Deposit share capital online with Qonto
A simple, no-fuss share capital deposit

A share deposit certificate within just 24 hours

A flexible business account with no hidden fees
Over 400 000 companies trust Qonto
4.8
on App Store
4.7
on Play Store
4.7
on Trustpilot
Over 400 000 companies trust Qonto
Deposit your share capital in 3 quick steps
Open your business account with Qonto, deposit your share capital and get your deposit confirmation within 24 hours.
Open your account in just 10 minutes
Provide details about yourself, the shareholders and the company you are founding. Simply upload your incorporation documents to the Qonto app.
Deposit your capital
With a simple transfer, every partner can deposit his or her share of the capital. Qonto will then send you a digital certificate within 24 hours.
Register your company
After officially registering your company, just upload your commercial registration document (Handelsregisterauszug) to the app. We'll activate your account – leaving you all set for business.
A premium service at competitive prices
We have seen them bloom and grow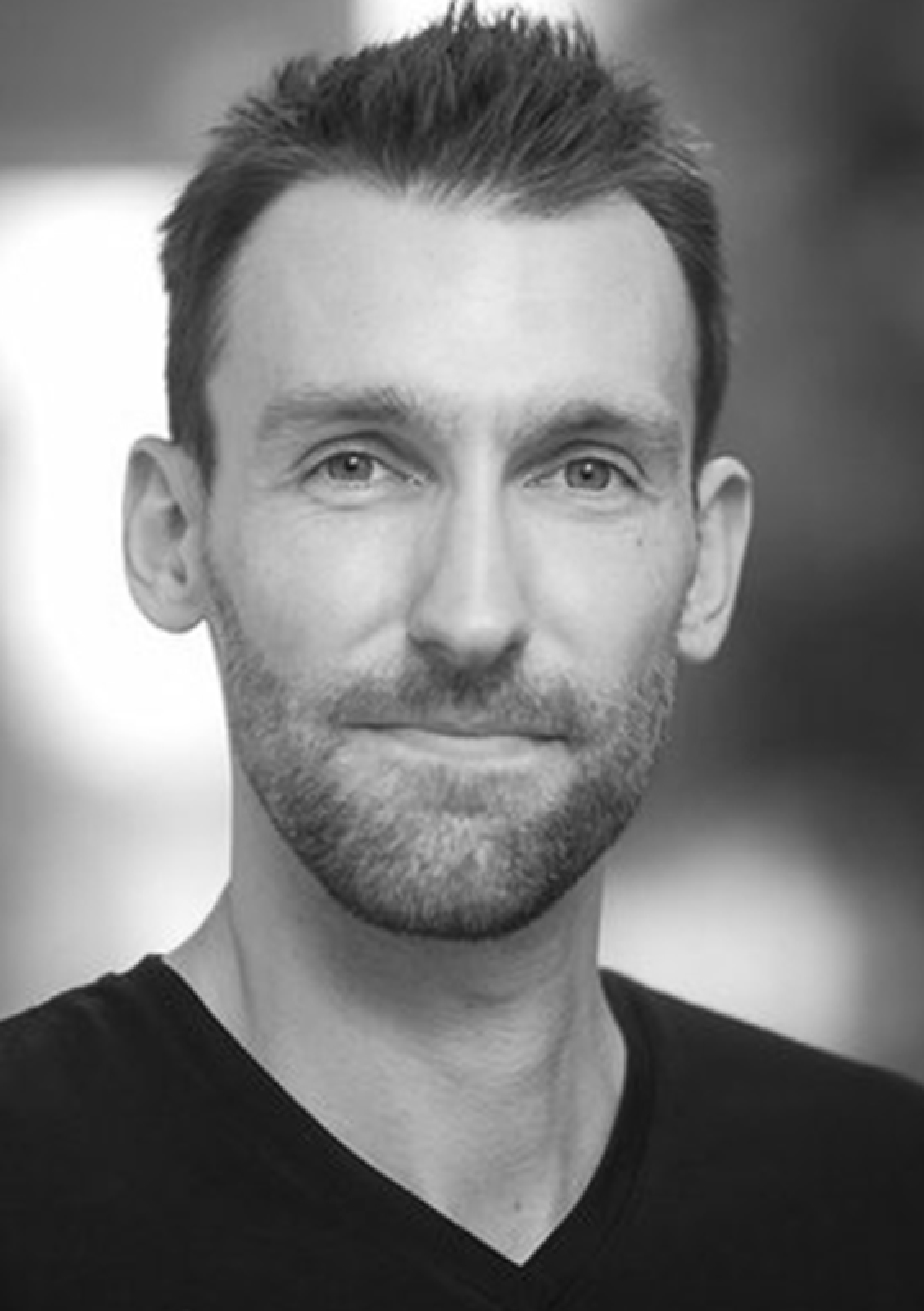 "Excellent service! We were able to deposit the share capital online, and the customer service was really helpful."
Bastien Petit
, Founder of Cashnotify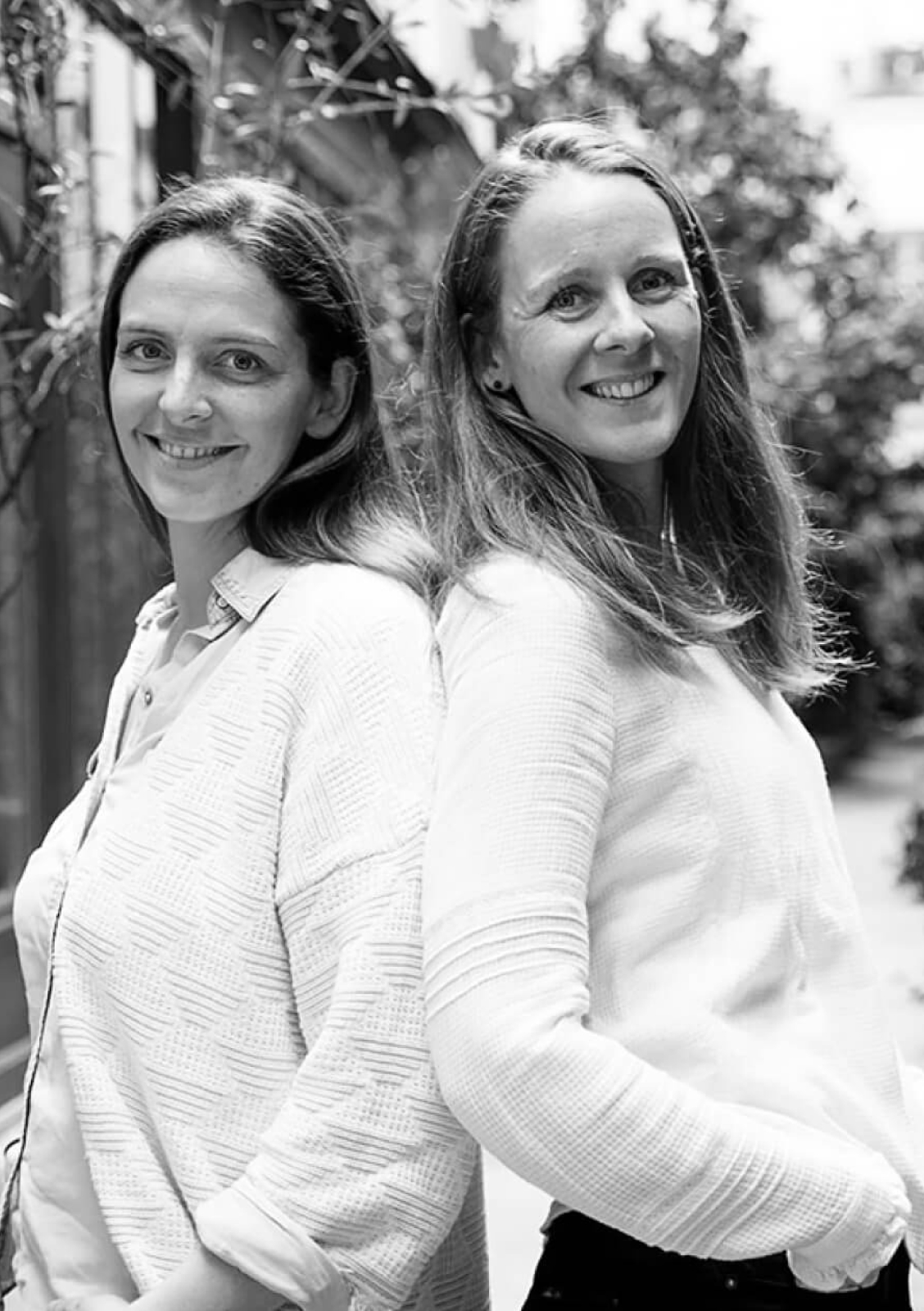 "Depositing my share capital deposit online was so easy! I really enjoy using the app with its intuitive and simple interface."
Alix de Bastide
, Founder of Le French Biscuit
Deposit your share capital. Hassle-free.
GmbH • Gesellschaft mit beschränkter Haftung (or 'limited liability company')
UG • Unternehmensgesellschaft (or 'entrepreneurial company')
Ready for Qonto?
Want to set up your GmbH or UG quickly and without fuss?
Open your business account online now with Qonto.
Your questions about share capital deposit
Can I start a business with Qonto and what do I need?
How do I transfer the share capital to my Qonto account?
When will my business account be activated?
Who can I contact if I need help?
Can I create a company without equity capital?
What are the advantages of the Qonto business account for founders?
Möchten Sie zu Deutsch wechseln?
Möchten Sie diese Webseite auf Deutsch ansehen?