Business Mastercards - get the job done, fast
Spend up to €200,000 per month, per card
Free corporate cards included in all our plans
Customer support 7 days a week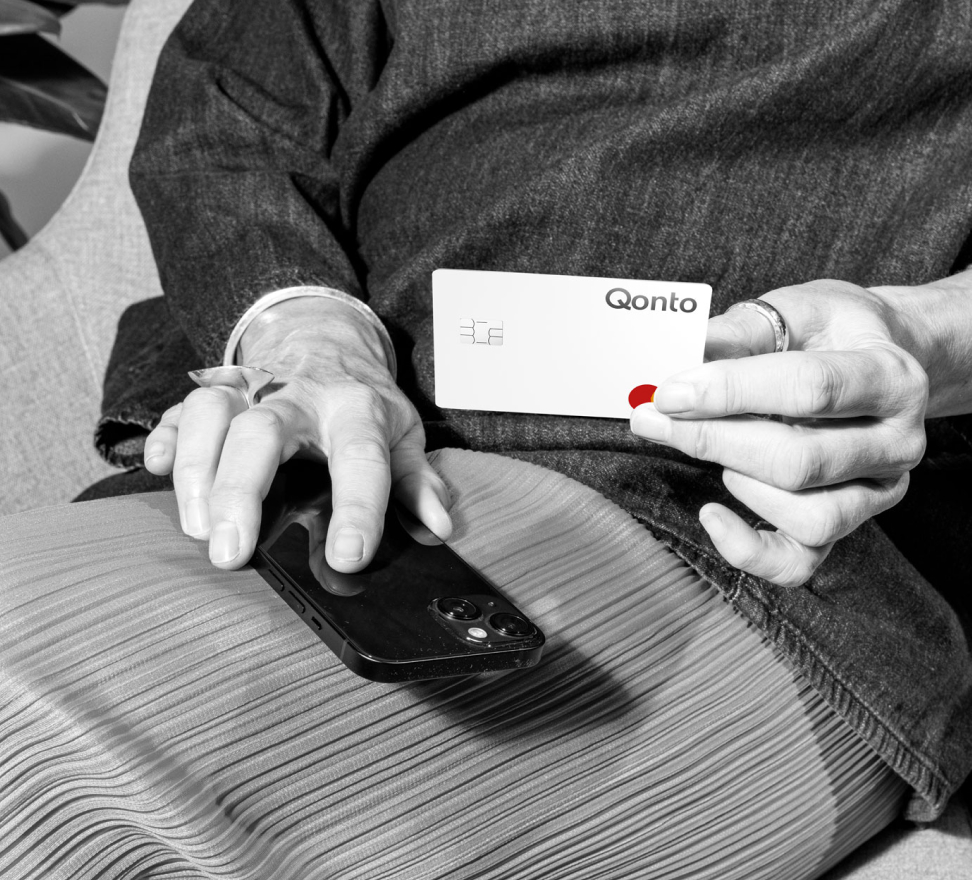 Do more with less. Corporate cards you can rely on.
Pay securely online and in-store with physical and virtual cards
Monthly payment limits up to €60,000
Transparent pricing - no hidden fees
Customized corporate cards available with every plan.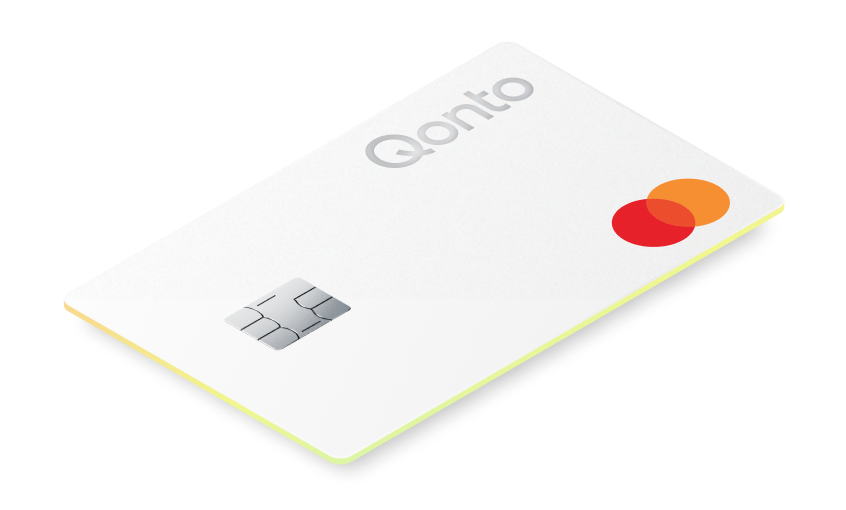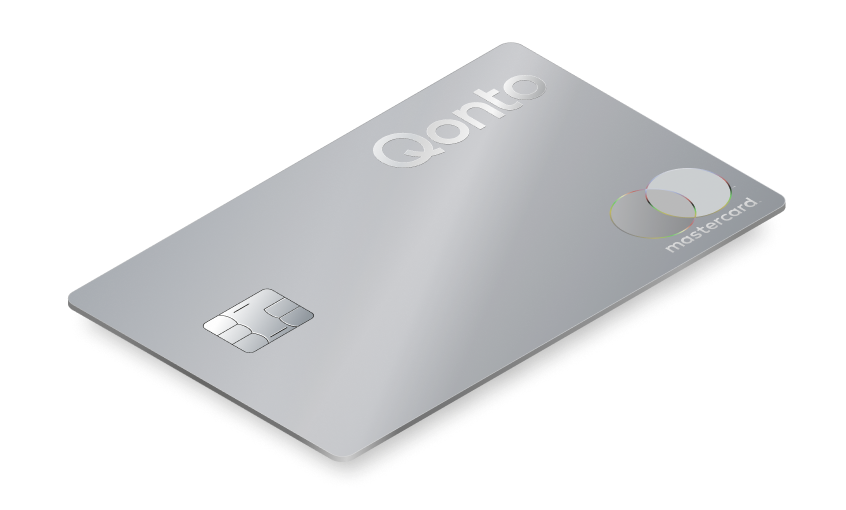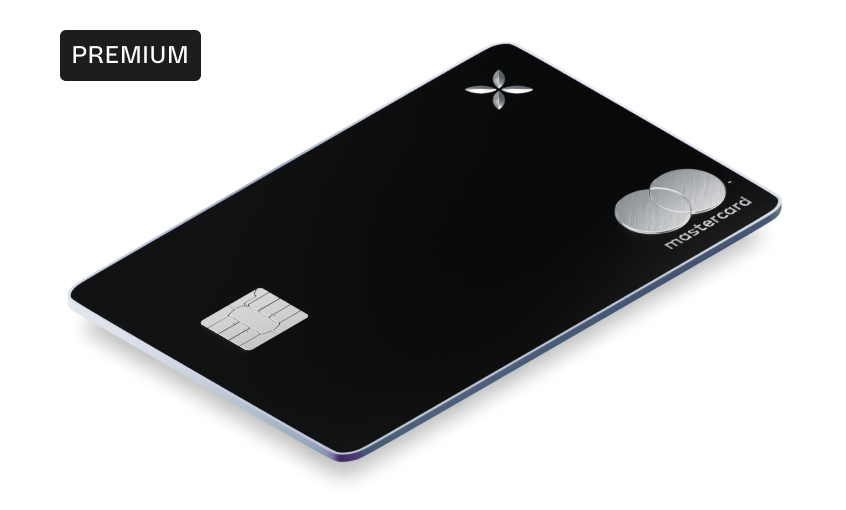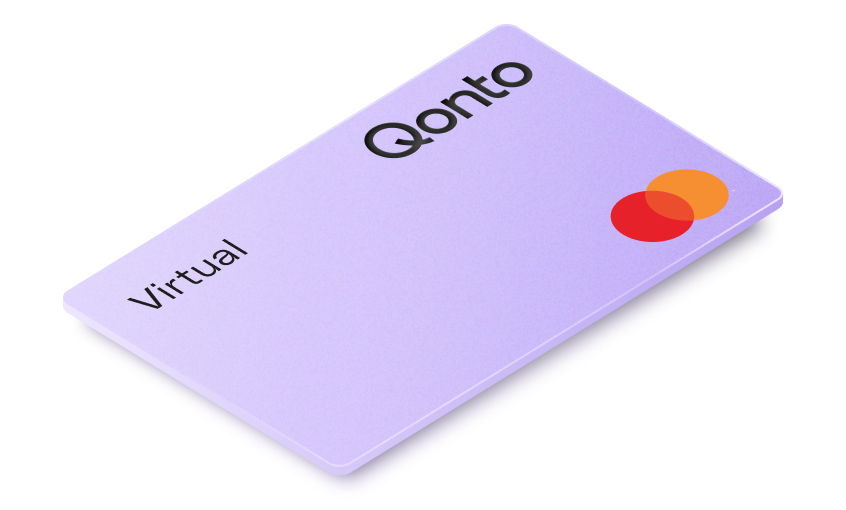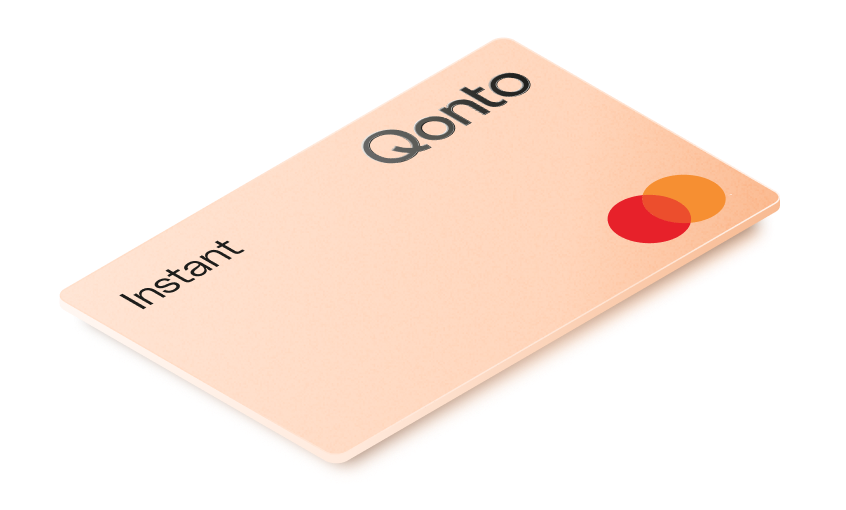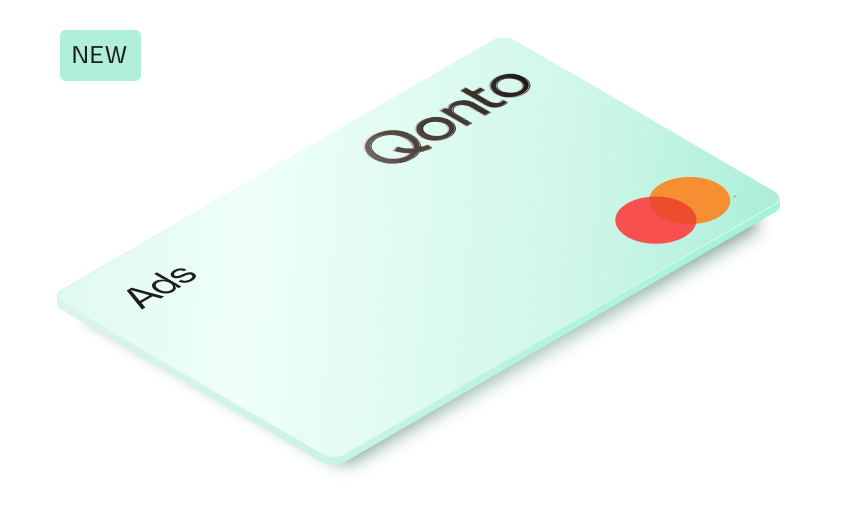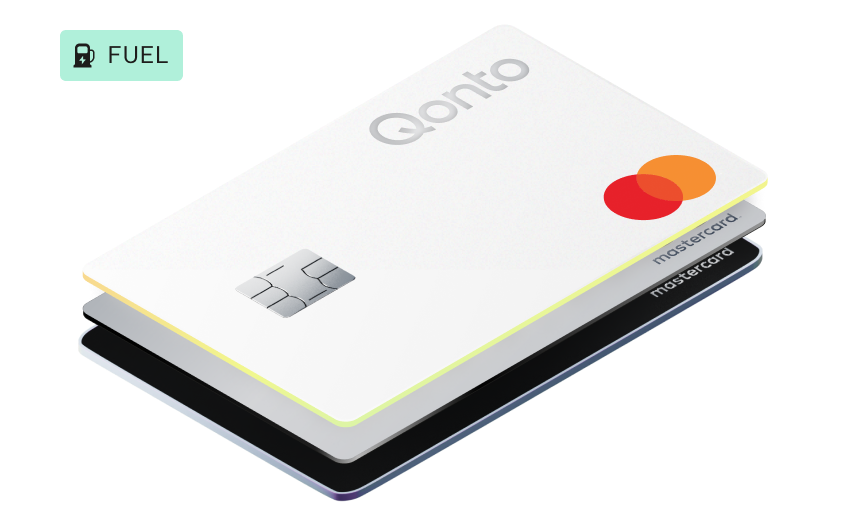 Number of free cash withdrawals
Number of free cash withdrawals
Foreign exchange commission
Foreign exchange commission
Compatible with Apple Pay/Google Pay
Compatible with Apple Pay/Google Pay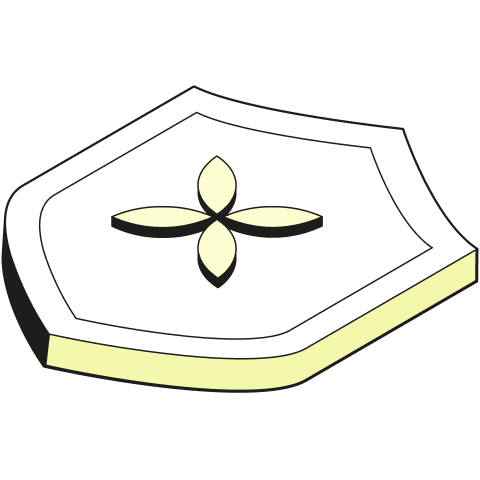 We've got you covered
Flight delayed? Lost your luggage or in need of legal assistance? Our payment cards give you insurance that protects you against these mishaps as well as any risks to your business. When the going gets tough, we've got your back.
Supervise your spending
Block and unblock corporate cards in just a few clicks
Set payment limits and track your expenses in real-time
Approve transactions directly from the app - all backed by 3-D Secure technology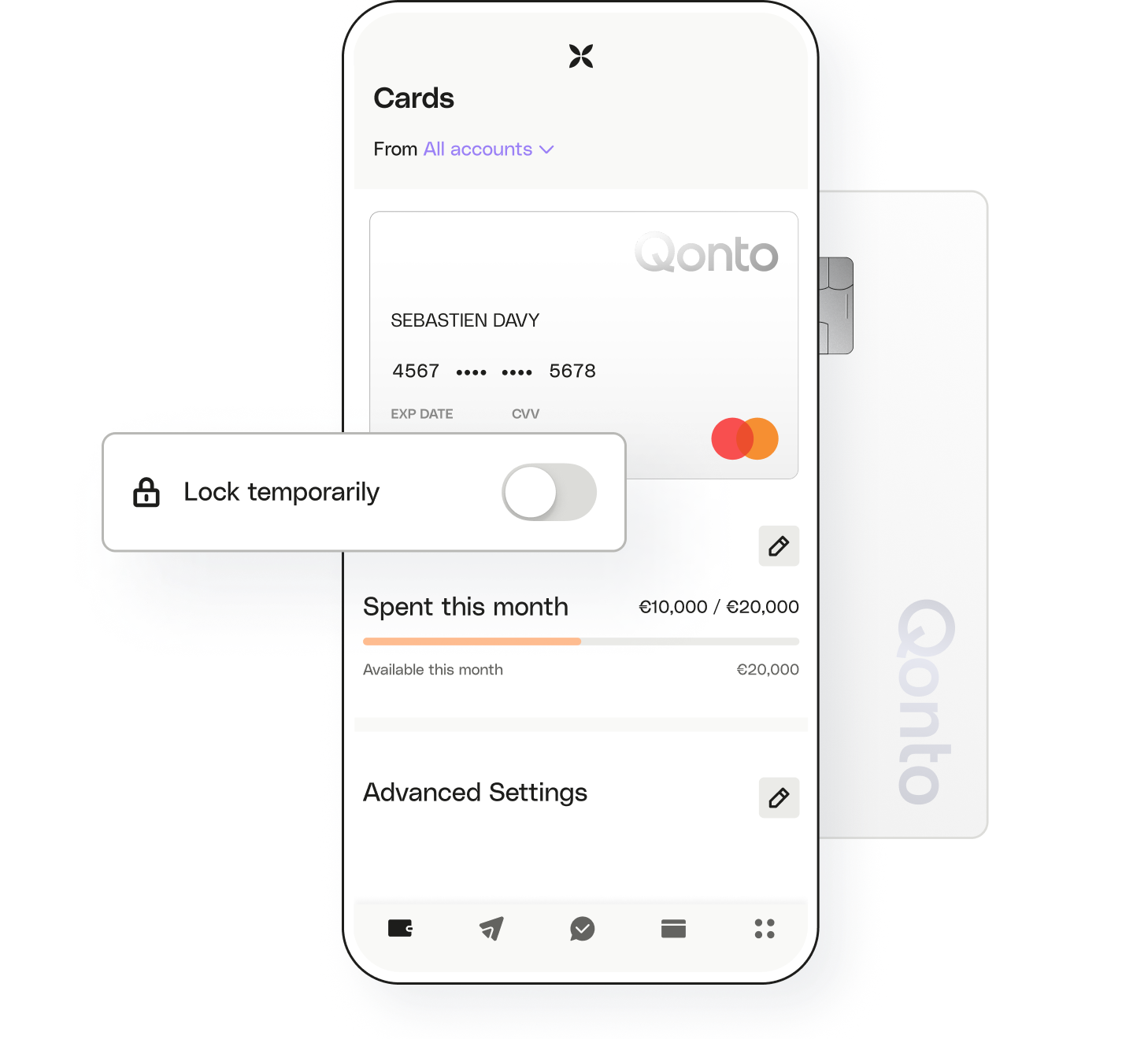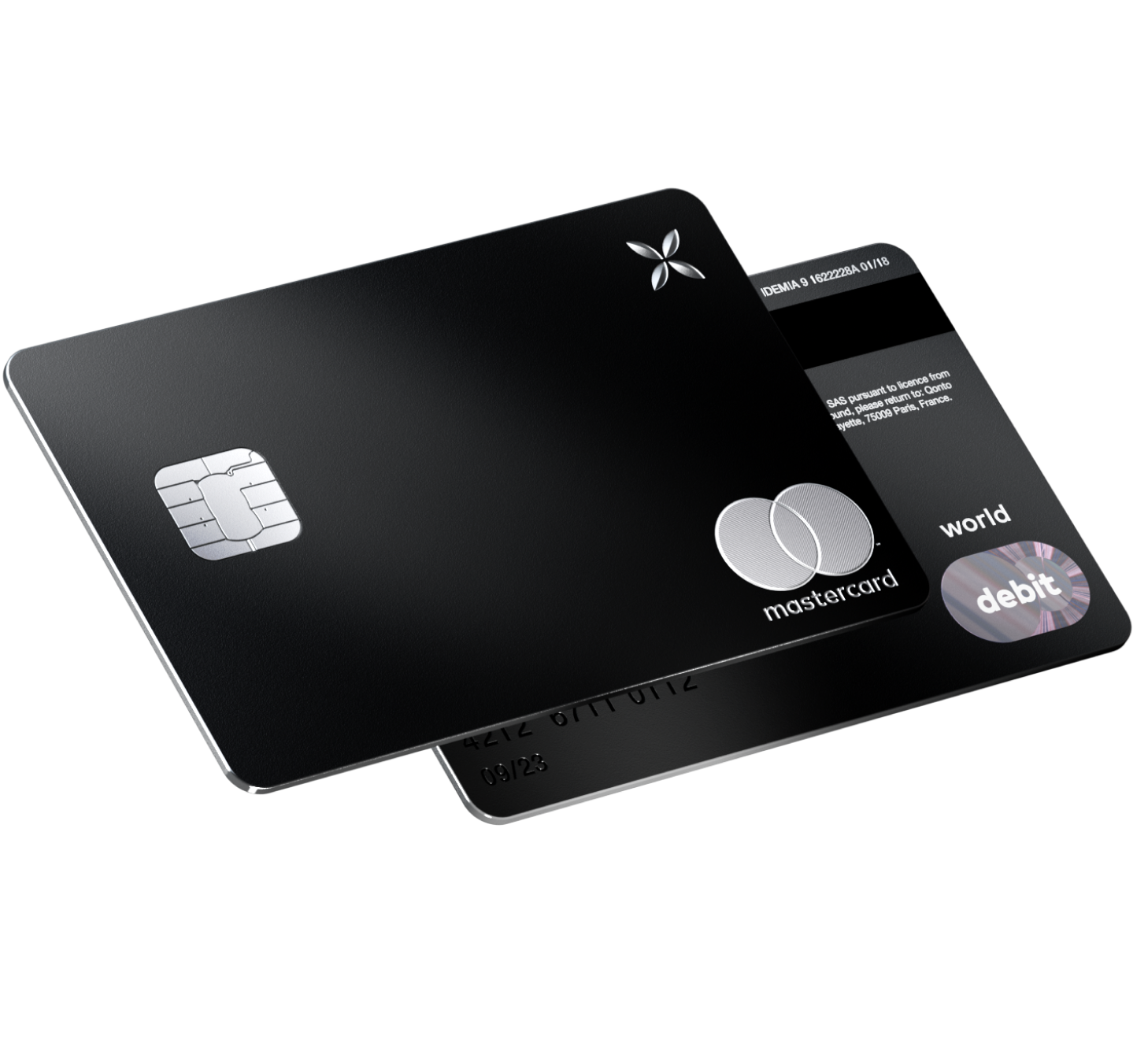 Metal X Card: a premium experience you can touch
Spend up to €200,000 per month
0 foreign transaction fees
A sleek, 17-gram metal card with a unique design
Travel secure with premium insurance
Concierge service and lounge access included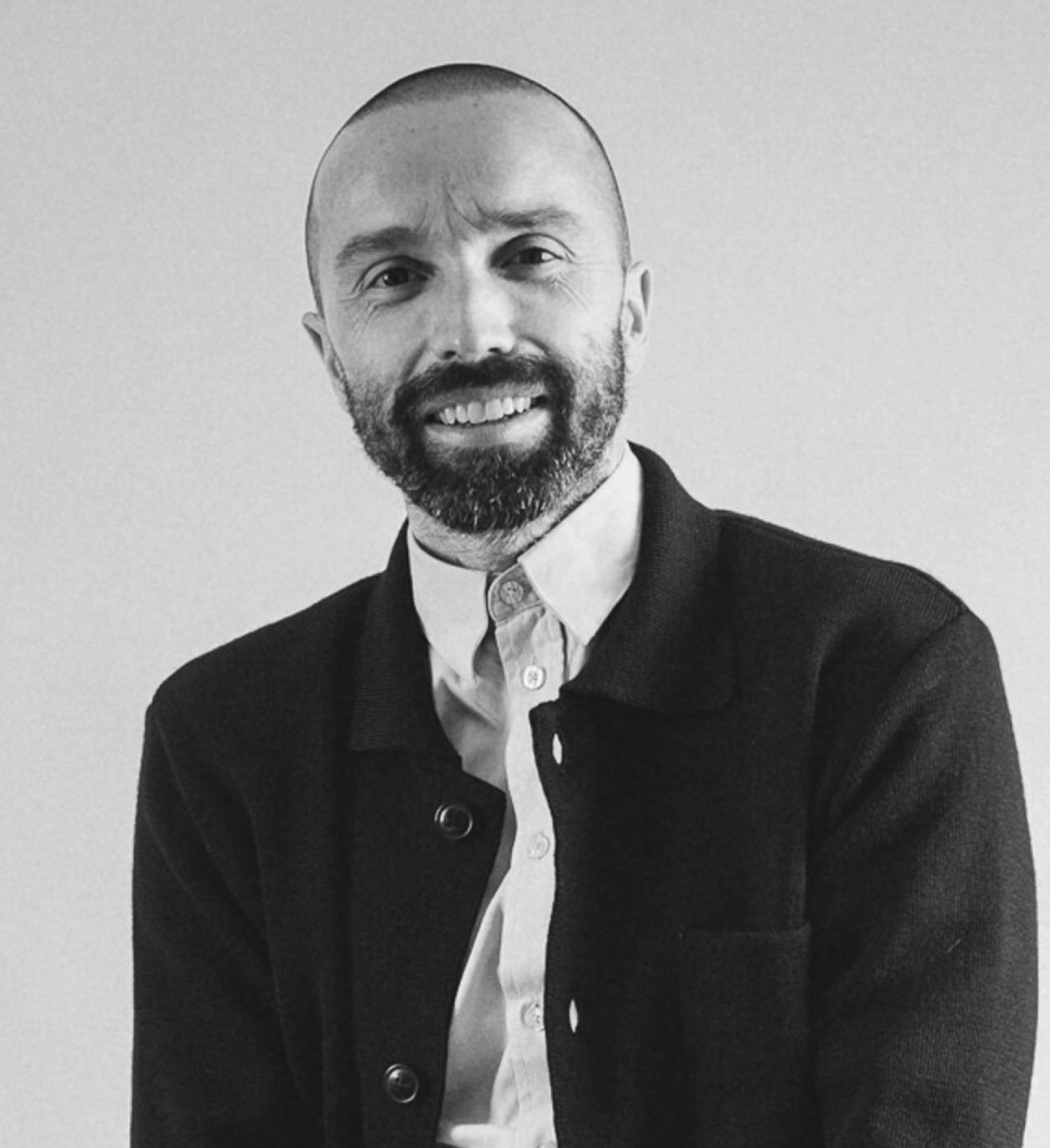 "Thanks to virtual cards, any team member can spend on social media advertising."

Julien Legat, CEO and co-founder of Kosmoss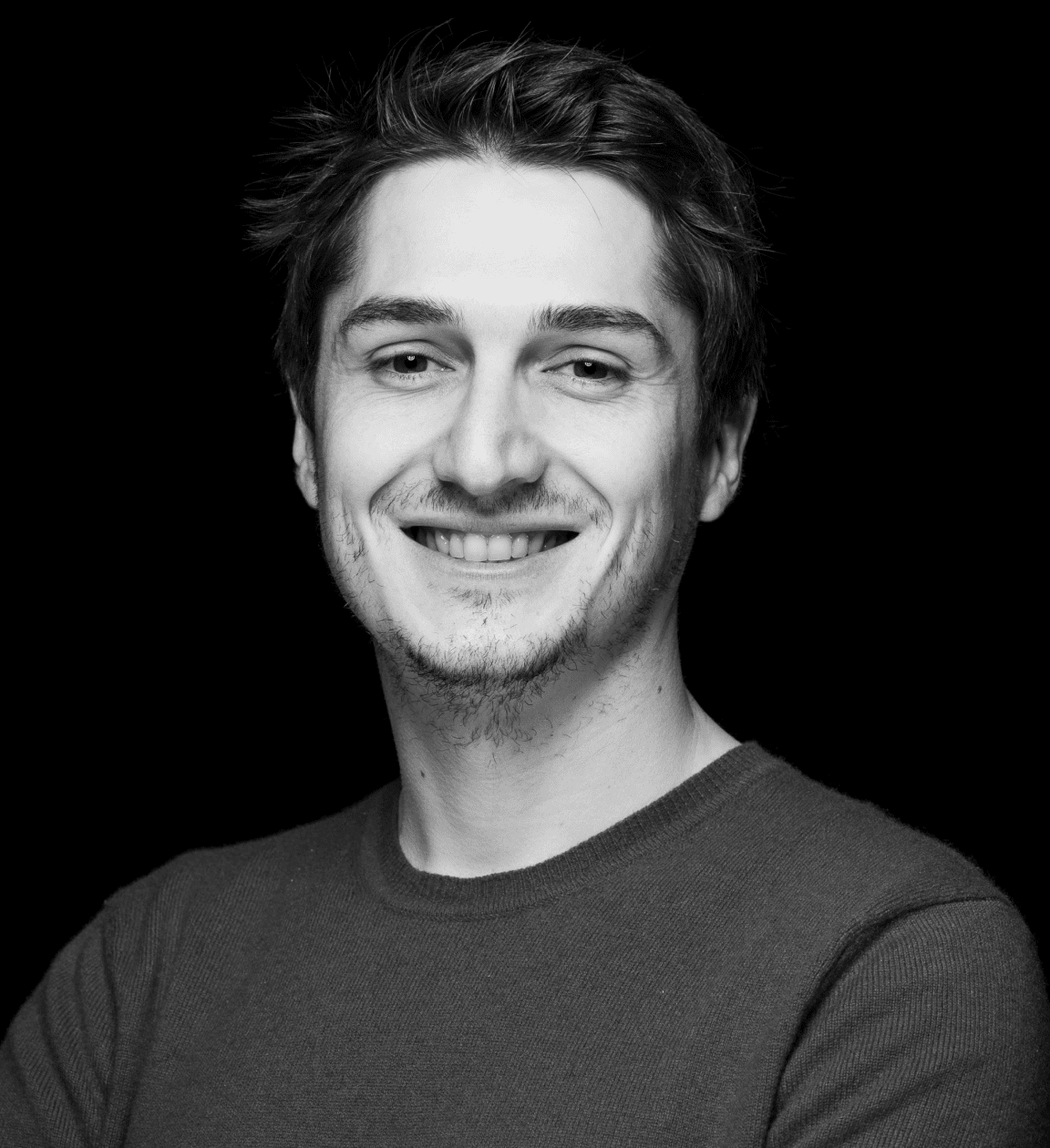 "The X Card lets me make international payments for travel, software, suppliers...all with no added fees. The payment limits are very high and I can pay in foreign currency without the commission."
Robin Bonduelle, CEO and co-founder of Claap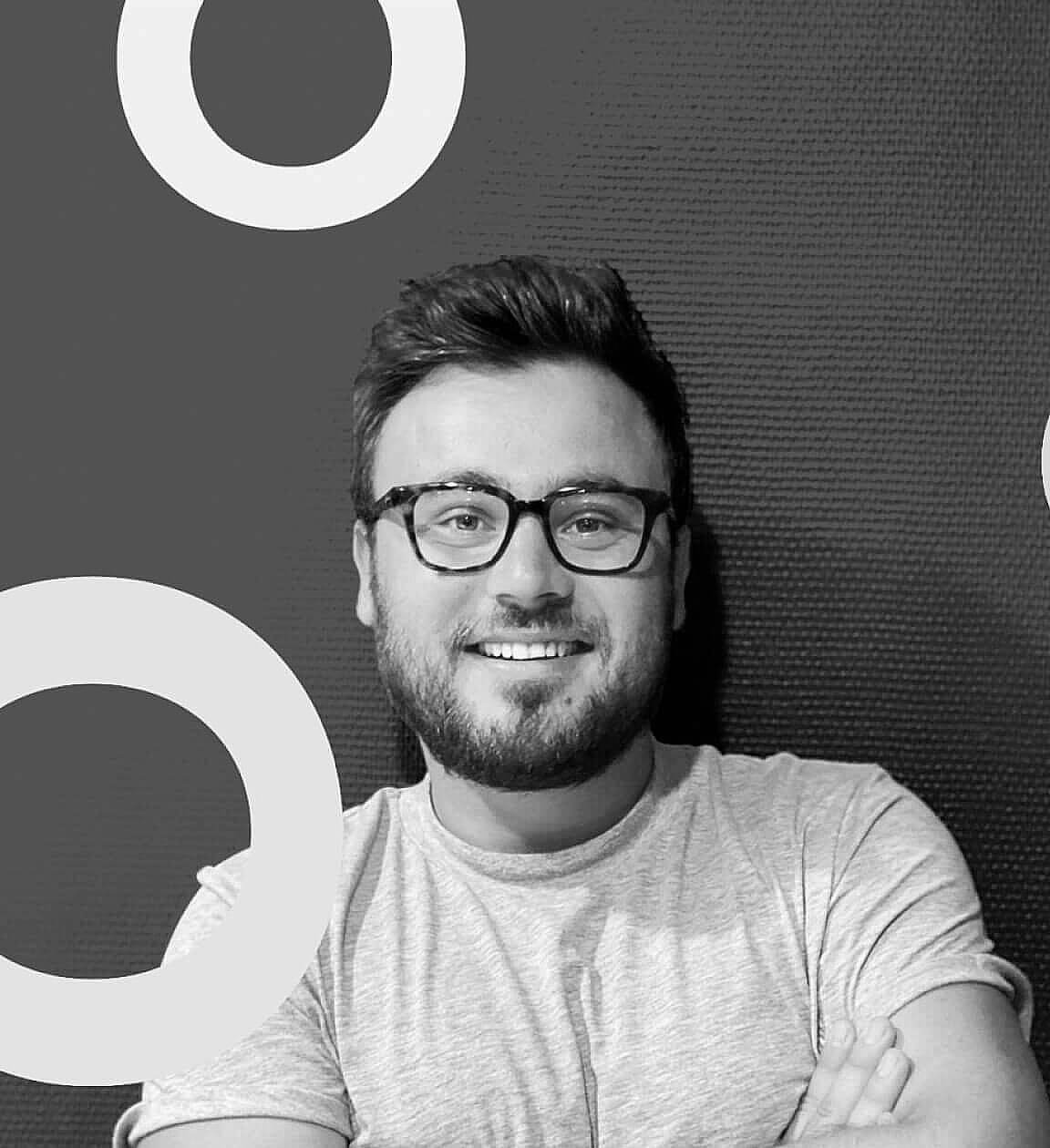 "In my Events business, I need to give my project managers autonomy when they're on site. So I create cards for them that allow me to keep control of overall spending."
Maxime Comi, Founder of Good Morning People
Save time. For yourself and for your team.
Ready? Let's go.
01
Create your account in 10 minutes
02
Once we confirm your ID, your account is open
03
Order your first card in a flash
Your questions about corporate cards
How do I withdraw money with my Qonto business card?
How much does a Qonto card cost?
How secure is my Qonto card?
How can I block my card?
What are the different types of debit cards?
What are company payment cards?
How does a payment card work?
Möchten Sie zu Deutsch wechseln?
Möchten Sie diese Webseite auf Deutsch ansehen?