Simplify finance and accounting management
A unique account to manage your business finances and optimize your accounting
An account that means business
Get a local IBAN and make instant SEPA transfers in just a few clicks
Mastercard cards, plus any payment methods you need on a daily basis
Unlimited transaction history, updated in real time
No hidden fees, no transfer commissions
You're in good hands
Your funds are secure
Funds are safeguarded by our business partner Crédit Mutuel Arkéa
Regulated by the ACPR
Qonto is a payment institution regulated by the ACPR attached to the Banque de France
100% online
The only French business account to own its banking platform and carry out current transactions for its clients
Bookkeeping on autopilot
Centralize your invoices
Import your supplier invoices to Qonto for greater visibility. Never miss another payment deadline.
No more missing receipts
Scan your paper receipts and store them online. Pre-select the right VAT rates to save time on bookkeeping.
Stay in your accountant's good books
Give your accountant "read-only" access or export your transactions and receipts in real-time to your accounting tool.
Save time on expense reports
Autonomous teams
Order Mastercard cards for your team members and stop having to deal with expense refunds.
Stay in control of your expenses
Set transaction limits for each of your cards. You can keep track of all related expenses in real time.
Pay and get paid with Qonto
Efficient invoicing
Create, share and track your customer invoices in just a few clicks. Get paid, fast.
Process supplier invoices effortlessly
View payment deadlines at a glance and streamline the supplier payments thanks to pre-filled transfer forms.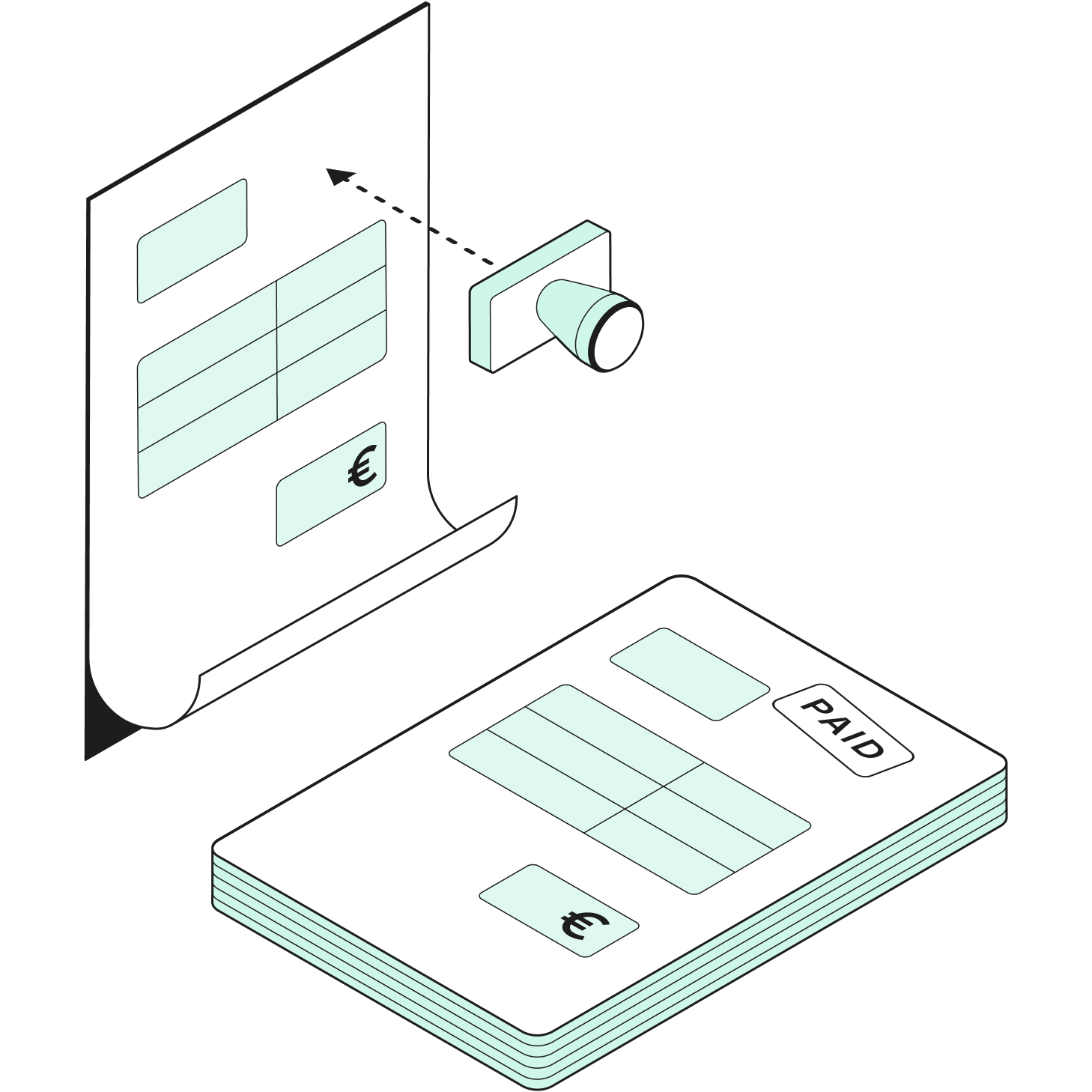 Easily switch your business account
To switch your business account with no stress, try the first-ever bank mobility service for professionals.
Enjoy dedicated support at every step of the process, for a simple and fast transition.
Trusted by 400 000 companies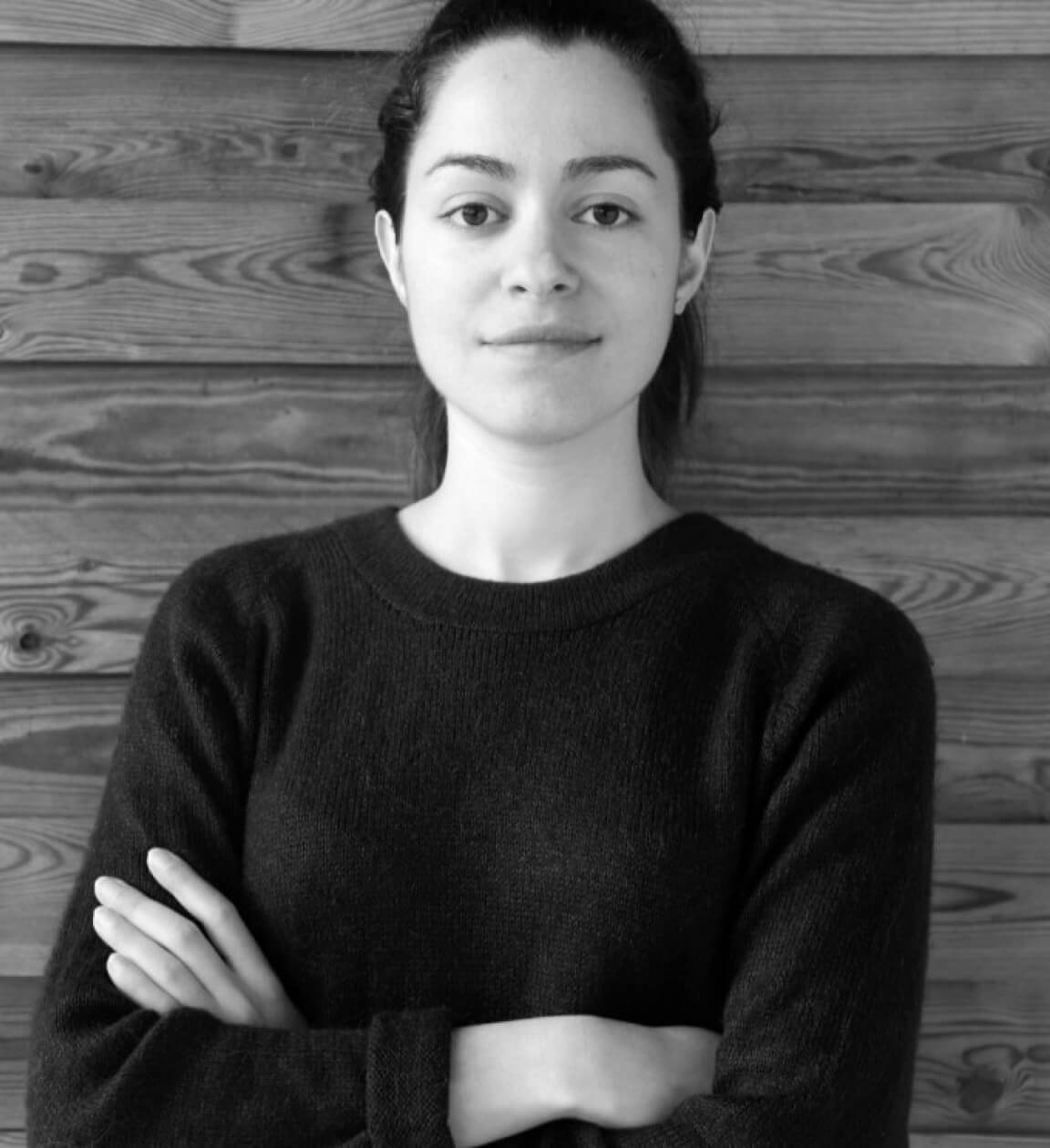 "A reliable banking tool always keeping me informed of my transactions in real-time and synchronized with my accounting software! I am finally able to focus on my core business."
Anaïs Siret, CEO at Mentor Goal
Ready to try Qonto?
01
Sign up in a few minutes
02
We just have to verify your identity
Möchten Sie zu Deutsch wechseln?
Möchten Sie diese Webseite auf Deutsch ansehen?