Join Qonto and get €100
Join the over 350,000 other companies that moved their business up a gear and receive a €100 reward with your referral link.
Set up your Qonto account in a flash
Fast
Open your account in just 10 minutes and get your French IBAN.
Transparent
Try it for 30 days. For free. No obligations. Starting at €9/month excluding tax. No hidden fees.
No paperwork
Manage your spending, create invoices and speed up your accounting. All 100% online.
Trusted by 400,000 businesses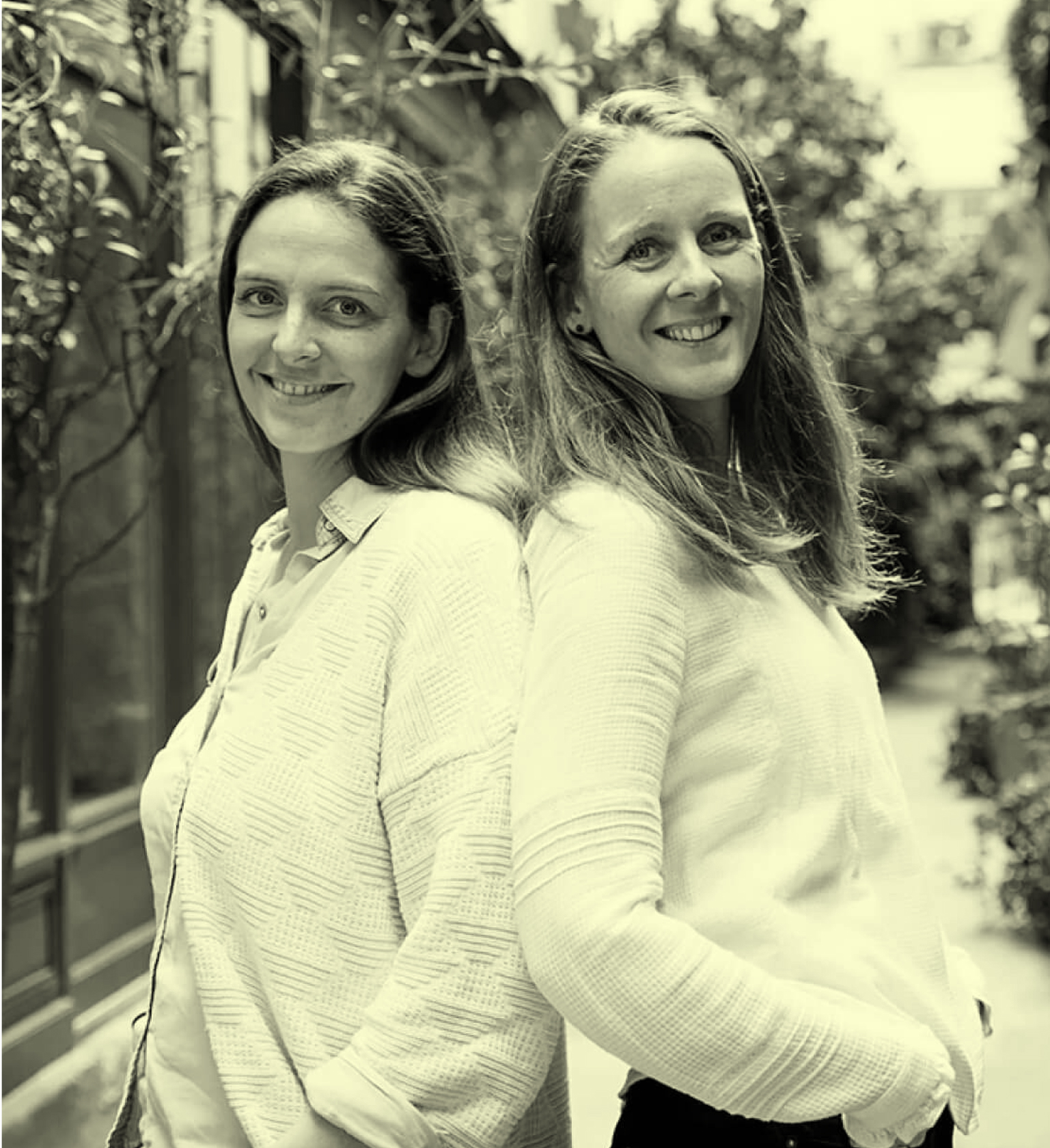 "Depositing my share capital deposit online was so easy! I really enjoy using the app with its intuitive and simple interface."
Alix de Bastide, Founder @Le French Biscuit
Loved & trusted. 400,000 times and counting.
4.8
on App Store
4.7
on Play Store
4.6
on Trustpilot
Loved & trusted. 400,000 times and counting.
Qonto, the all-in-one solution to help boost your business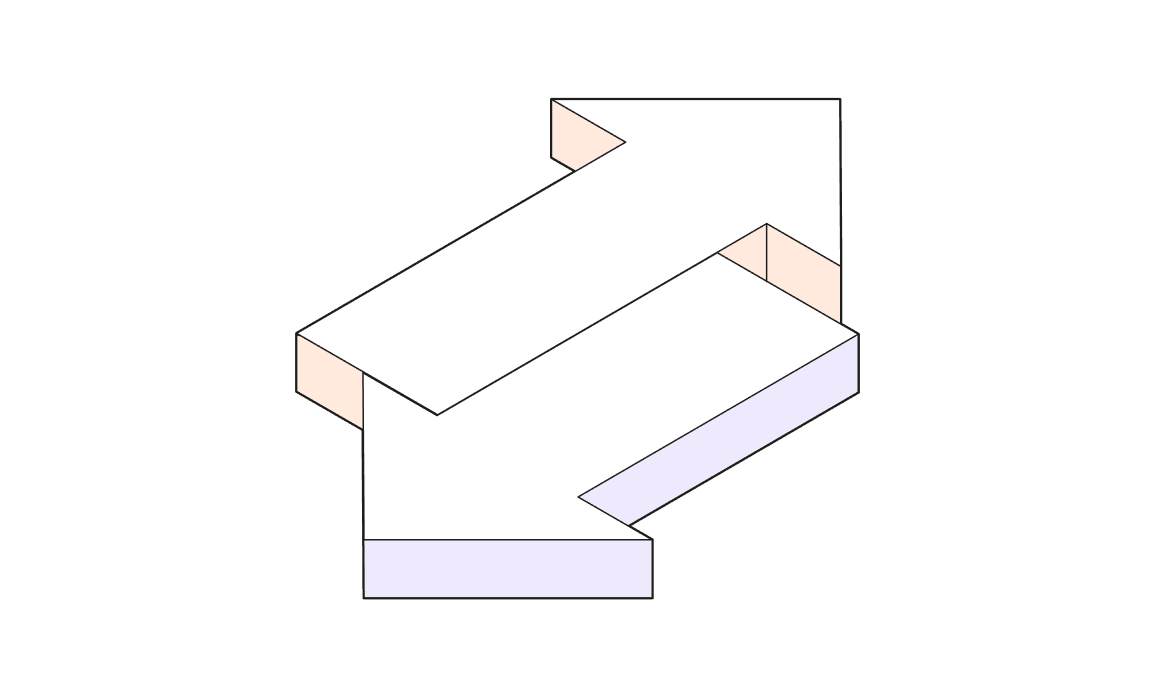 A complete business account
So you can pay and get paid. All of this, faster and with fewer obstacles.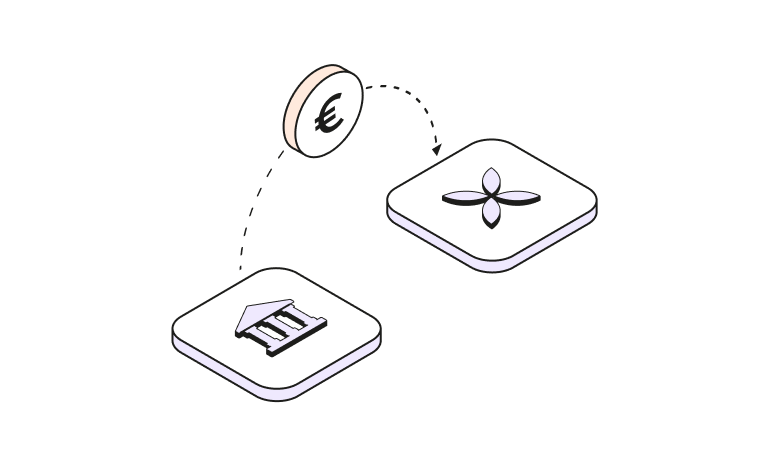 No-fuss account set up
Enjoy your premier business mobile banking services. Our dedicated team is with you every step of the way.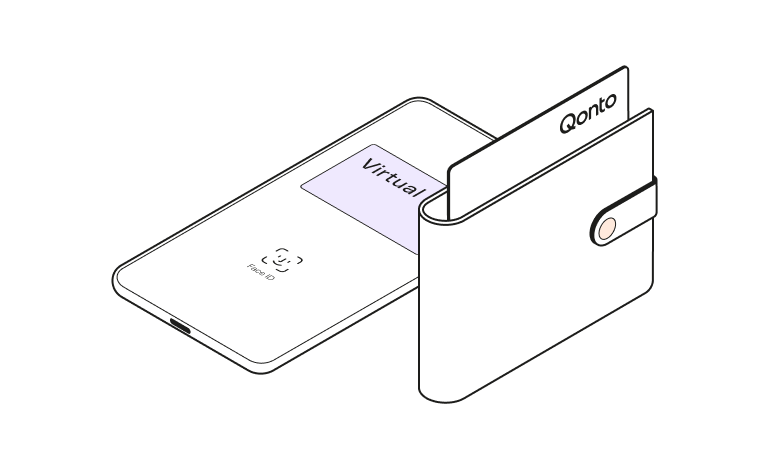 All the payment methods you need
Our Physical and Virtual Business Mastercards adapt to the demands of your business.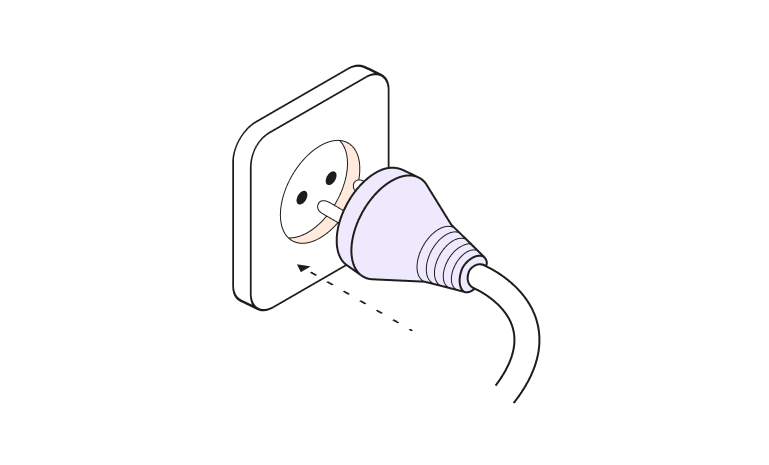 Put your finances on autopilot
To save even more time, connect your favorite tools to Qonto. With almost 50 integrations to choose from, with some of the best service partners in the game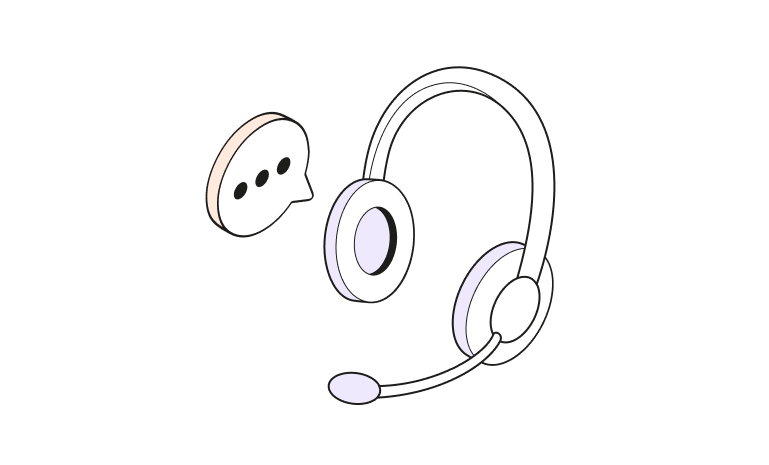 It's always a good time to talk
Our Customer Service is her for you 24/7 by email or via the chat function.
Open your business account and get €100
Get €100 after your first €50 or more purchase using your physical Qonto card thanks to your referral link.
Open your business account
Sign up in 10 minutes flat and order your first physical card.
Use your physical Qonto card
Activate your card and use it online or in-store. Receive a €100 credit on your account once you spend €50 or more.
Focus on what's really important
Simplify your daily finance management. Discover how our customers get the most out of their business account.