Penta + Qonto: your all-in-one business finance solution
More than just a business account. We've joined forces to bring you a single digital solution to power up your business. Manage your bookkeeping, spending, and invoices - all in one place.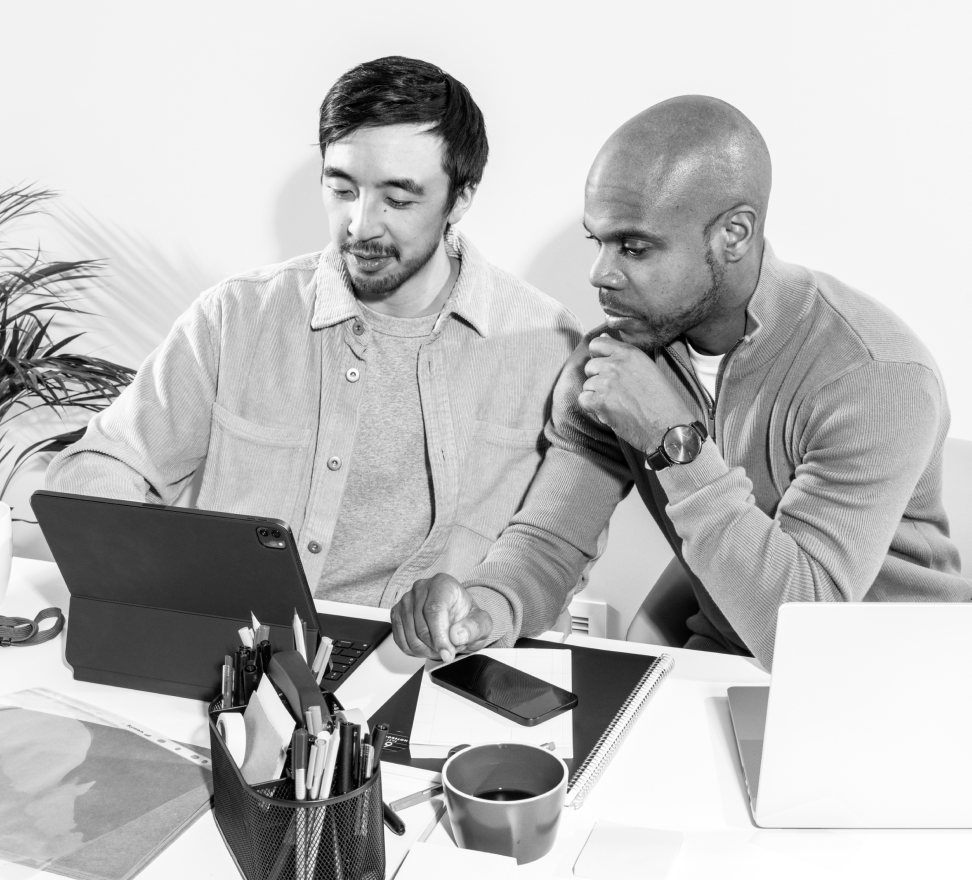 Our mission, together:
Continue developing our product into an end-to-end finance solution
Remain every bit as customer-focused as ever
Become the finance management solution of choice for 1 million SMEs and freelancers by 2025
What this means for you
Penta and Qonto are integrating into a unified platform and product to transform your business finance management.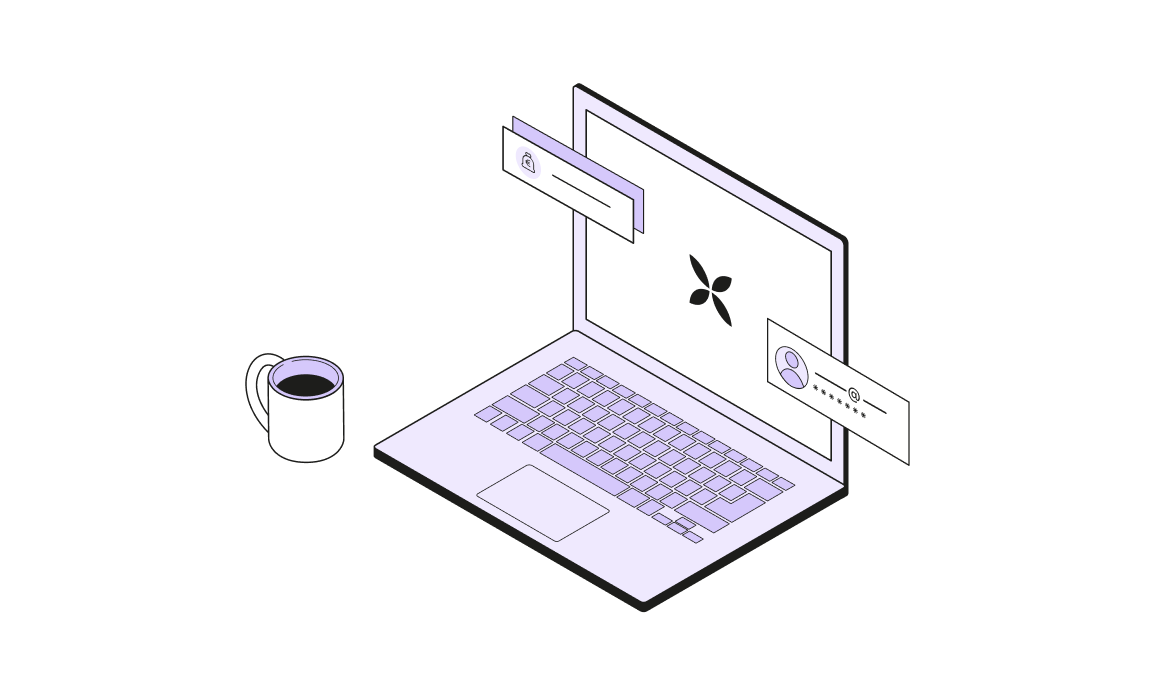 A full feature suite
Get access to Qonto's TÜV-certified business management toolkit: spend management, integrated invoicing, synchronization with DATEV and lexoffice…the list goes on.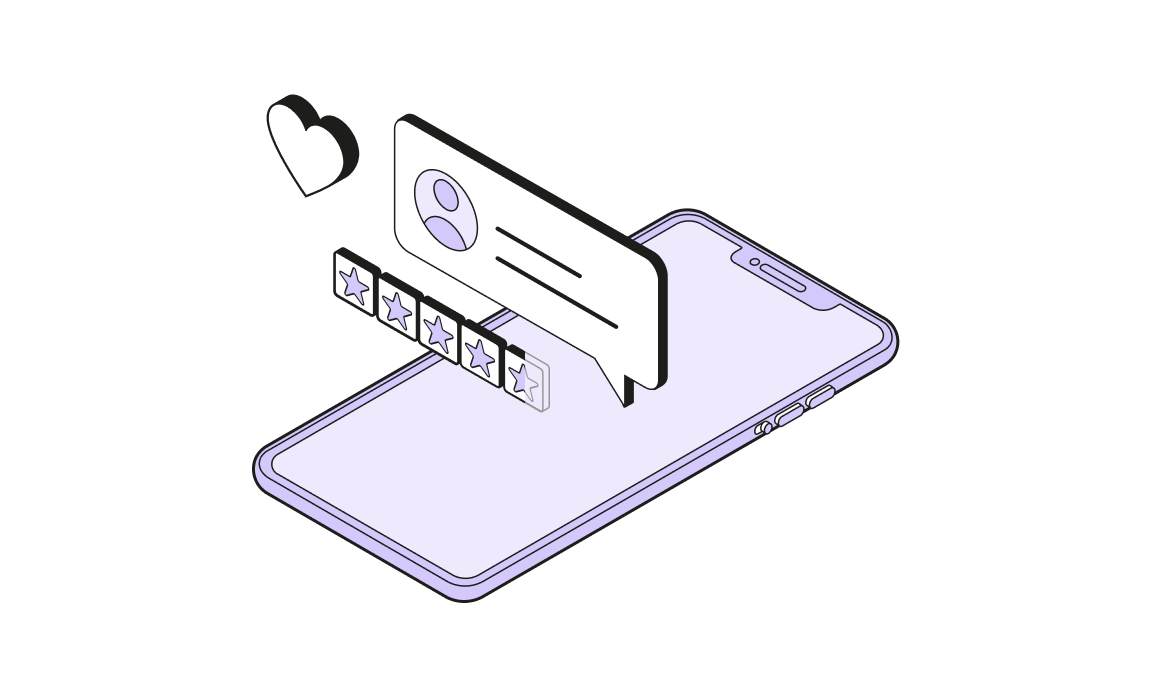 Best-in-class customer service
With a 4.7/5 Trustpilot rating and 7 day-a-week Customer Support, we've got you covered.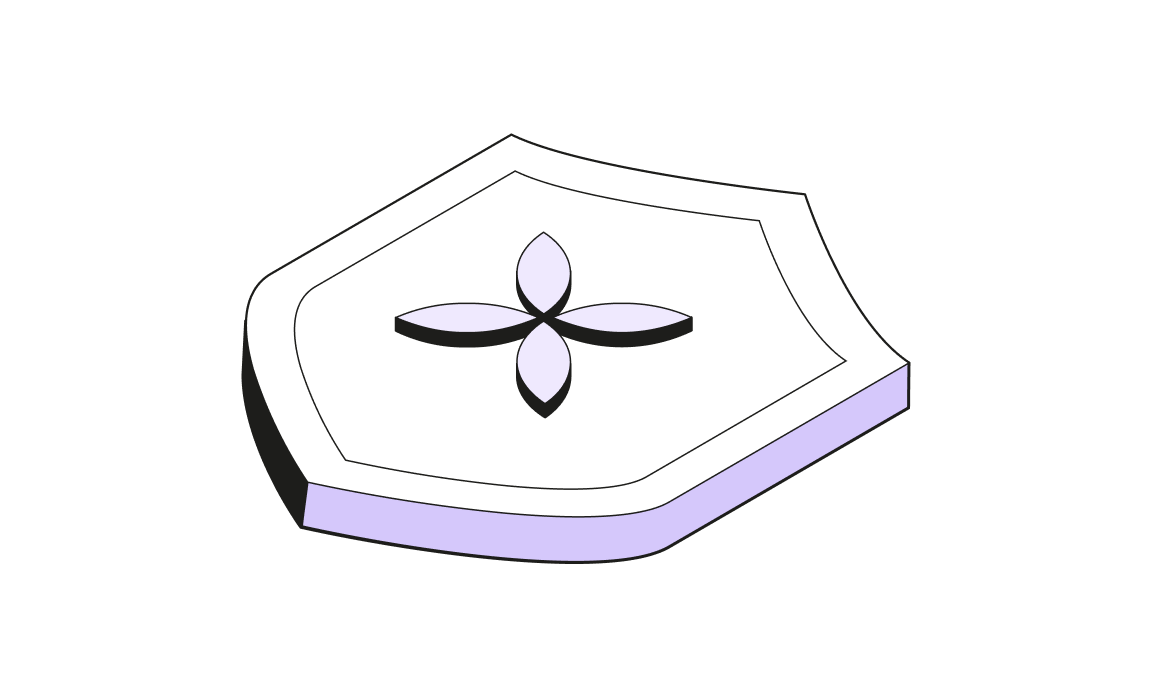 Security is our priority
Qonto's German branch operates under the joint supervision of the ACPR and the BaFin. And with SSL encryption and 2 Factor Authentication, your data is safe with us, too.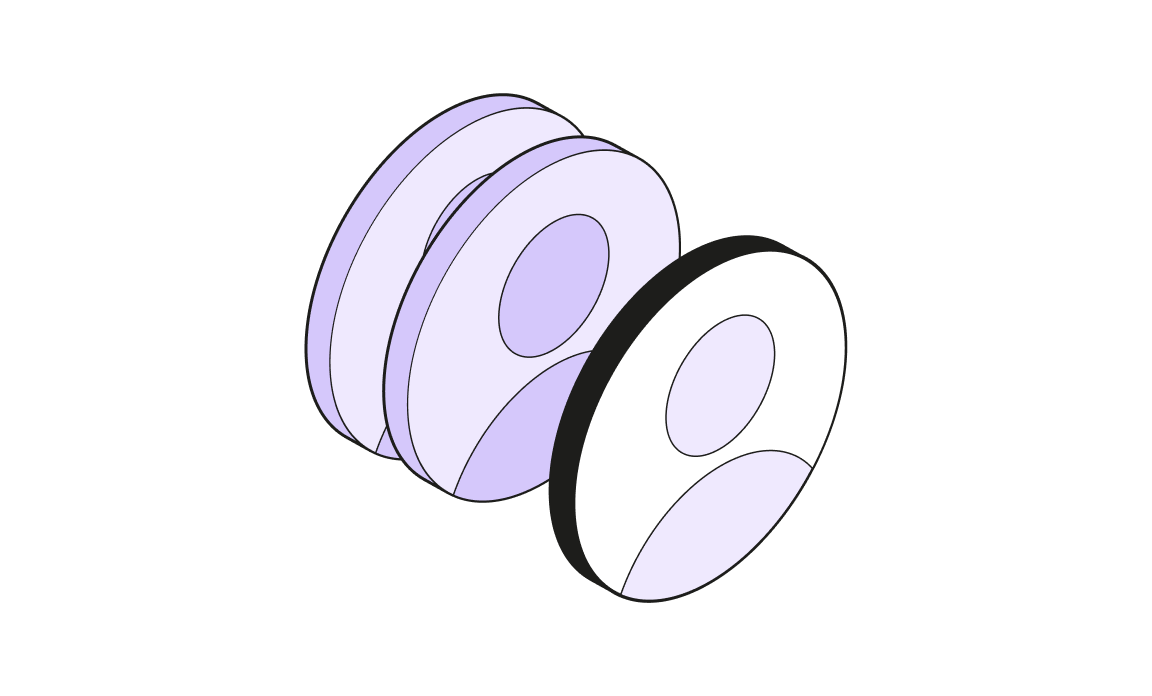 400 000+ businesses
Penta customers are joining Qonto's growing network of tech-driven entrepreneurs.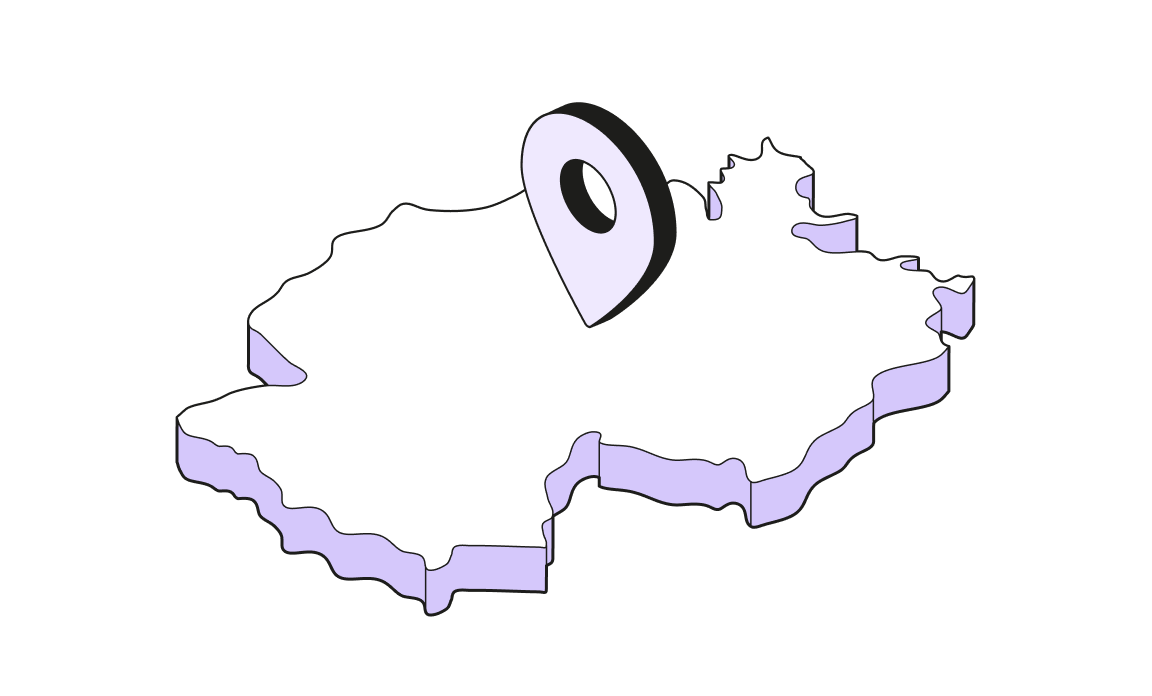 Strengthened German presence
Penta's local expertise, coupled with Qonto's existing strategy in Germany, takes us - and our product - to the next level.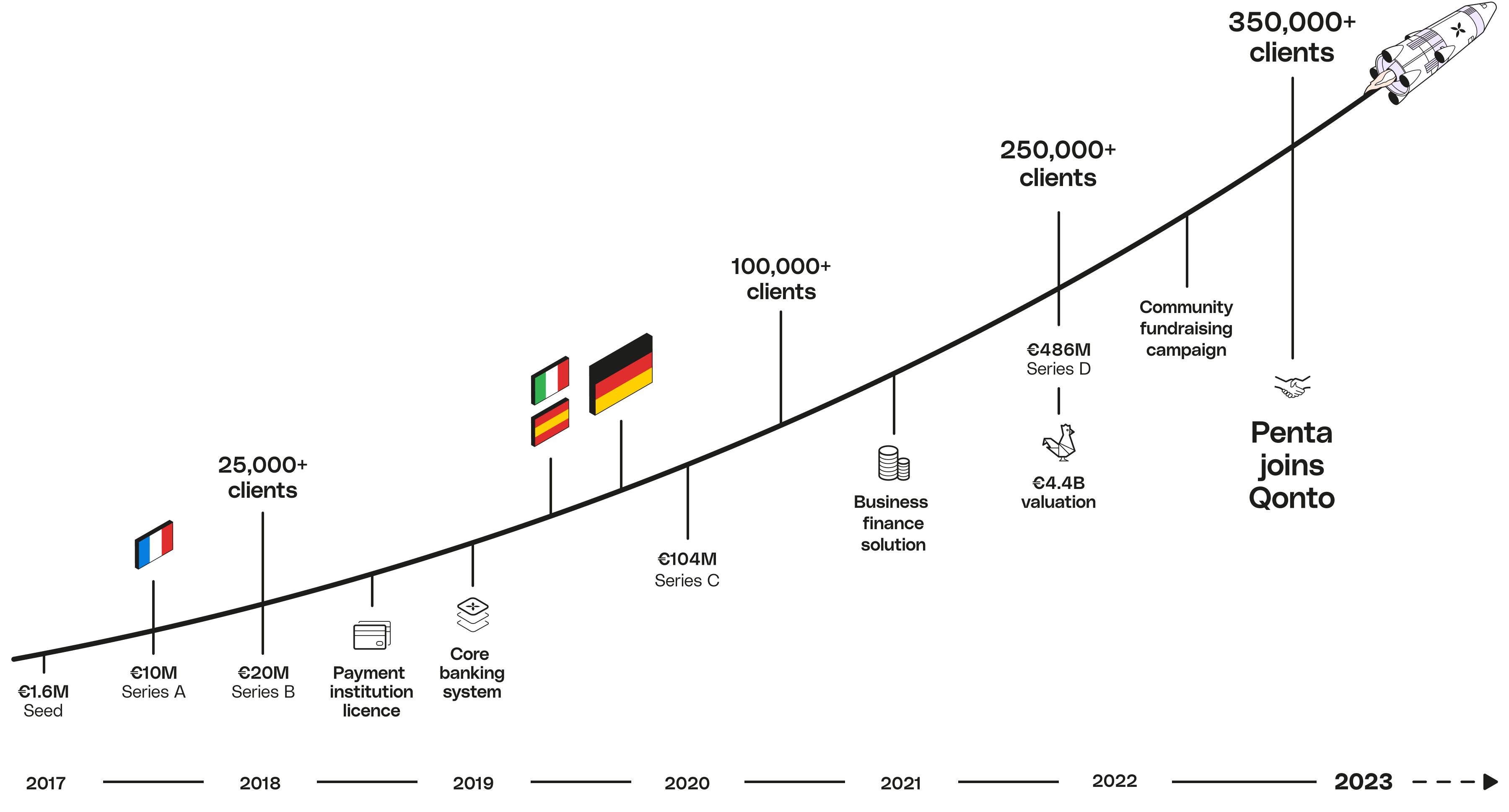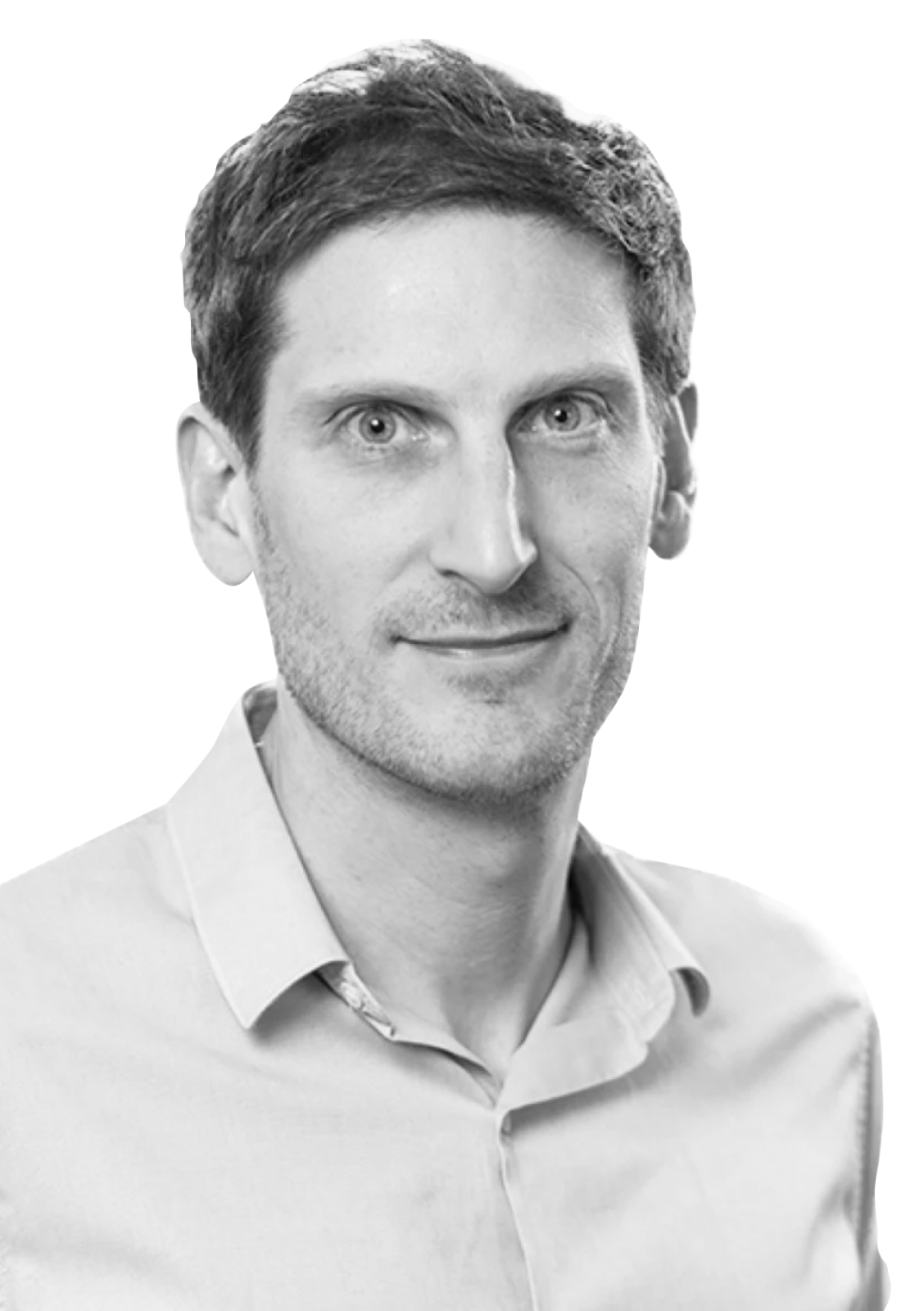 "We are thrilled to welcome the Penta team on board. Together, we plan to be the favorite financing solution for one million European SMEs and self-employed persons by 2025.""
Alexandre Prot
, CEO of Qonto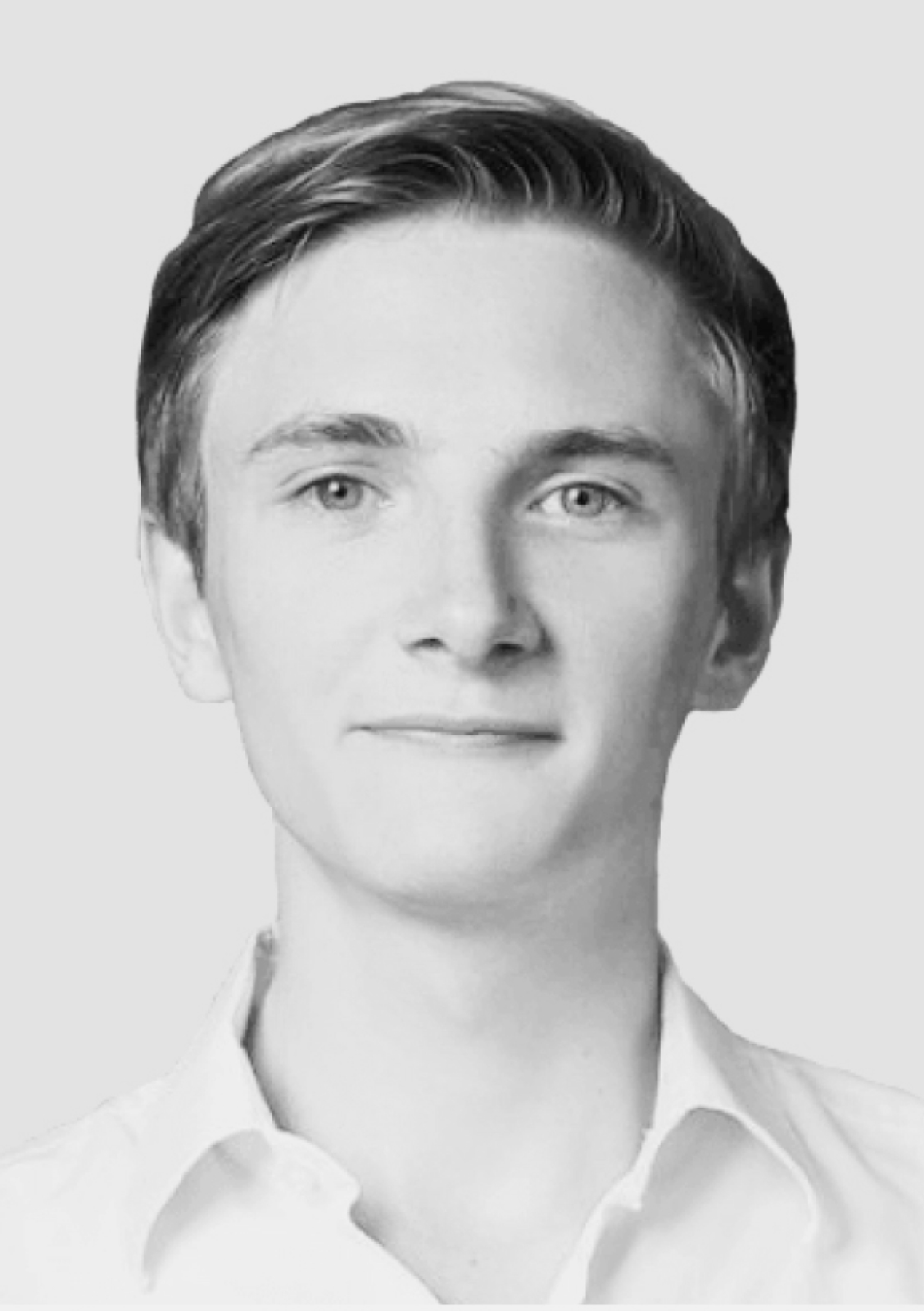 "We're very excited to be working with Qonto to create an all-in-one solution that helps put business finance management on autopilot for European entrepreneurs.""
Lukas Zörner
, Managing Director of Penta & VP Germany of Qonto
An award-winning app
Qonto is a TÜV-certified, multi-year Fintech Germany Award winner that recently ranked 1st place for the German B2B award in 2022.
Not a Qonto client yet?
Discover the all-in-one business finance management solution for over 400 000 businesses in Europe.
Möchten Sie zu Deutsch wechseln?
Möchten Sie diese Webseite auf Deutsch ansehen?