The all-in-one business account for your startup
Open an online account for your startup in just 10 minutes. Get access to bookkeeping and invoicing tools, best-in-class customer service, flexible payment methods, and an intuitive app for real-time cash flow control. Anytime. Anywhere.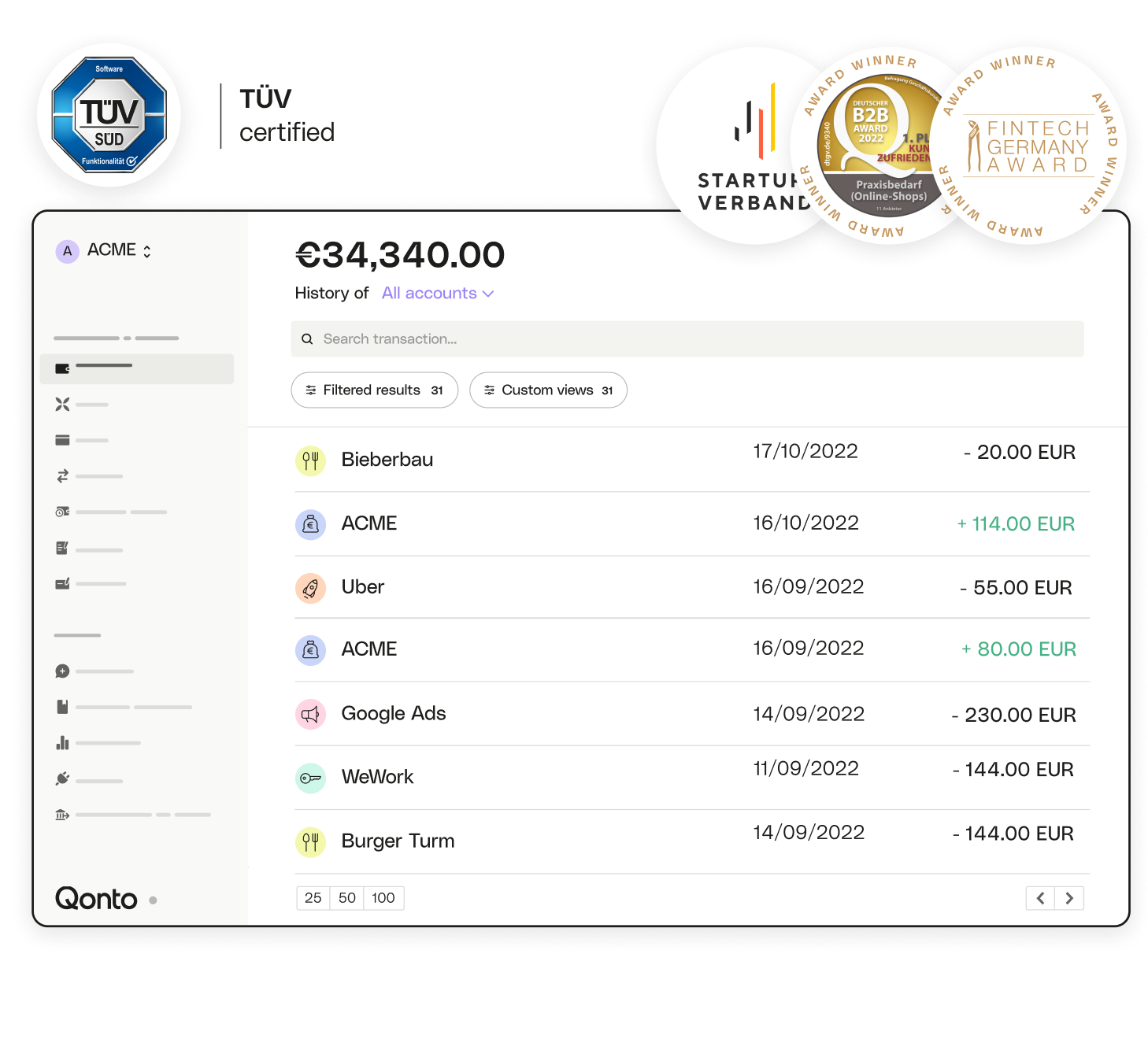 An award-winning product
Finance management made easy: track your sales in real-time, completely online
Sub-accounts with German IBANs: manage your cash flow in just a few clicks
Flexible plans starting at €9/month: pay for what you need- whichever way you grow
No hidden fees: fair, transparent pricing with no obligations
Finance management at your fingertips
Open an account
Digital bookkeeping
Less paper, more work. Scan and store GoBD-compliant receipts directly on your app
Categorize expenses using customizeable tags
With Qonto Connect, synch your key account information with tools like FastBill, Slack, Zapier, and more
Give your accountant dedicated read-only access to your account data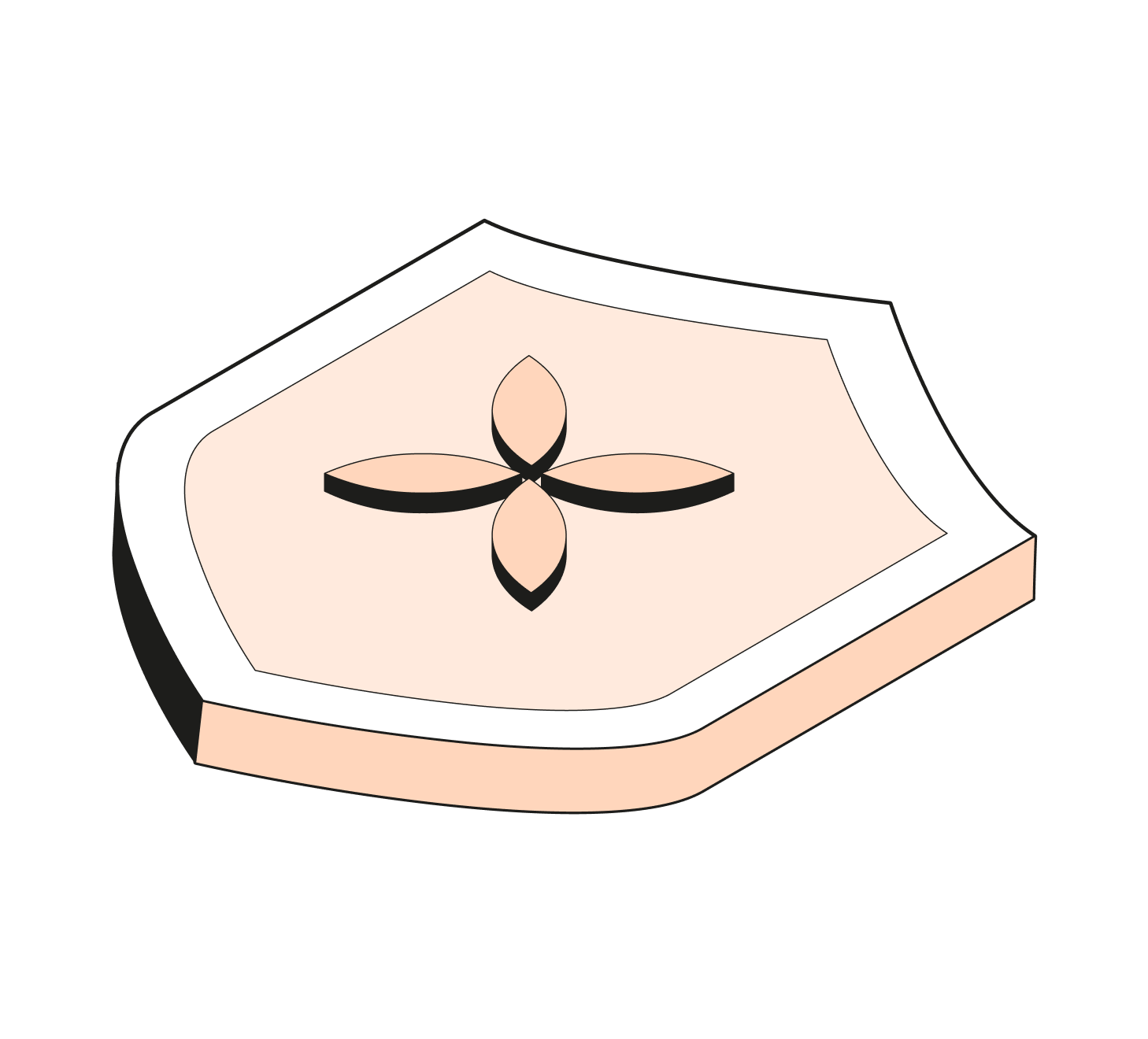 Your money is safe with us
Deposit protection: Your deposits are protected according to the applicable rules and regulations.
Regulated financial institution: Qonto operates under the joint supervision of BaFin and the ACPR (French Prudential Supervision and Resolution Authority).
Always up to standard: our security protocol is regularly audited by external specialists to make sure your account is safe
Fully customizable cards
Physical or virtual, in-store or online… even make contactless payments quickly and securely with Apple Pay and Google Pay.
Create as many cards as you need for your team - while staying in control of spending. Set payment limits and track expenses in real-time from your app.
One, Plus, or X Card: spend up to €200,000 and enjoy greater peace of mind with premium insurance and exclusive perks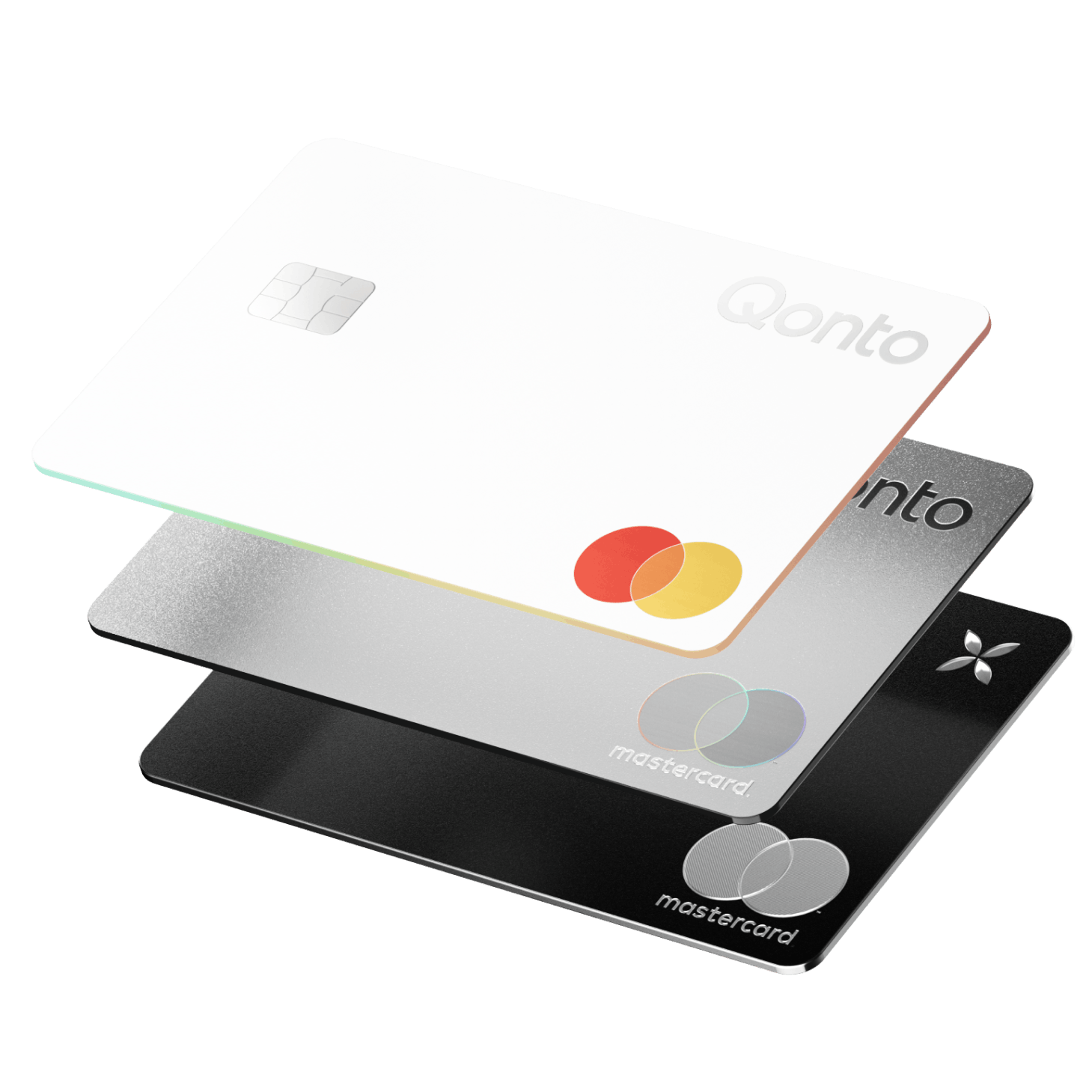 Qonto: with you every step of the way
Company creation
Open a Qonto account for your startup online and deposit your share capital in just a few clicks. Have a question? We're available 7 days a week via chat, phone or email.
Admin setup
Save time with paperless bookkeeping tools and by connecting your favorite tools to your Qonto account.
Ongoing growth
Set yourself up to scale. Organize cash flow with sub-accounts, set payment limits on cards and transfers, and manage your customer invoices using our integrated invoicing tool.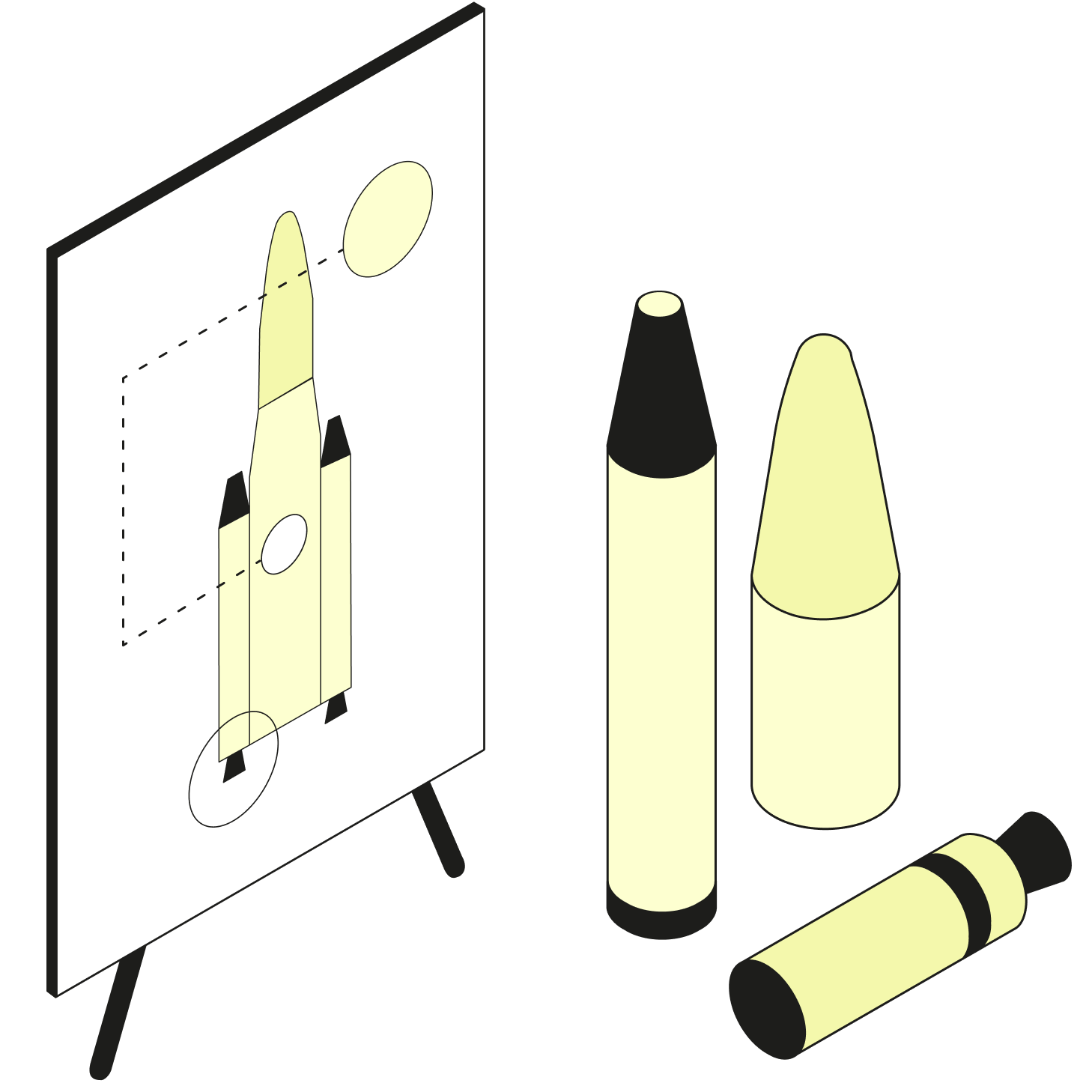 Creating a company? Choose the right legal form
Check out our business account comparator
Shopping around for the right business account for your company? Compare Qonto with other business banking providers and decide for yourself.
Ready? Let's go.
Create your account in about 10 minutes. Try it free for 30 days. Cancel anytime.
FAQ
What is a startup account?
Is a separate business account mandatory?
How do I open a Qonto business account for my startup?
When can I use a regular account as a business account?
Which business account is best suited for my startup?
How do I create a business plan?
Möchten Sie zu Deutsch wechseln?
Möchten Sie diese Webseite auf Deutsch ansehen?