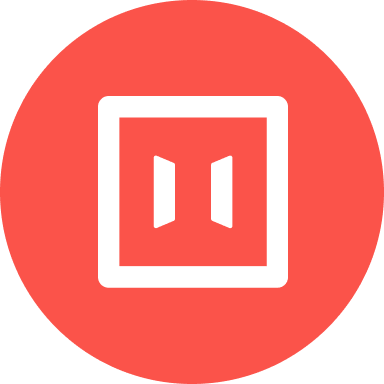 iwoca
Request up to €500,000 now in 4 easy steps.
Feedback from our users
 "Fast processing, competent clerks, good advice, fast handling. We are very satisfied." Oliver, Trustpilot
About iwoca
iwoca's flexible loans are specifically tailored to the business models of the self-employed and small businesses. Therefore, iwoca does not require long questionnaires, complicated documents or unnecessary bureaucracy for a quick loan approval. With over 50,000 small businesses as customers, iwoca is one of the leading fintech companies in Europe. In Germany, iwoca receives a total of 4.9 out of 5 stars on Trustpilot.de in over 2,500 independent reviews.
Recommend by Qonto
Qonto works with some partners to offer you the most relevant tools and solutions for your activity