Join the Qonto team in Barcelona
Help create the finance solution that energizes SMEs and freelancers.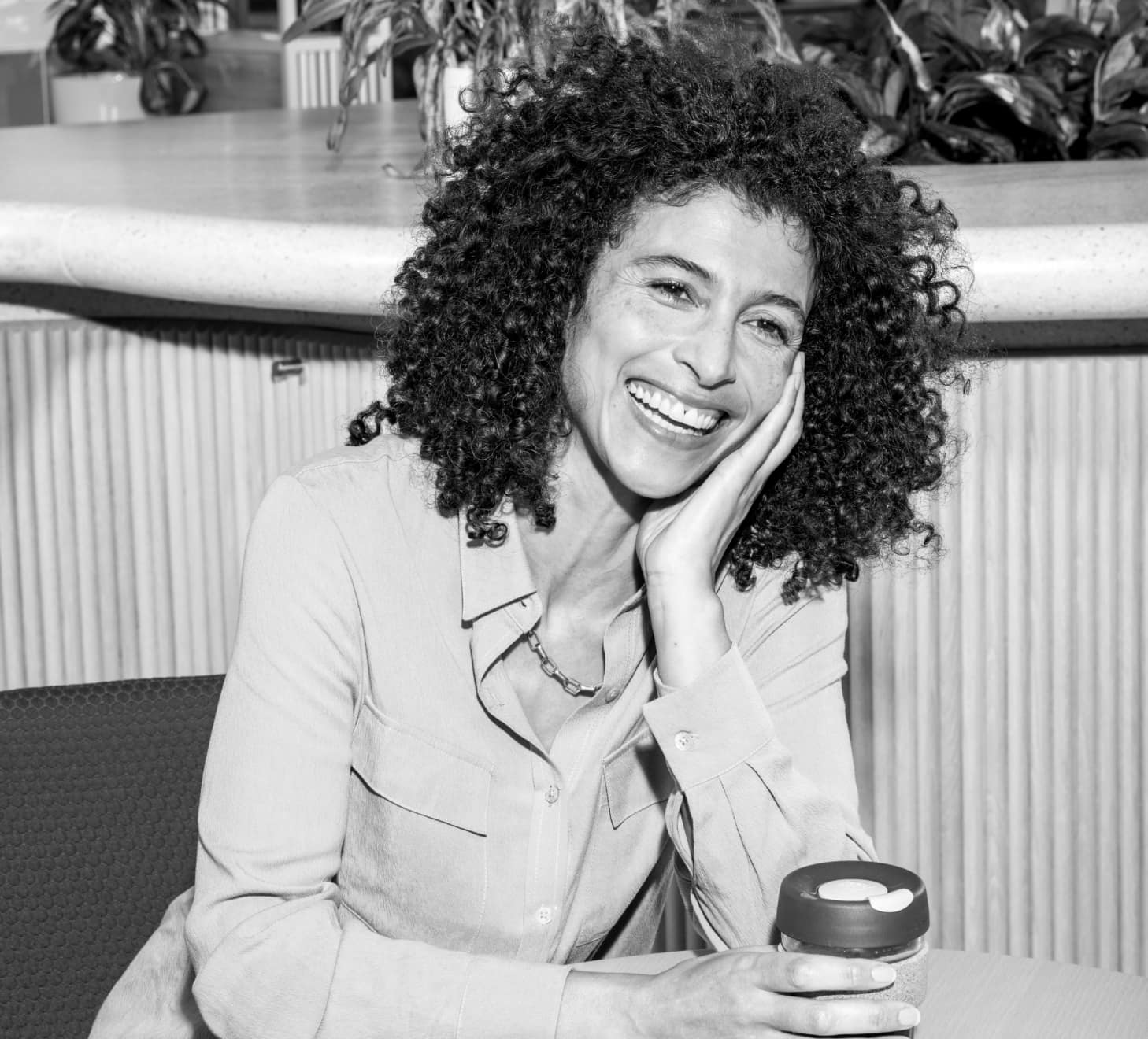 Office & Team life
A fully-renovated building in central Barcelona with WeWork services
Good work-life balance and community activities (yoga, meditation...)
Self-service snacks and drinks
The latest Apple equipment
An inclusive environment where we strive for parity (44% female workforce vs 17% in tech sector generally)
Perks
Tailor-made remote policy
Competitive salary package
Dynamic career tracks
Employee well-being initiatives
Check out all our latest open positions
37 roles across all locations and all teams
We're not just colleagues. We're a community. A family, almost.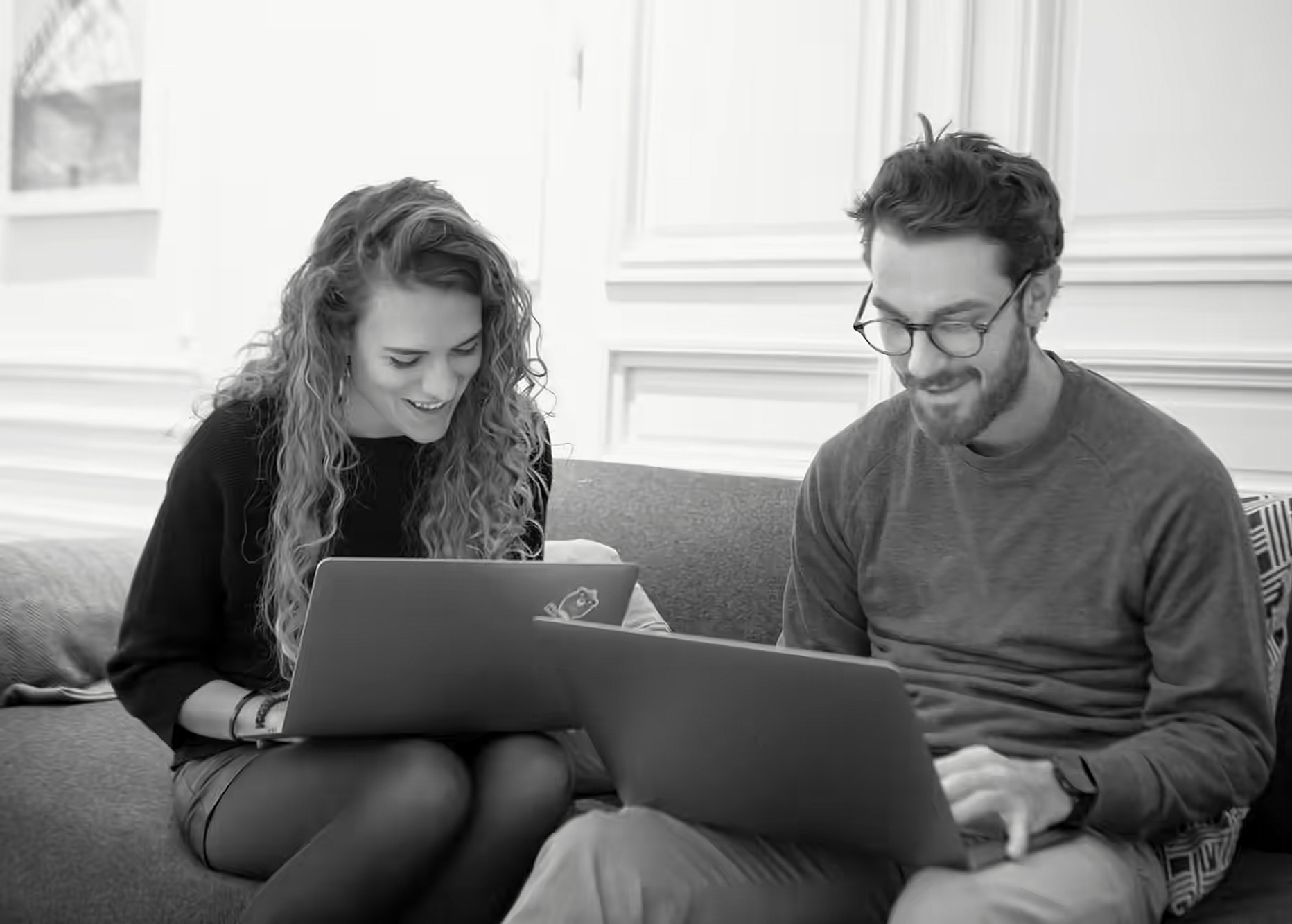 Our wish is to hire people who are experts in their field. People who feel comfortable in what they do.
If that's you, then take a look at what we do...
Find positions that match your skills