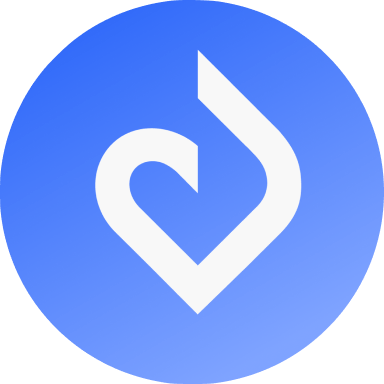 AssoConnect
Fully automate your accounting with Qonto and AssoConnect.
Offer details
Your association does not have a Qonto account ?
Open an account
et
benefit from 2 free months using the code ASSOCONNECT2M.
Your association is already using Qonto?
Benefit from 2 free months on AssoConnect.  
Bonus: Get a free 30-day trial with both solutions
About AssoConnect
AssoConnect is an online management tool dedicated to associations. It was launched in 2014 by Arnaud de La Taille, Pierre Grateau and Sylvain Fabre.
People management, membership and payment collection, bookkeeping, communication, etc.: AssoConnect covers every aspect of the day-to-day running of an association. To date, AssoConnect supports more than 20,000 associations, from 8 to 800,000 members, in their daily operations. AssoConnect is a major player, supporting associations in their digital transition.