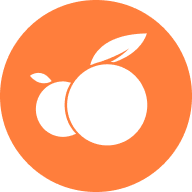 Compta Clémentine
Automatically retrieve your transactions and their attachments to analyze your activity in real time.
About Compta Clémentine
Clémentine is an online certified accountant, adapted to every company size. Their solution combines human service with a software that doesn't require any accounting knowledge, to manage your business simply and efficiently.
Thanks to its web and mobile app, Clémentine allows its users to bill their clients, analyse their activity, store your expense reports and mileage allowances and anticipate the future with a cash-flow budgeting tool.
Made by Compta Clémentine
Qonto confirms that this integration meets our verification requirements