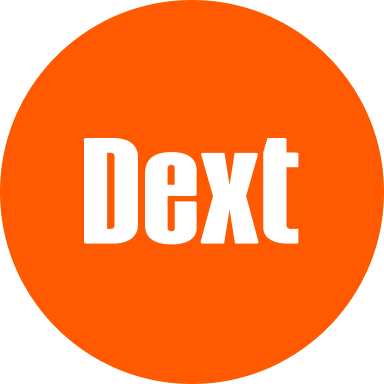 Dext
Simplify your bookkeeping by transferring your attachments automatically into Dext.
About Dext
Dext is the real time accounting tool to help accountants support their clients and their growth. Easy to use, set up in little time both for the accounting firm and for their clients, Dext is compatible with most accounting softwares on the market.
With more than 10 years of experience and a global presence in 7 countries, Dext is used by more than 1,200 accountants in France and 400,000 in the world.