Keep control over team spend
Set customized spending limits for each user and payment method. No more worrying about running over budget - just total control over your team spend.
Delegate with peace of mind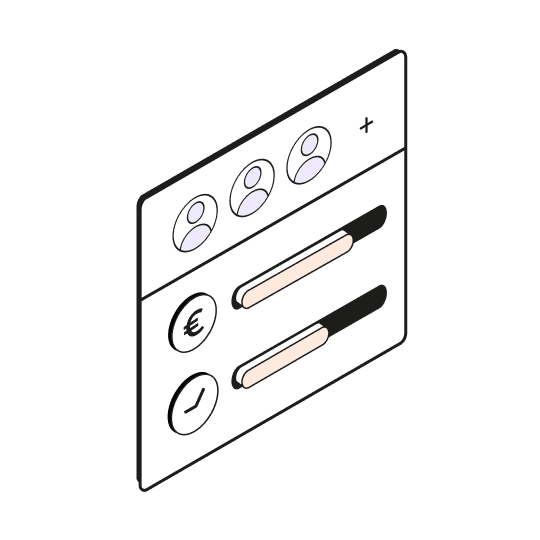 Customized limits
Set the payment limits and authorized spending categories of your choice, for each team member and for each payment method.
Find out more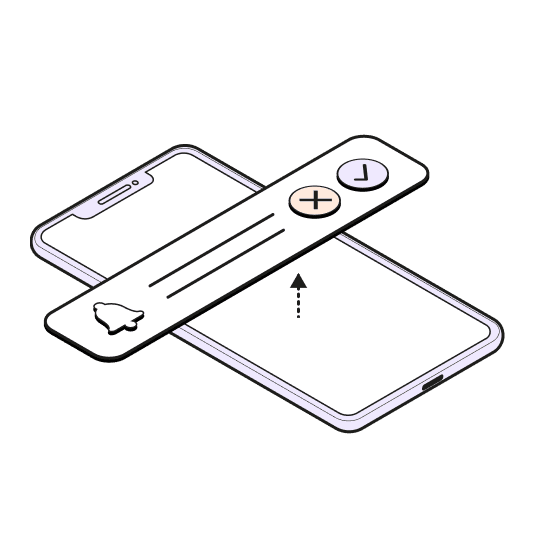 Requests and approval
Check and approve team payment requests in a few clicks from your desk, on the metro or wherever else you happen to be.
Find out more
Single-use cards
Give staff more autonomy over their business trip expenses by letting them pay with temporary Instant Cards.
Find out more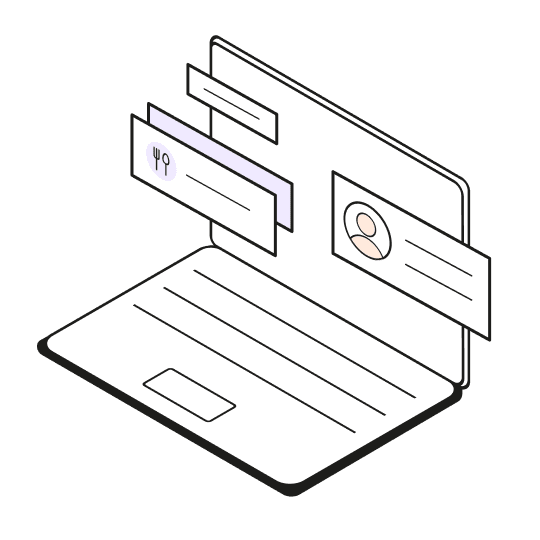 Real-time tracking
Keep a close eye on business expenses for each user and each team at any time.
Find out more
Spending, managed. At all times.
Peace of mind
Forget the stress of budget overruns - your spending stays firmly under your control.
Flexibility
Adapt payment limits and access rights in real time, for each user and each payment method.
Oversight
Get a clear view of all your spending.At any time, wherever you are.
Stay protected from running over budget
Fully customizable cards
Define when your team can use their cards, what they can use them for and set monthly, daily or single-purchase payment limits.
Transfer payment limits
For supplier or equipment purchases, delegate the management of transfer payments to your staff - within limits you set beforehand.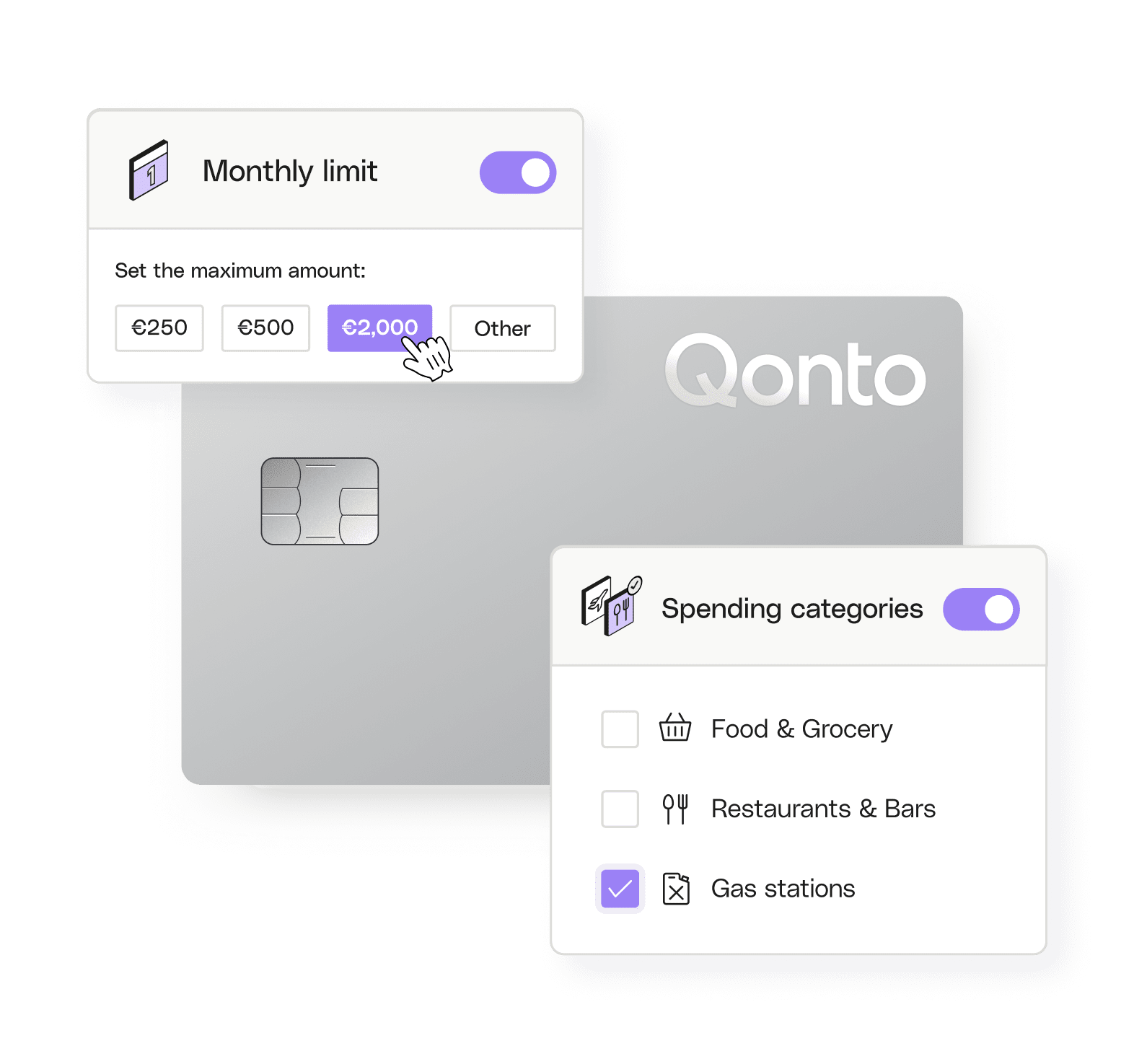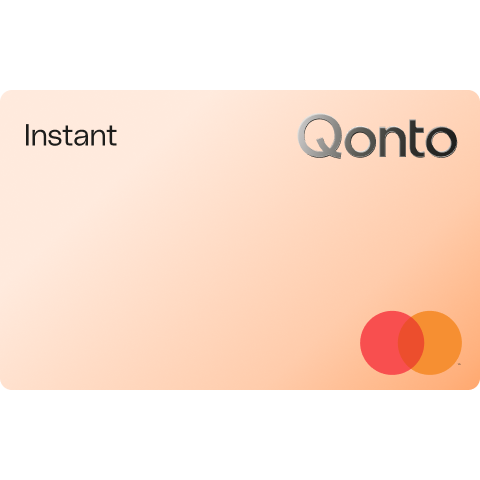 Single-use Instant Cards
For one-off trips or occasional spending, give your teams single-use, temporary Instant Cards with limited expiry dates.
Easily check and approve high-value spend requests
Let your staff request payment methods directly from the Qonto app.
Delegate oversight of certain expense requests to your managers, within limits you set in advance.
Check and approve exceptional or high-value purchases in just a few clicks.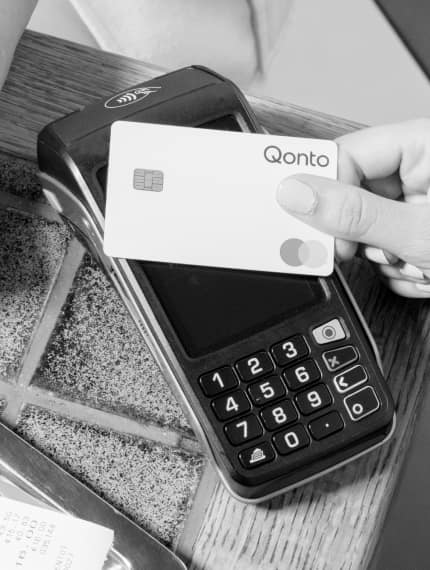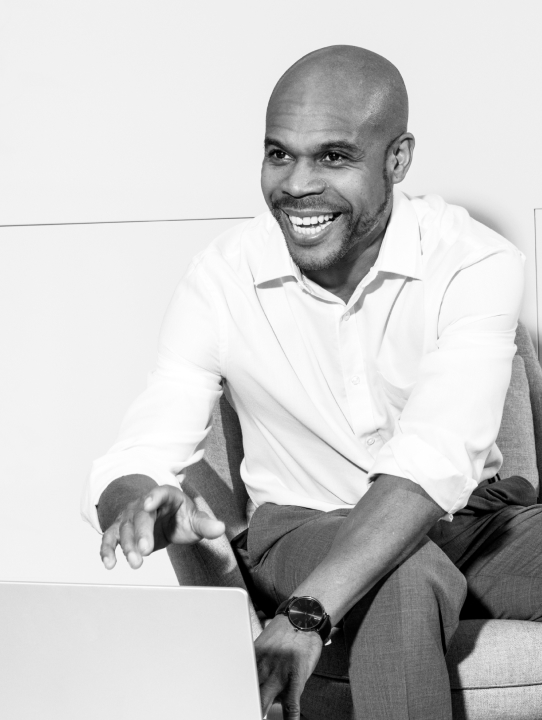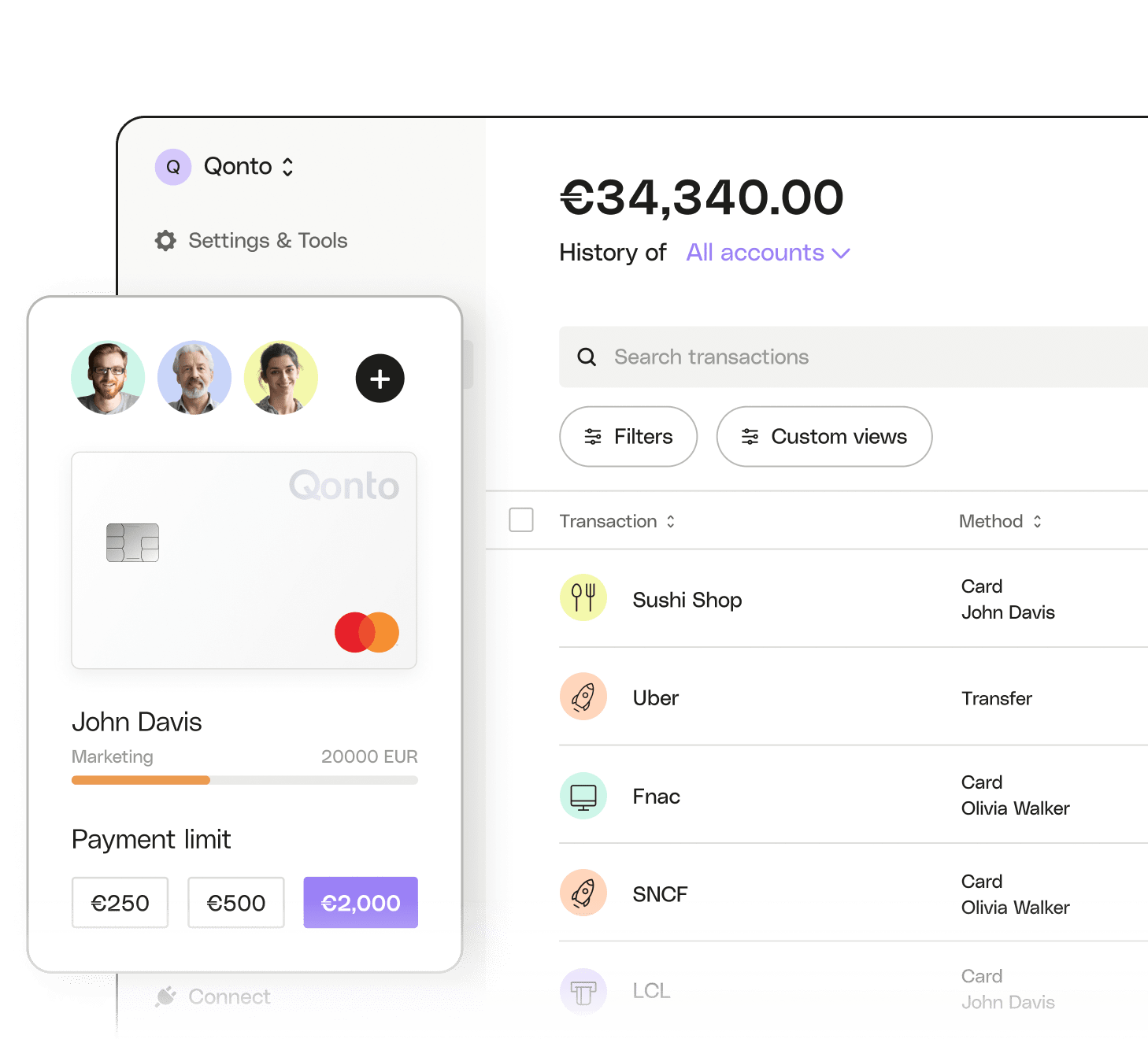 Keep total visibility over all your business spend
Get a clear vision of your transaction history at a glance.
See a breakdown of spend per user and per team via your dashboard.
Forecast team expenses, prepare budgets, and adapt your fixed limits when necessary.
They manage their team spend with Qonto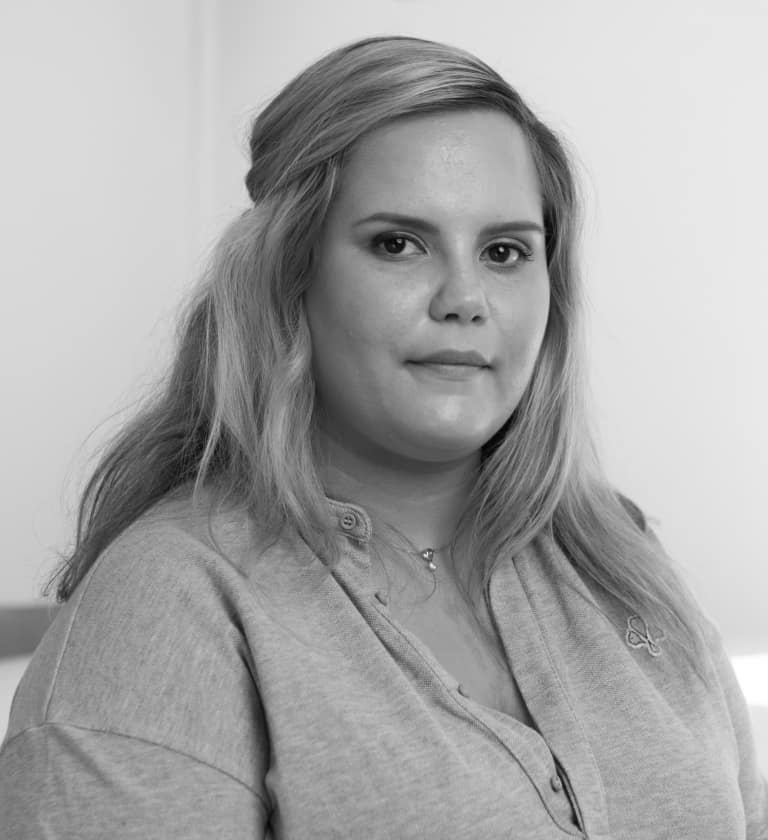 "Our spending policy is always respected, and our teams enjoy more responsibility thanks to the card payment limits."
Morgane Bauché, Financial and Administrative Manager at Capsens
Ready to boss your team expenses?
Make managing your finances simpler thanks to efficient control over team spend.
Even more features for managing business spend efficiently