Join the Qonto team in Milan
Help create the finance solution that energizes SMEs and freelancers.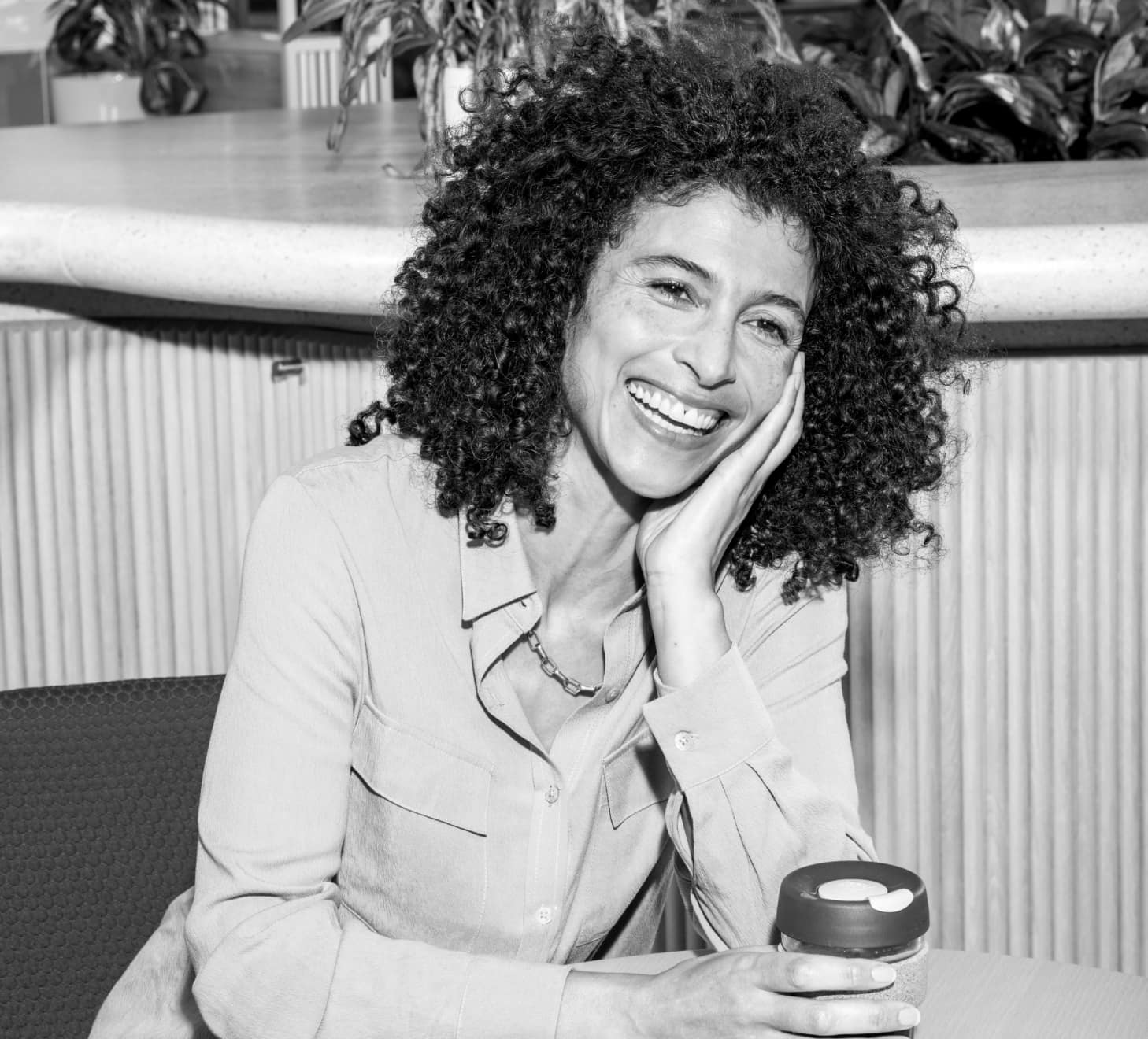 Office & Team life
A fully-renovated building in Milan Duomo with WeWork services
Good work-life balance and community activities (yoga, meditation...)
Self-service snacks and drinks
The latest Apple equipment
An inclusive environment where we strive for parity (44% female workforce vs 17% in tech sector generally)
Perks
Tailor-made remote policy
Competitive salary package
Dynamic career tracks
Employee well-being initiatives
Check out all our latest open positions
34 roles across all locations and all teams
We're not just colleagues. We're a community. A family, almost.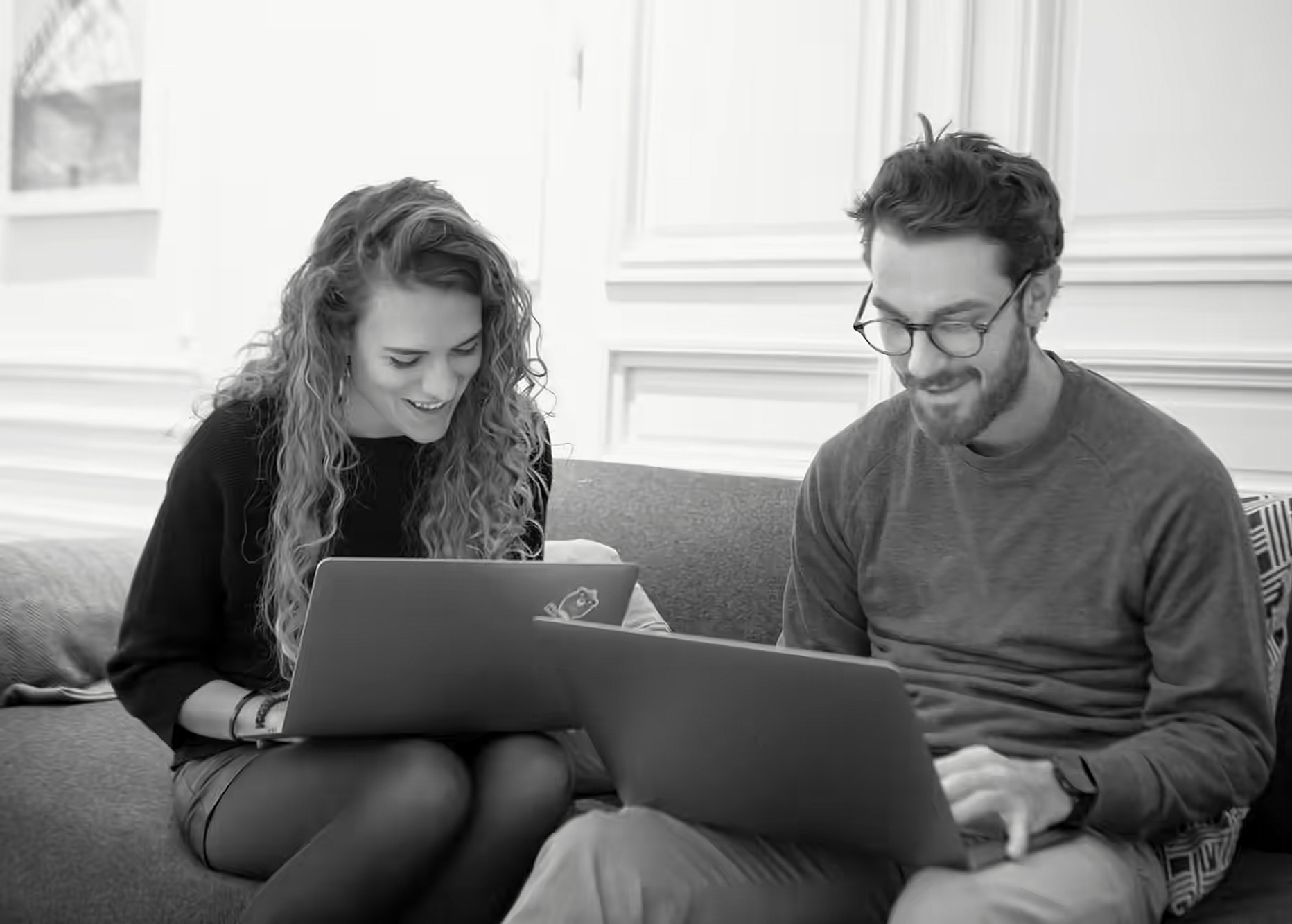 Meet the Qontoers
Our fantastic team brings together a wealth of diverse profiles and backgrounds, from over 50 countries and counting. Our people are passionate about FinTech and so much more besides. Deep dive into this amazing community and learn more about your future workmates.
Our wish is to hire people who are experts in their field. People who feel comfortable in what they do.
If that's you, then take a look at what we do...
Find positions that match your skills
Möchten Sie zu Deutsch wechseln?
Möchten Sie diese Webseite auf Deutsch ansehen?