Join Qonto's Ops & Customer Success team
Help create the finance solution that energizes SMEs and freelancers.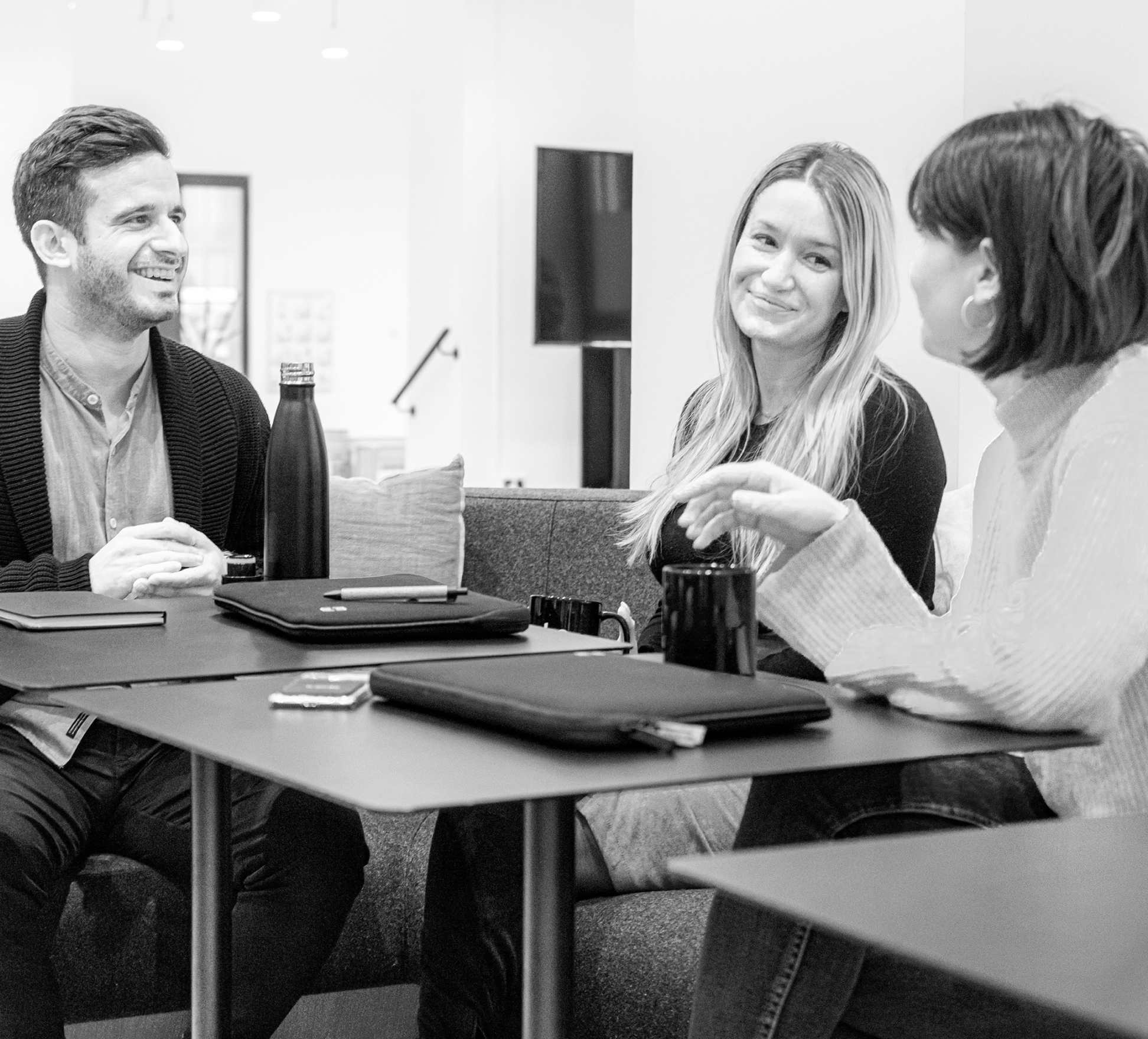 Why join the Qonto Ops & Customer Success team?
The Operations & Customer Success team's mission is to offer the best-in-class service to our customers. At the same time, its task is to ensure fluid internal processes and optimal security, particularly when it comes to back-office and fraud.
In the Ops & Customer Success team, you'll join a multinational team dedicated to giving our customers the best experience on the market.
Our team of 160+ talents brings together Operations and Customer Experience expertise that covers every step of the customer journey (onboarding, voice of the customer,...)
Discover the positions you can fill in the Ops & Customer Success team
34 roles across all locations and all teams
Meet our Qontoers
Our fantastic team brings together a wealth of diverse profiles and backgrounds, from over 50 countries and counting. Our people are passionate about FinTech and so much more besides. Deep dive into this amazing community and learn more about your future workmates.
See which jobs are open at Qonto
Our wish is to hire people who are experts in their field. People who feel comfortable in what they do.
If that's you, then take a look at what we do...
Learn more about the Operations & Customer Success positions
What is a Customer Success Manager ?
What is the role of the COO ?
Möchten Sie zu Deutsch wechseln?
Möchten Sie diese Webseite auf Deutsch ansehen?