Invest your business cash surplus. No fuss. Just guaranteed returns.
Grow your business' cash surplus with flexible investments. Open a business savings account in just a few clicks and manage what you invest directly through Qonto.
Investments that make your cash work, earn and grow.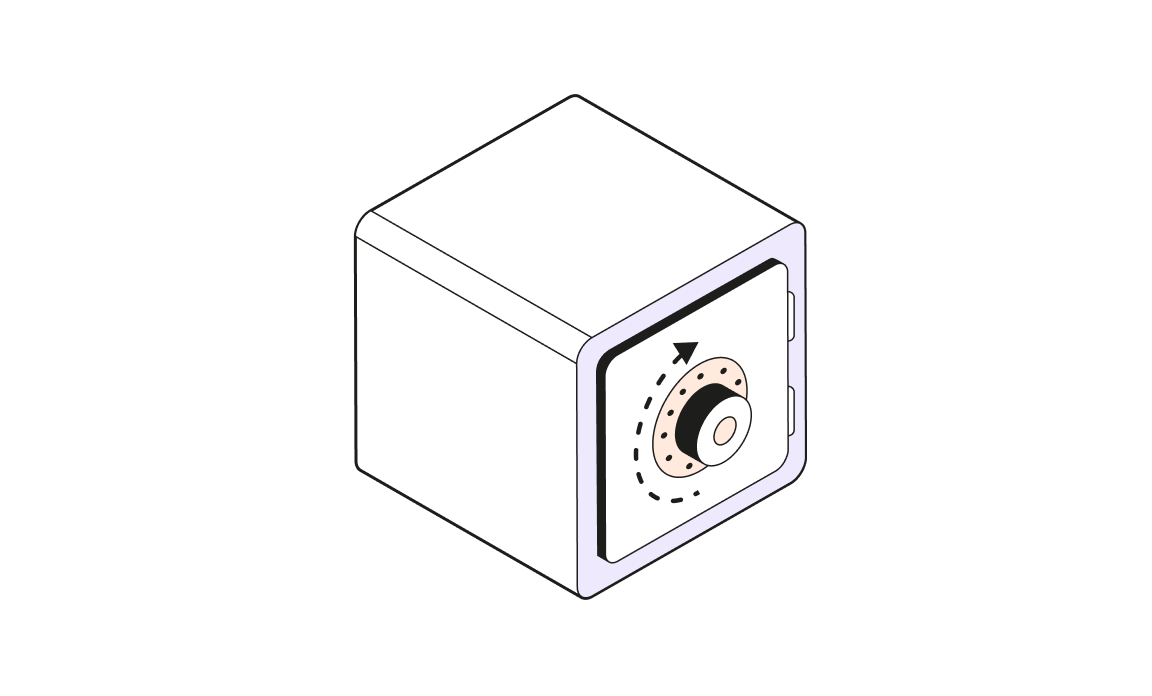 Term deposits
Get a guaranteed, fixed return and a one-stop-shop to manage your investment, all through Qonto.
Open an account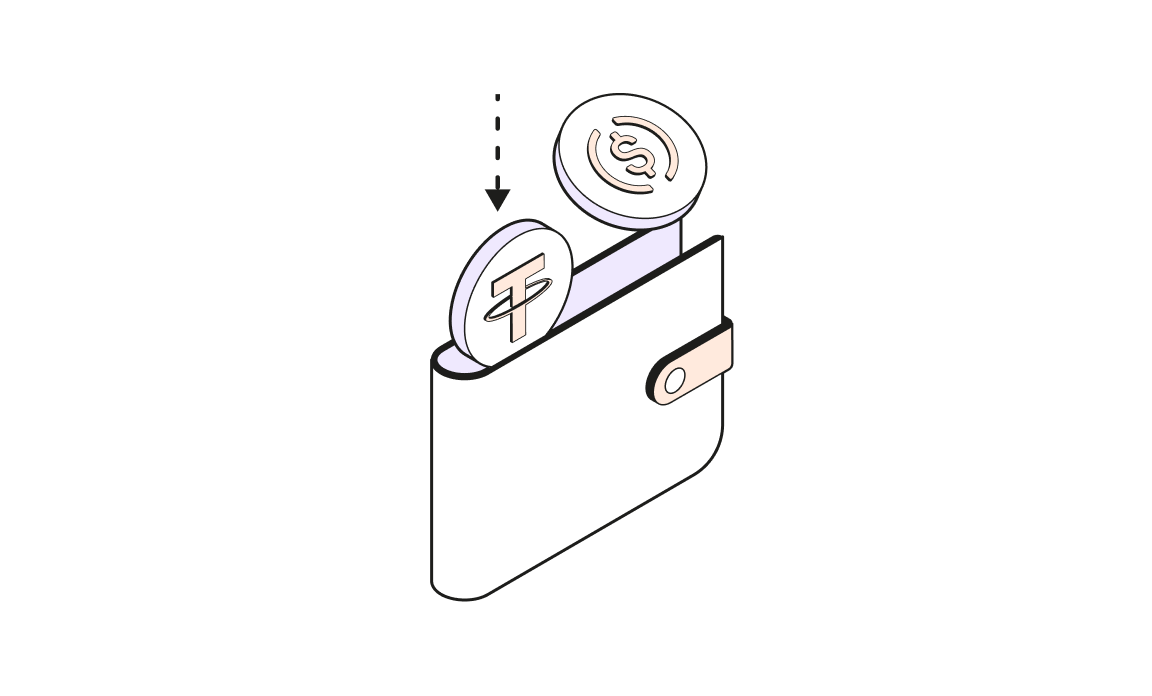 Crypto savings accounts
Invest in crypto currencies that are pegged to the euro or US dollar and get a guaranteed return for 3 months.
Open an account
A business savings account that's stable and secure.
Expertise
Our partners are French savings agents, licensed by the ACPR and the Banque de France.
Secured funds
Your funds are protected according to the applicable rules and regulations.
100% online
Forget paperwork. Automate your process.
Term Deposits: know exactly how much you'll earn. In advance.
Your yield is guaranteed
Define the length of time you want to invest your money. Your interest rate is fixed according to that duration, for the whole deposit period. So you always know what your business savings account will yield.
Your patience reaps rewards
The longer the investment period, the higher the interest rate. You can open several Term Deposit accounts for a completely customized strategy that keeps your cash growing.
You retain access to your funds
If you need your money before the end of your fixed term, you can withdraw it with no added fee and within 3 days for deposits under €1.000.000.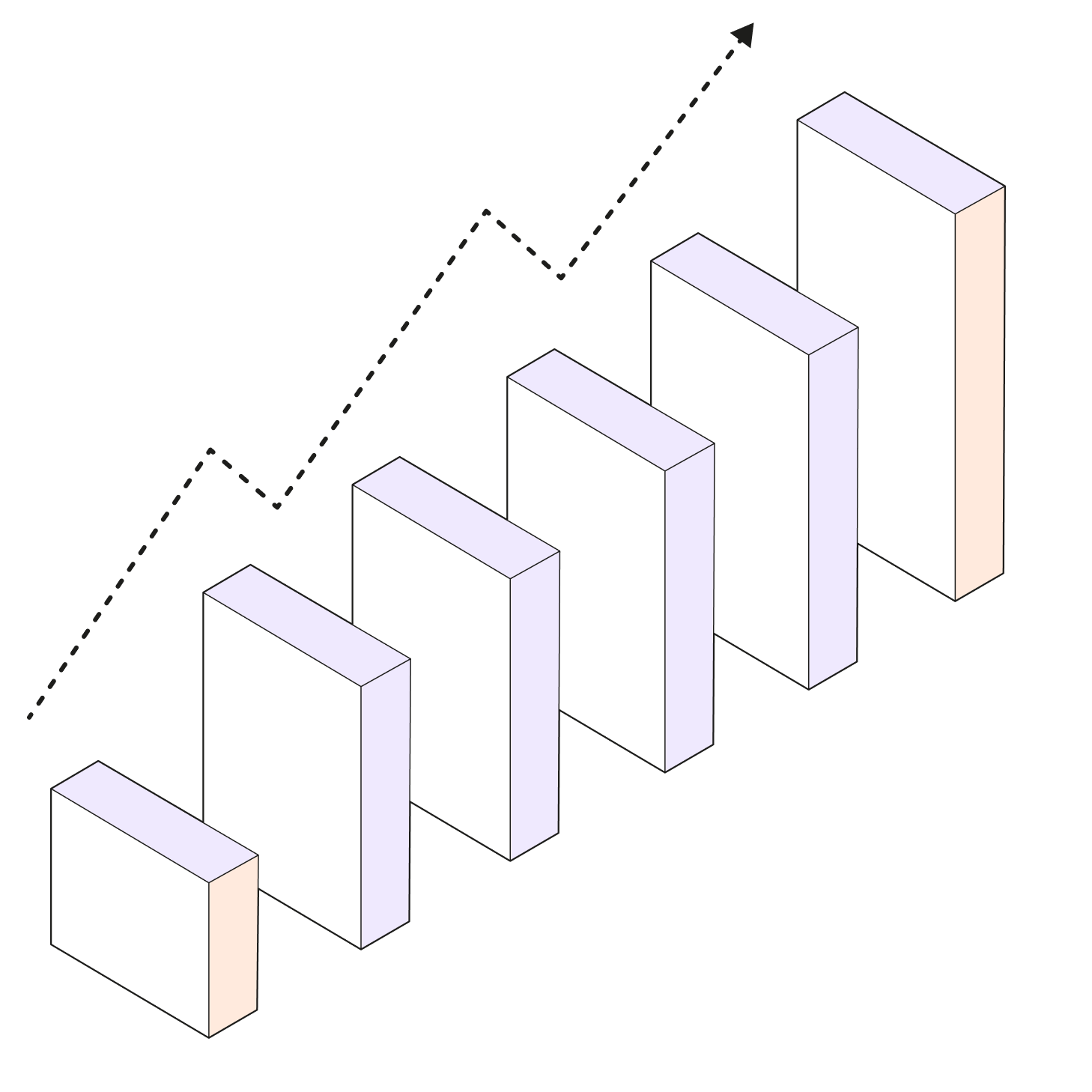 Open and manage your Term Deposit in just a few clicks
No more meetings with your bank manager. No need to spread your surplus cash across different investments. Open and manage your Term Deposit in just a few quick taps or clicks from your Qonto app.
Define the amount and the time period
Your investment will be transferred automatically once you've approved your business savings account.
Start growing your cash
Your Term Deposit starts working within days. For deposits under €1.000.000, you can withdraw your funds if needed in under 3 days anytime. And with no fees.
Manage your investment from your Qonto app
You can check your yield and the duration of your deposit from your computer or smartphone.
Make the most of our partners' expertise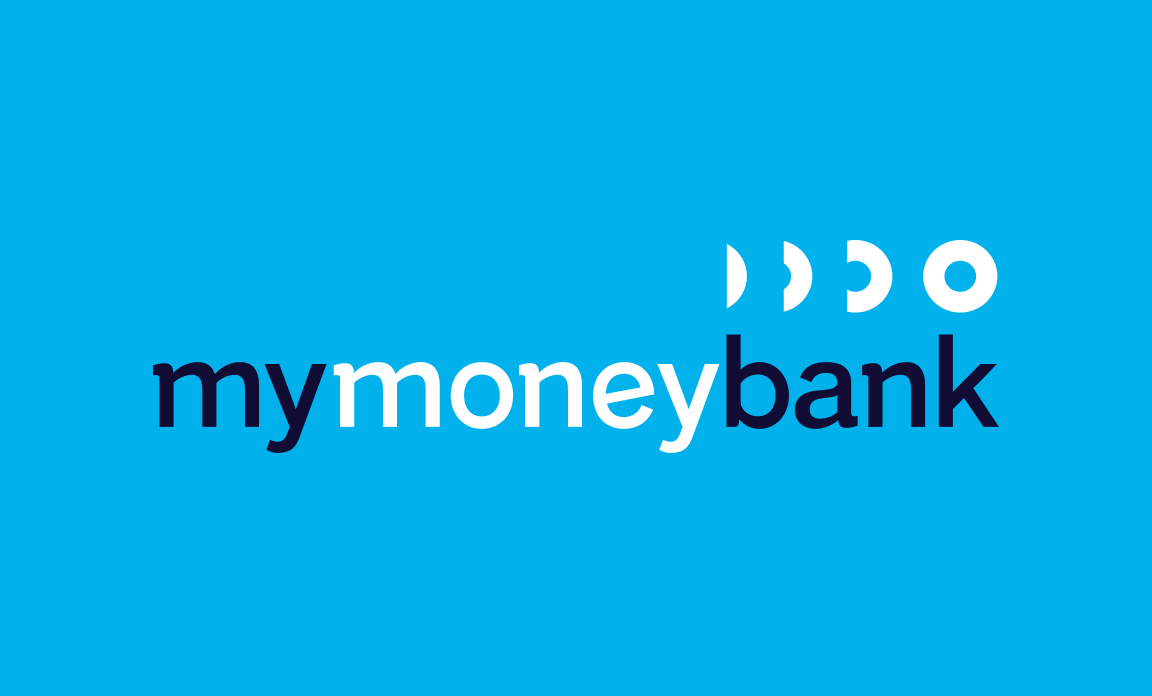 My Money Bank
My Money Bank is our banking partner and is a French credit institution certified by the ACPR.
Discover My Money Bank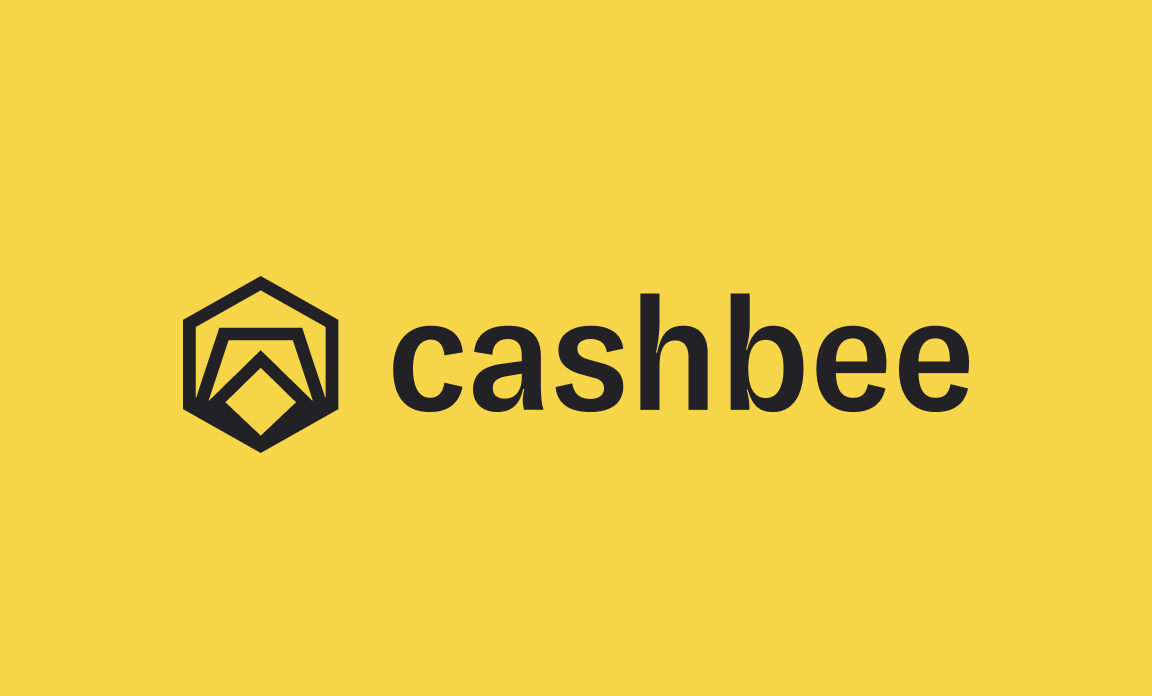 Cashbee
Cashbee is our technical partner and simplifies the process for opening a My Money Bank Term Deposit account. Cashbee is certified as a payment institution by the ACPR and as a banking and insurance broker by ORIAS.
Discover Cashbee
Add crypto assets to your investment portfolio
Get started with no stress
Invest with peace of mind: with Coinhouse's Crypto Savings Account, you get an interest rate that's guaranteed for 3 months.
Access to expert guidance
Coinhouse advisors can guide you in selecting the right investment strategy for your situation.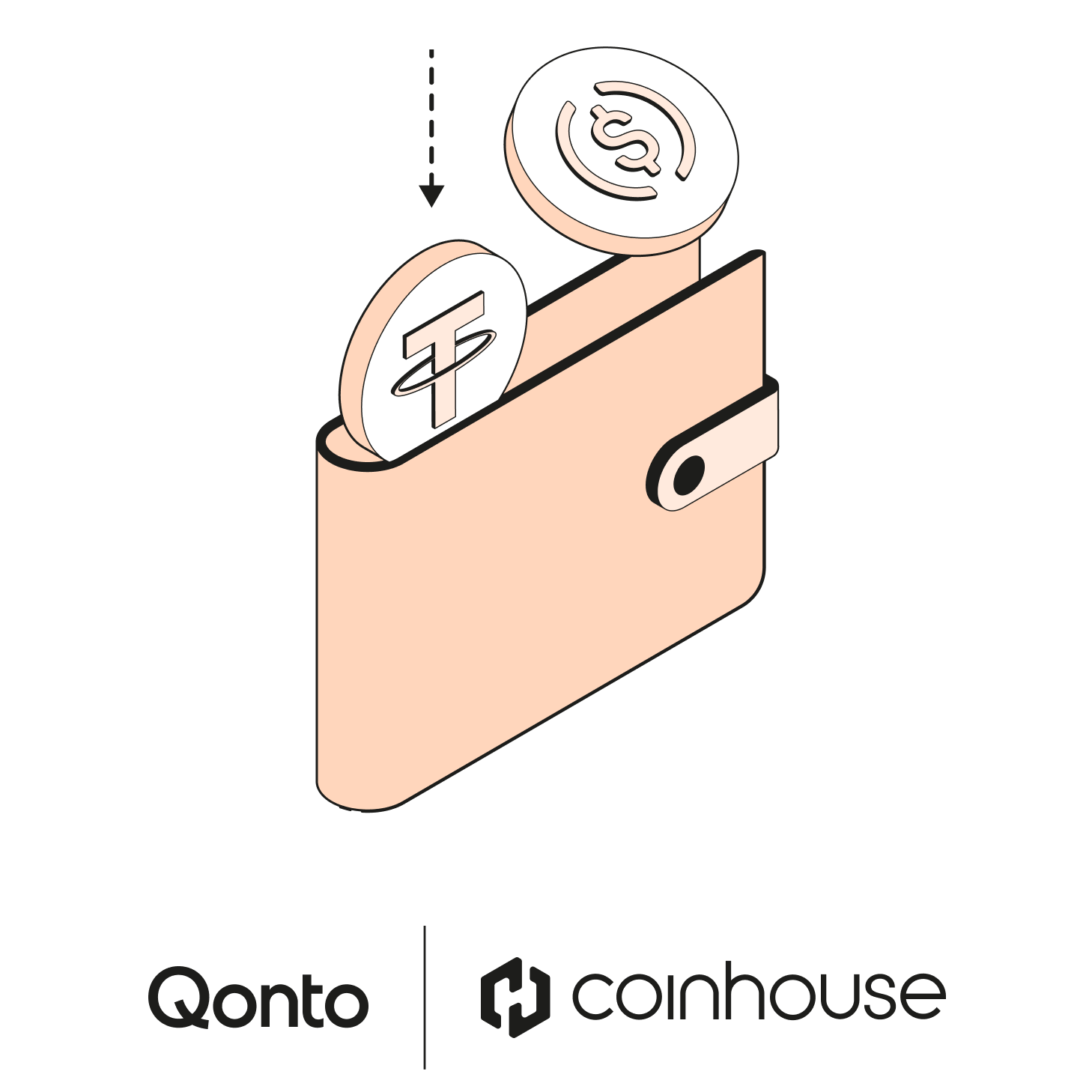 Qonto, the all-in-one account for your finances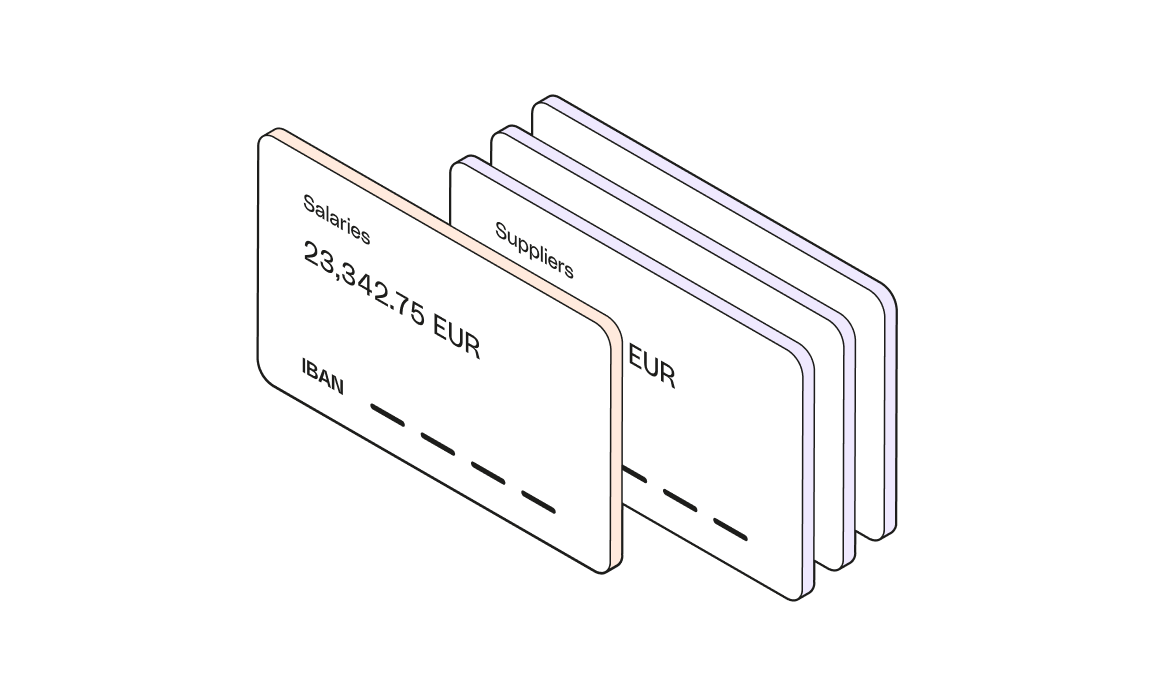 A complete business account.
Enjoy a transparent online business account. With all the payment methods you need.
Find out more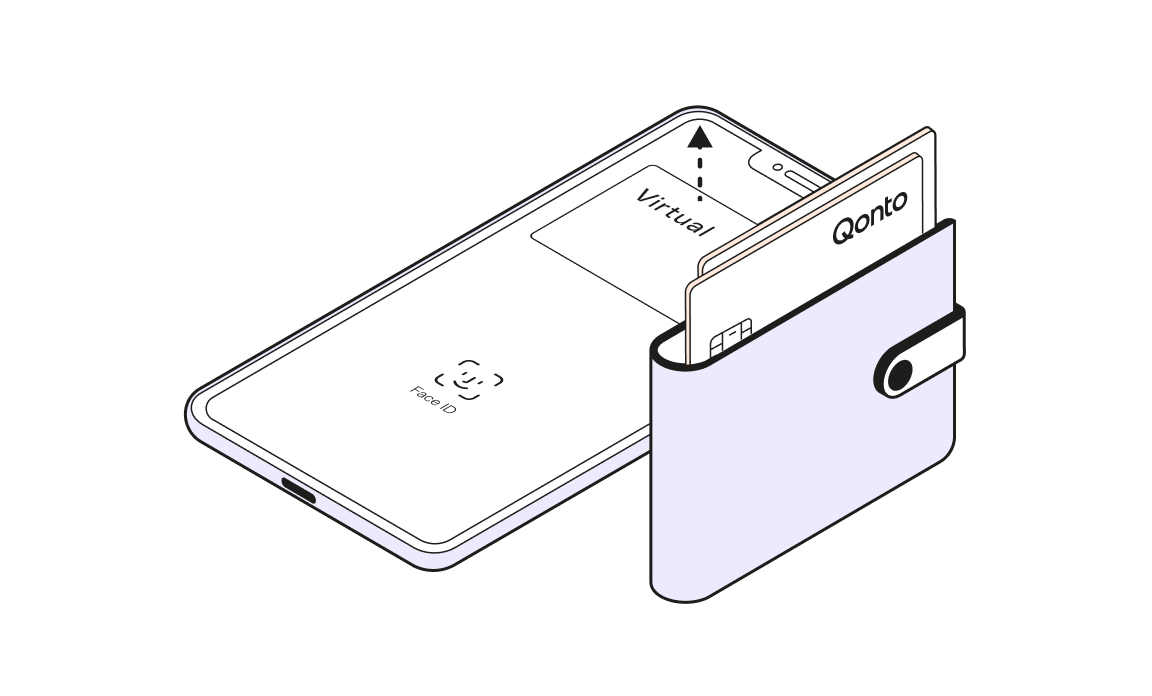 The payment methods you need day to day.
Payment cards, instant SEPA transfers, direct debits, mobile payments with Apple Pay and Google Pay...and many more besides.
See our payment methods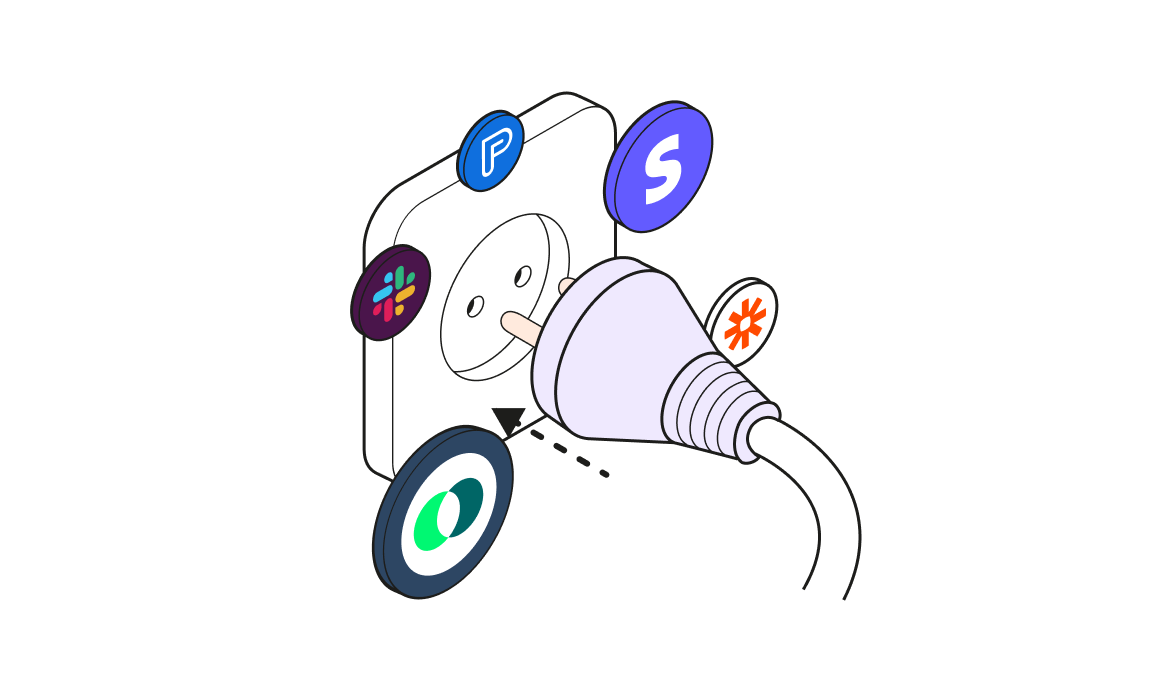 Ready for faster finances?
Open a business account with Qonto. We'll even help you switch your accounts.