Stay on top of your supplier payments
Follow deadlines in real time and get your payments prepared in just a few clicks by centralizing your Accounts Payable with Qonto.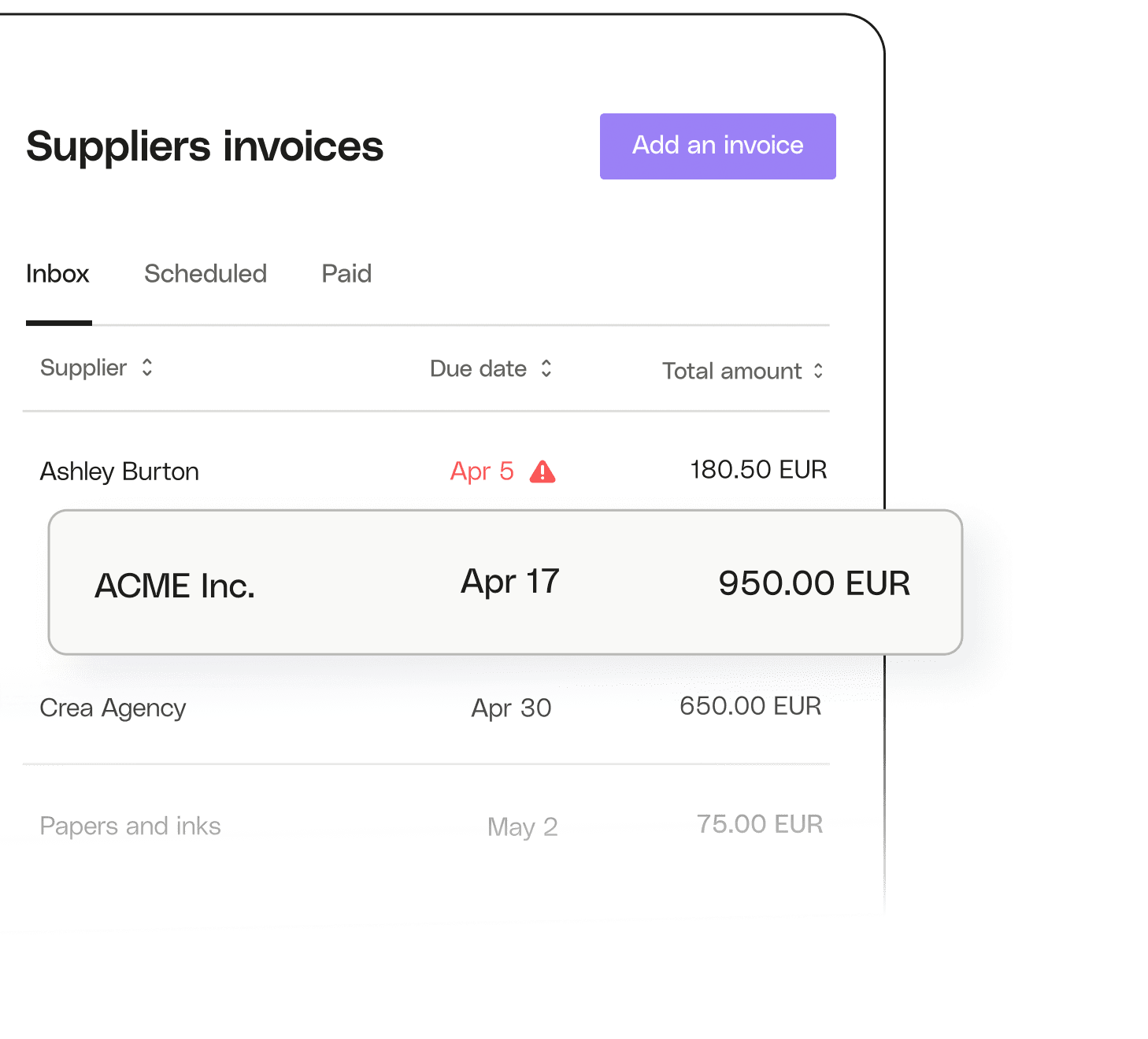 Put an end to late payments & penalties
Centralize all your invoices in one single platform.
Follow your payment due dates in real time.
Automate payment processing and planning.
Strengthen business relationships with your suppliers.
A smoother way to run your business
Save time
Simplify spend
See clearer
Enjoy 7/7 support
Forward invoices in a matter of clicks
Import or drag-drop all your invoices in one go from the Supplier Invoices section of the app.
Simply forward supplier invoices received by email to your dedicated address.
Import invoices automatically from Google Drive or Dropbox.
Missing an invoice? Qonto does the chasing up for you.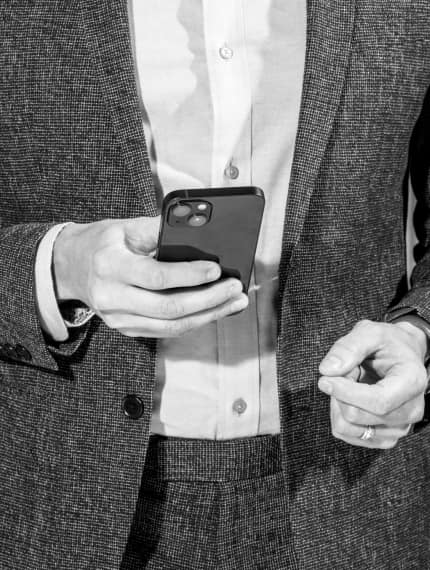 Follow your spending in real time
Import all your invoices to get a quick and easy overview of upcoming payment deadlines.
Limit the risk of late payments and penalty fees.
Use personalized spending labels to monitor budgets by spending category, by project or by team.
Make paying suppliers effortless
Save time preparing payments and let our automations collect invoice data for you.
Get ahead of the curve by scheduling your transfers for whichever date you choose.
Your payments appear in your suppliers' accounts right away thanks to instant transfers.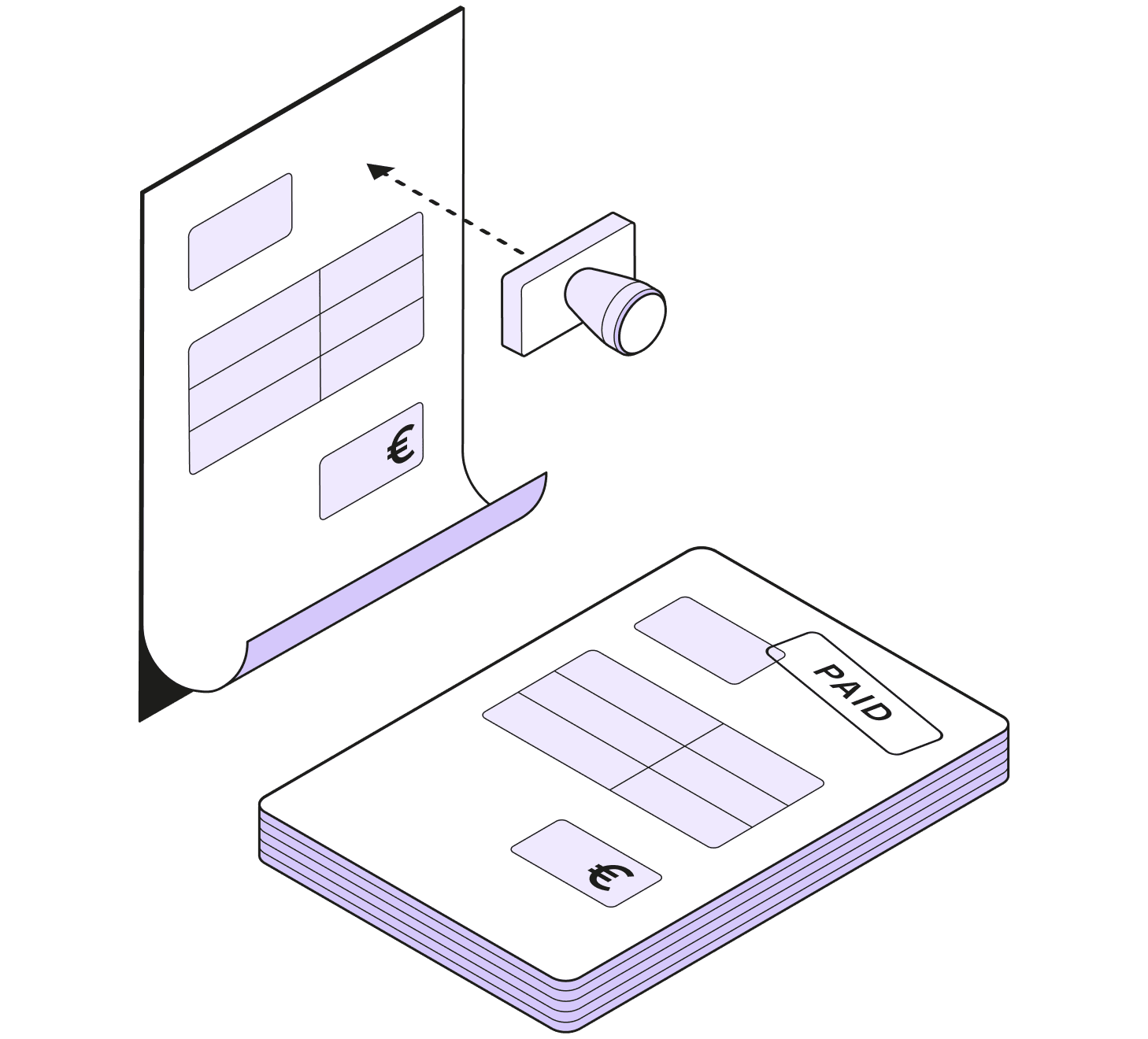 They save time with Qonto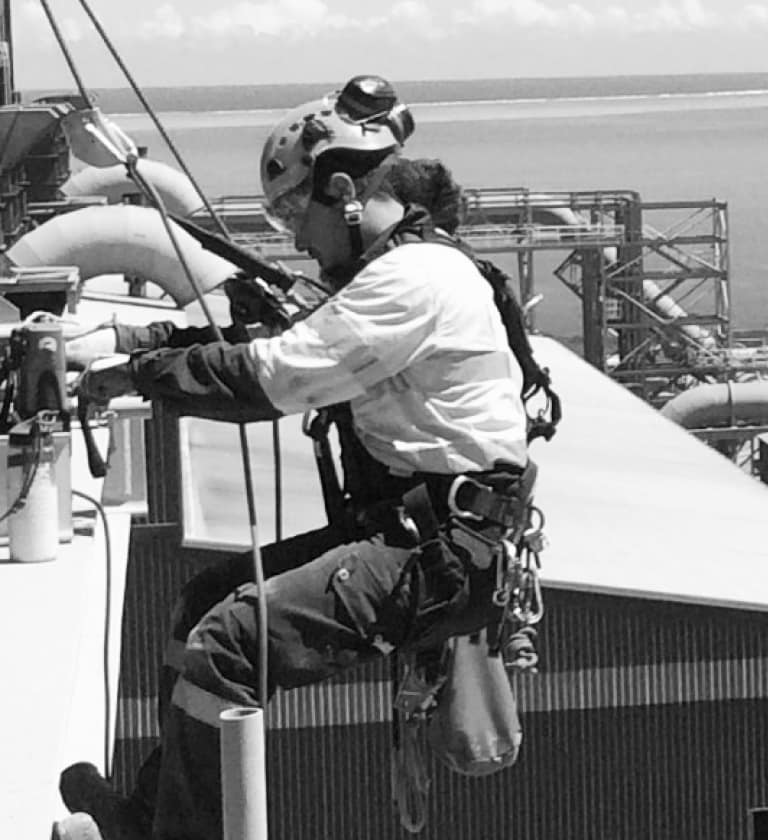 "When supplier invoices start stacking up, it's not always easy to stay up-to-date and respect all the payment deadlines. Qonto makes it simple to keep track of them and, as a result, my suppliers all get paid on time."
Geoffrey Perrichon, Co-founder of Techniques Verticales
Put a stop to paying late
Contact us 9.30 to 18.30, Monday to Friday and our teams will call you back within the hour to present your Qonto solution.
Put finance management on fast forward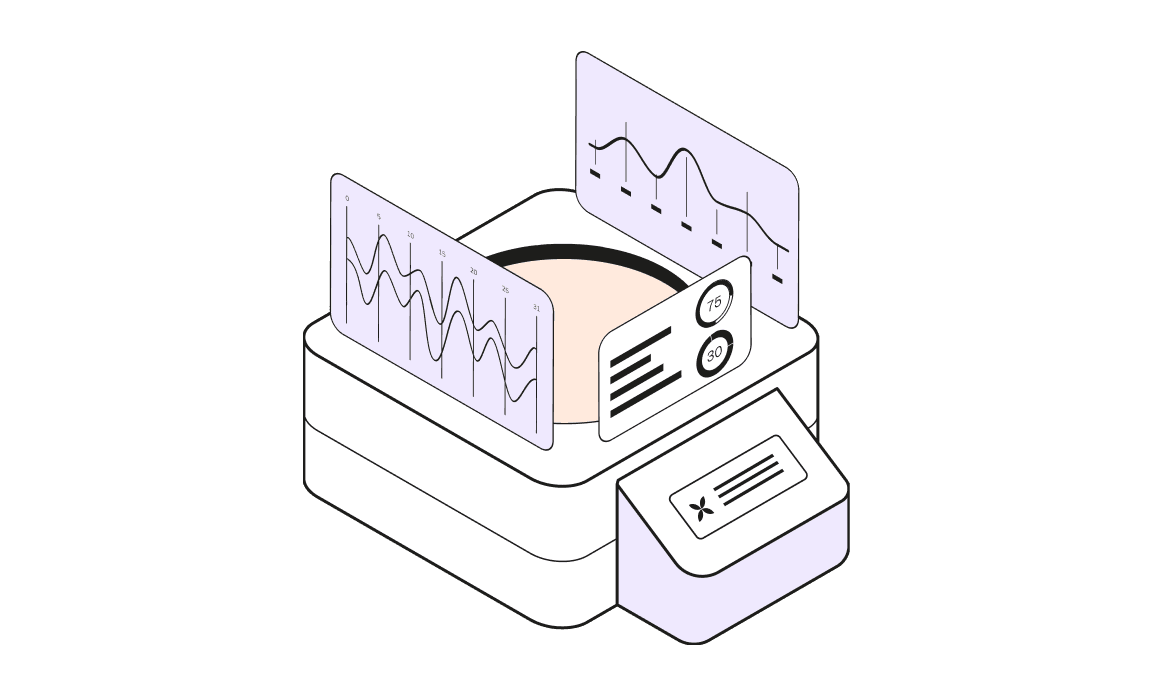 Customizable dashboard
Get clearer visibility over your cashflow to inform your business decisions.
Find out more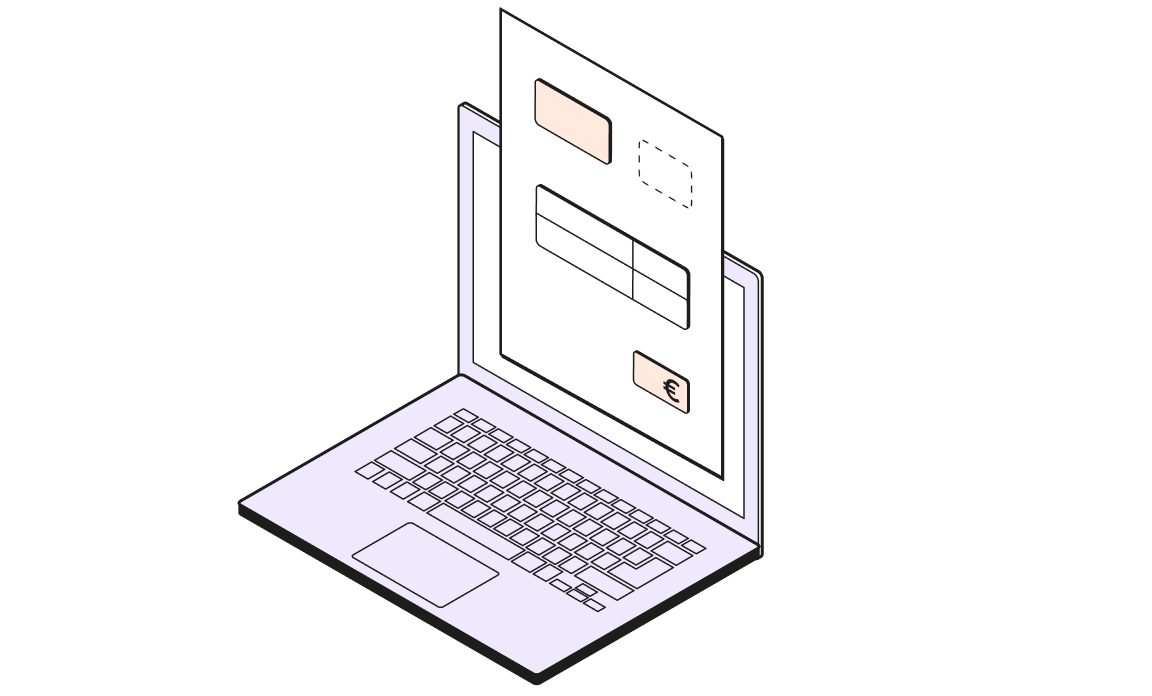 Customer invoicing
Create, send and track customer invoices in a few clicks from the app.
Discover invoicing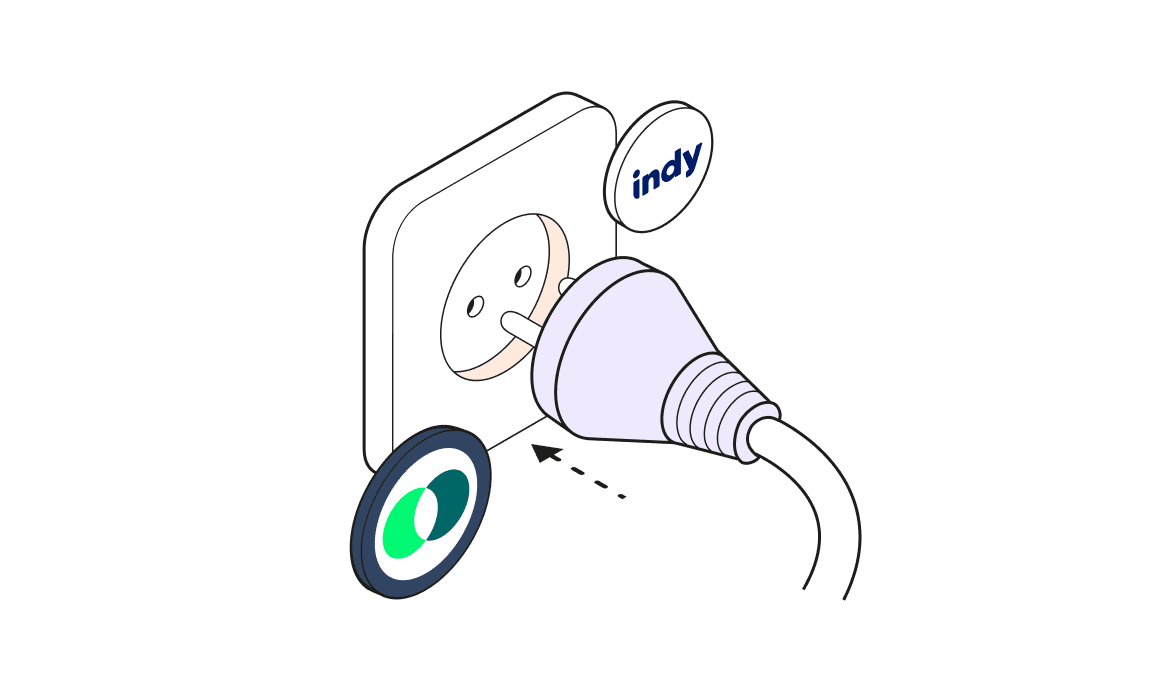 Integrate other platforms
Connect your other software to your Qonto account to automate data sharing.
Discover Qonto Connect
Find out more about automating your supplier invoices
What is the law regarding electronic or paperless invoicing?
Why should companies turn to paperless invoicing now?
How can you put in place an effective process for electronic invoices?
Which software or platform should you choose to stay compliant with the law?