Fast track your expense reports
Manage your expense reports 4x faster and focus on the tasks that bring true added value to your business.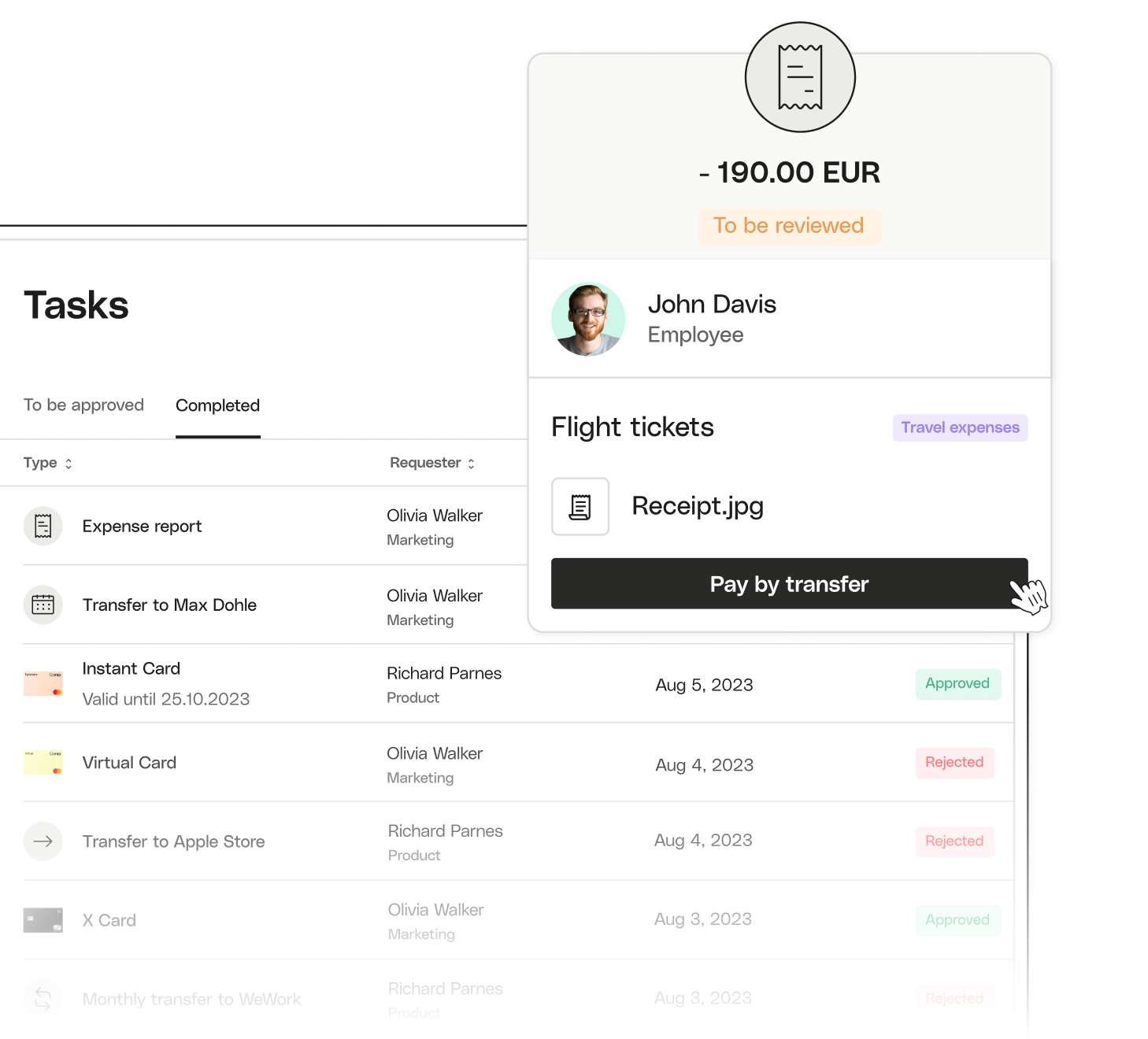 Win back time
Say goodbye to manual data entry and error-ridden spreadsheets.
Stop chasing after missing receipts. Centralize them in a single app.
No juggling between different tools. Track all expenses accurately on Qonto.
Stand out from other employers with faster reimbursements.
Why choose our online solution?
4x faster
Get expenses and reimbursements done quicker.
Free
Our expense report management solution is included in Business and Enterprise plans.
Simple
Create and approve expense reports via the mobile app in just a few taps.
Free up your teams
No more wasted time preparing an expense report on paper or Excel.

No more piled up receipts. A simple photo will do the trick.
No more hold-ups on reimbursements. Employees get their money back in under 2 days on average.
No more cost counting after a trip. Employees can submit expense reports on the mobile app, on the go.
How do you manage your expense reports on Qonto?
Ready to win back time on your expense reports? Qonto will help lighten your workload.
Set permissions for your employees
Read-only access allows staff to request reimbursement without touching company financial data.
Approve submitted expenses
Easily view expense reports awaiting approval via the Requests tab.
Instantly reimburse your teams
Instant transfers to employees' IBANs the moment their expenses are approved.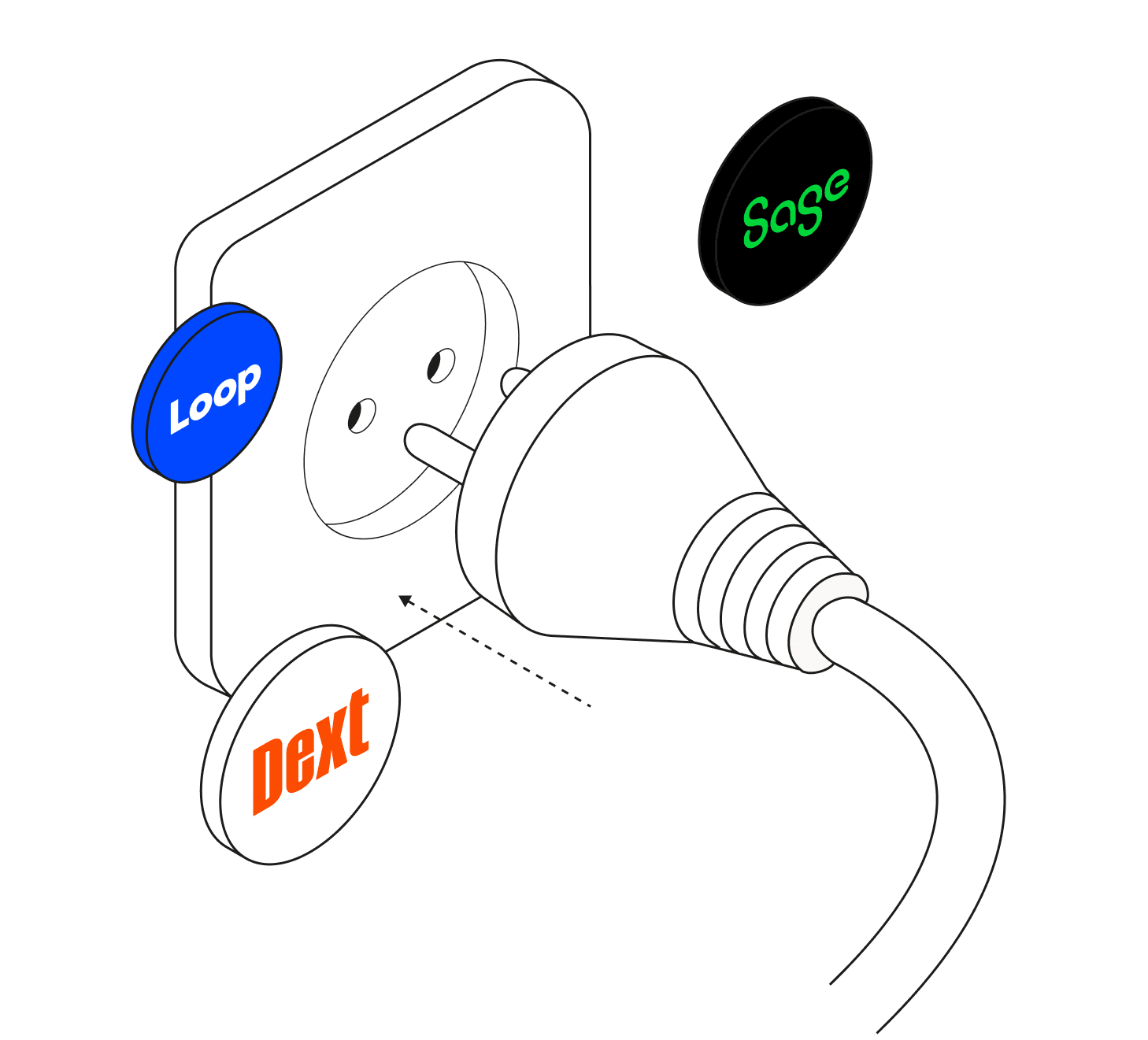 Make life easier for your accountant
Synchronize your transactions with over 80 accounting tools.
Group your invoices according to expense type using custom labels.
Import your invoices and we'll match them to the right transactions.
Grant read-only access to your accountant.
Benefits for every employee
Finance manager
Accountant
Employee
Discover roles and access
They win back time with Qonto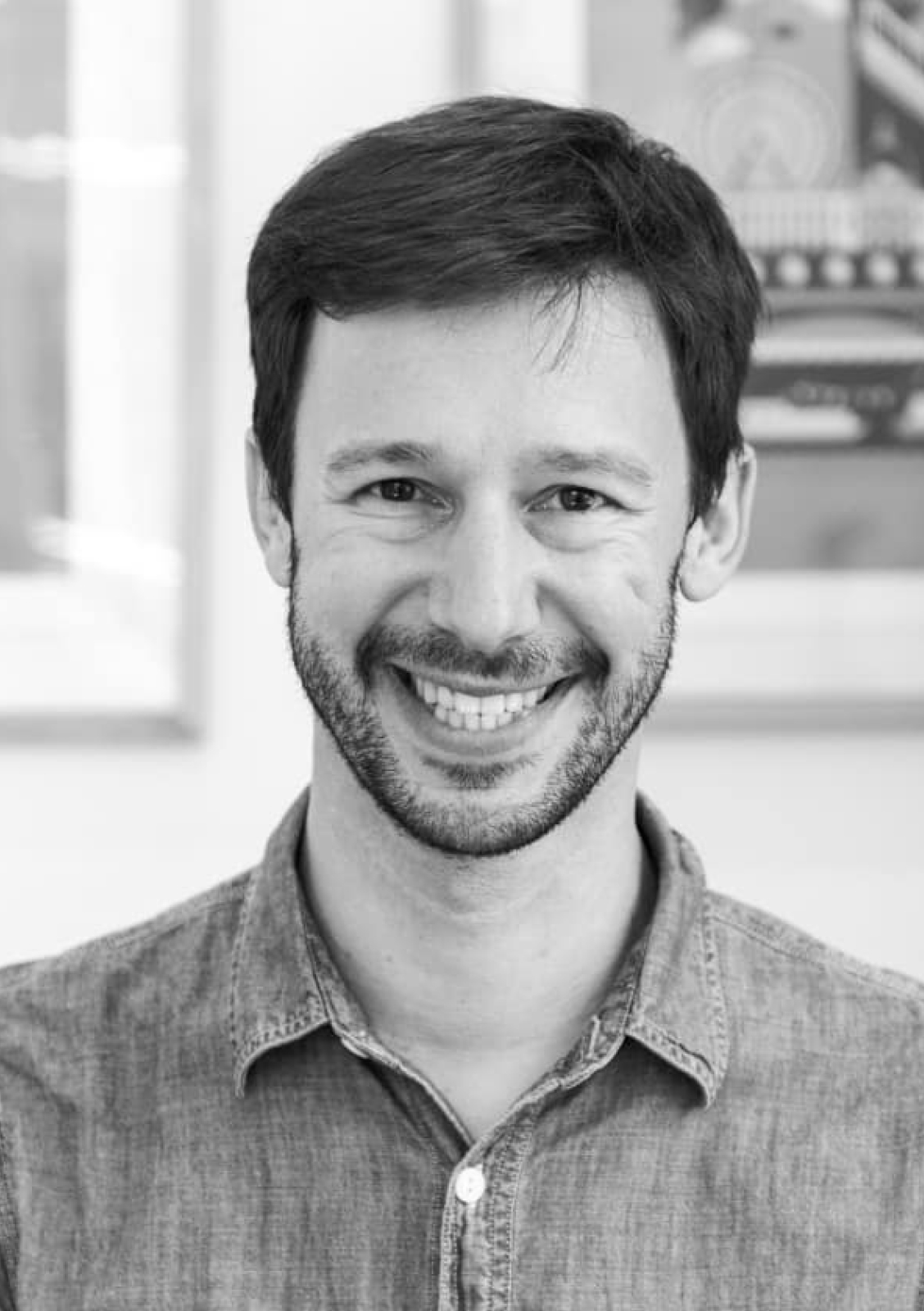 "Approving expense reports on Qonto is as fast and easy as making a transfer!"
Pierric Soum,
Co-founder of Slo Living Hostel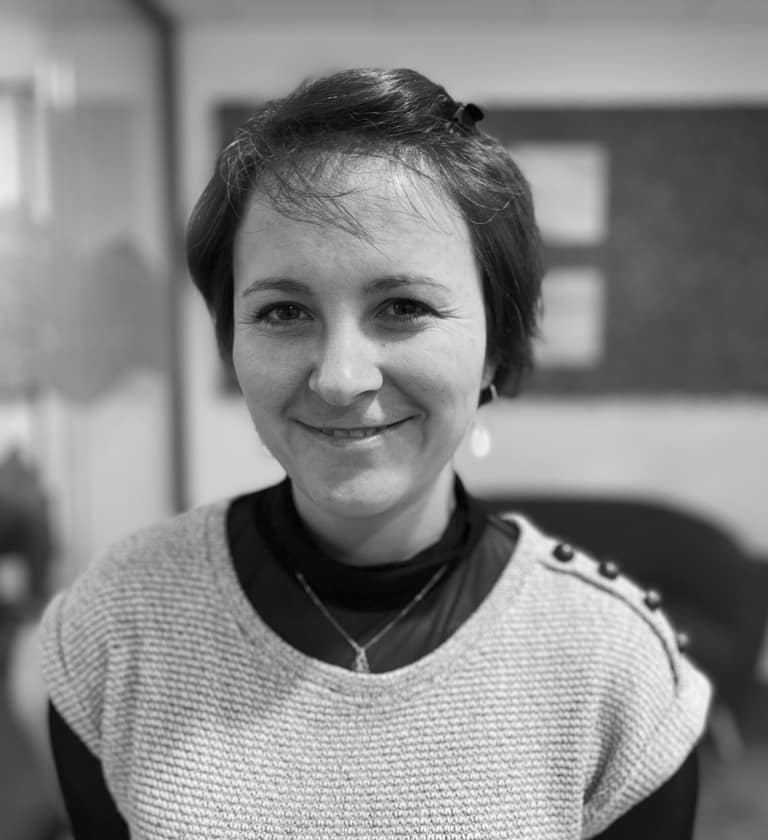 "Expense reports on Qonto are simple and smooth."
Elise Deulvot,
Finance manager at KREOS
Want to manage your expenses even faster?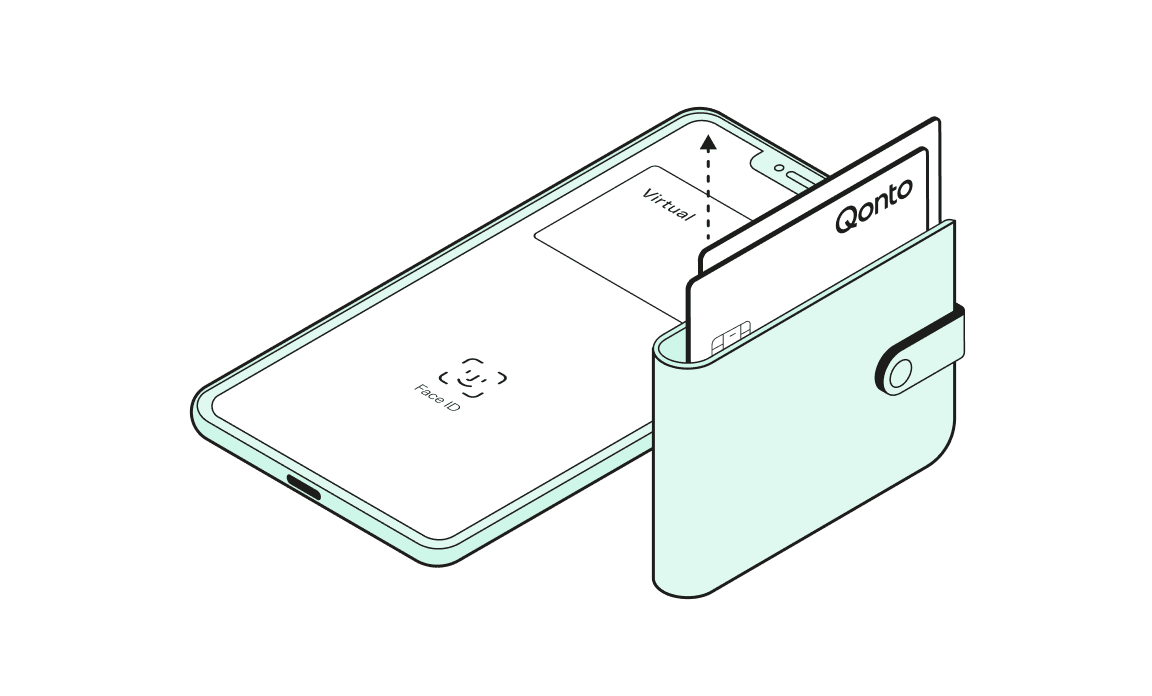 Mastercard Business cards
From 2 to 15 cards included for your employees, depending on your Qonto plan. Then €5 excl. tax/month for each extra card.
Discover our cards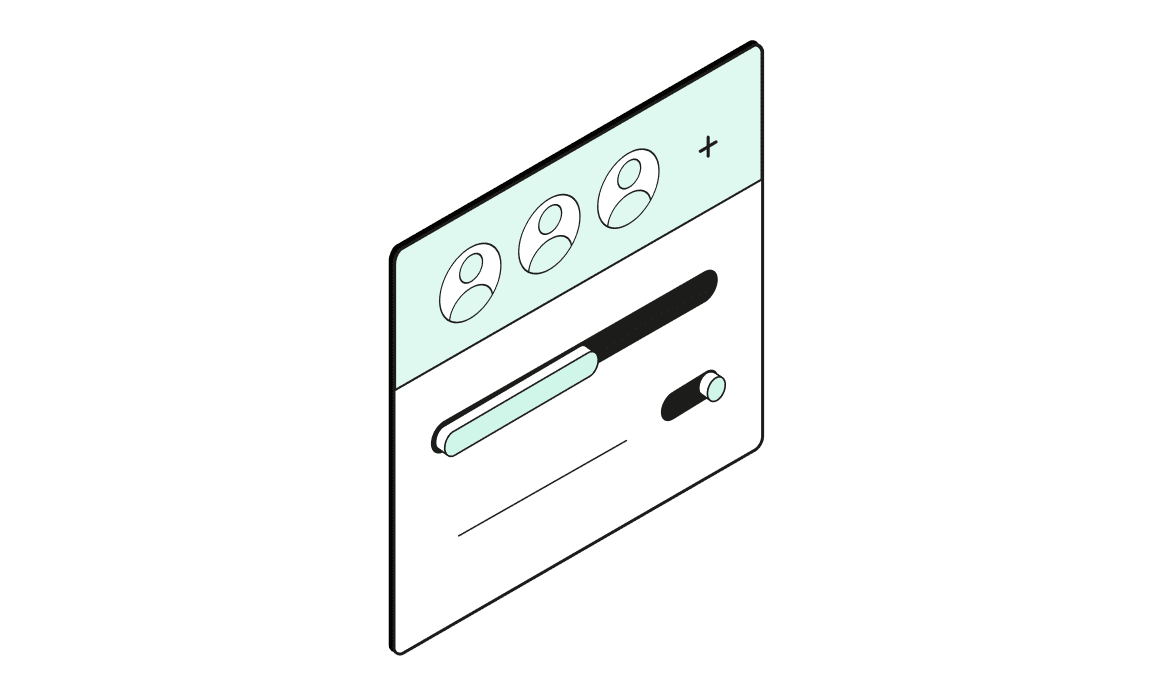 Roles and access
Customize employee access rights with role-specific visibility.
Discover roles and access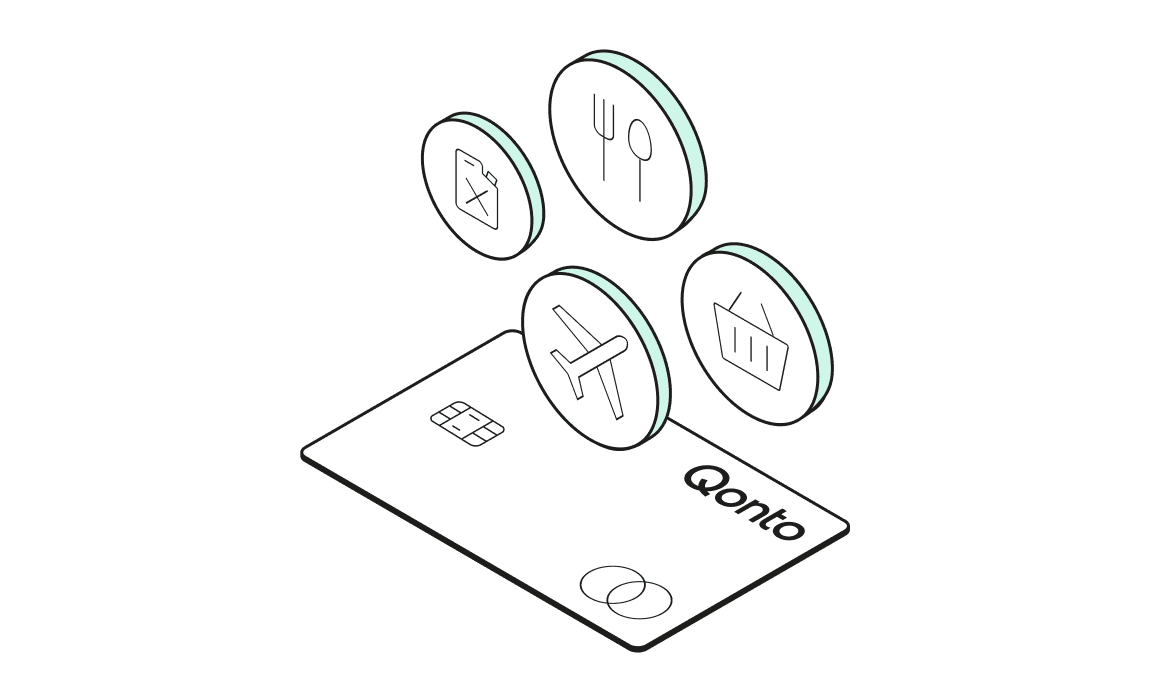 Business travel management
Reduce the risk of theft or lost items with virtual payment cards.
Manage business trips with ease
Learn how to manage your expense reports
Who manages expense reports in a company?
What software can I use to manage my expense reports?
What business expenses are reimbursable for employees?
Actual expenses or flat-rate deduction: what type of reimbursement should be applied?
How do I report a lost expense report?